Medicare Open Enrollment
October 15, 2017

-

October 31, 2017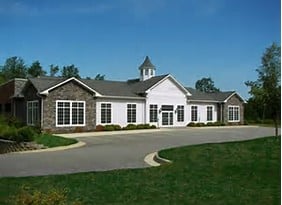 October 15th through December 7th Medicare Open Enrollment
Schedule a one-on-one appointment to see if you need to change Medicare Prescription Drug or Supplemental Insurance plans.
Please call after October 2nd to schedule your appointments. Due to heavy volume of needed appointments, if you are new to Medicare and will be turning 65 after December, please schedule your appointment after December 7th.
In order to expedite your appointment, please complete the Medicare Part D Prescription Drug Plan Finder Tool Form available in the lobby and bring it with you to your scheduled appointment. You may be scheduled with a SHIIP Coordinator, a SHIIP Counselor or one of our several Volunteer SHIIP Counselors who can help you.
We appreciate your patience through this busy time. Thank you!