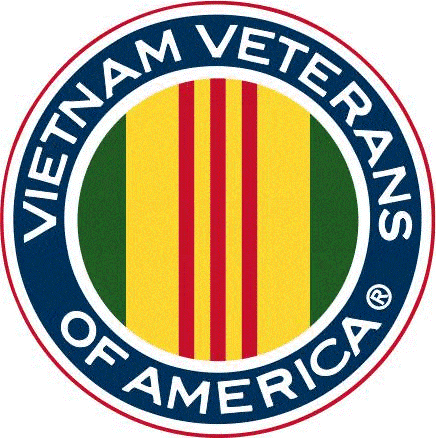 We are a 501(C)(19) Veteran non-profit organization located in West End , NC. We hold regular monthly meetings generally the first Monday of the month, 7 PM until 8 PM, (adjusted for holidays that fall on Mondays) except July where there are no meetings.
We hold Chapter meetings at: Seven Lakes West Community Center, 556 Longleaf Dr., West End, NC 27376. Our Mailing address is: Vietnam Veterans of America Chapter 966, PO Box 1073, West End, NC 27376.
In essence, we are a Veteran Service Organization (VSO) organized to help Veterans or active military families in need.
To learn more about our organization, membership, events, or how to donate, please contact VVA Chapter 966 President Daniel Conrad at (910) 986-5829 or email him at DanVVA966@yahoo.com.