Moore Humane Society has been providing Moore County critters with top-of-the-line care since it was founded over fifty years ago in 1966. This establishment of animal welfare was founded by a group of concerned and determined citizens who sought to provide care for the less-than-fortunate animals of the Sandhills.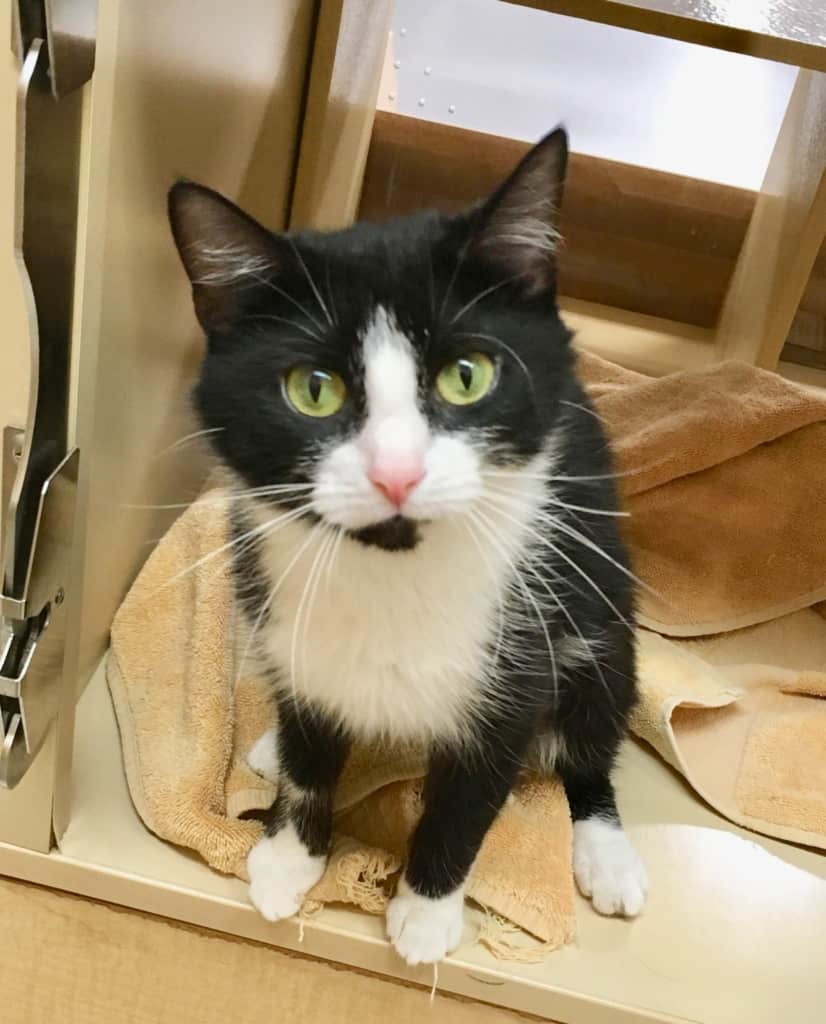 "We have a long history and institutional memory thanks to the vision of our founders and generous donors," explained Community Relations Chair Kim Brenner-Delp.
Through perseverance, tens of thousands of animals have been saved from homelessness, abuse, or neglect by the Moore Humane Society over the past five decades.
Today, Moore Humane Society has an expansive assortment of pets available and awaiting adoption. Moore Humane Society currently has a wonderful selection of feline companions in need of homes, many of which are currently available for adoption at PetSmart.
The MHS facility is also home to a variety of dogs, each with his or her own unique set of traits. Available canine companions range from bouncy puppies to laid back older dogs, offering trustworthy companions for individuals from every walk of life.
Additionally, many pets come to Moore Humane Society in less-than-ideal condition and may require extra care. MHS is always on the lookout for dedicated individuals looking to love and nurture pets who just need that extra bit of attention.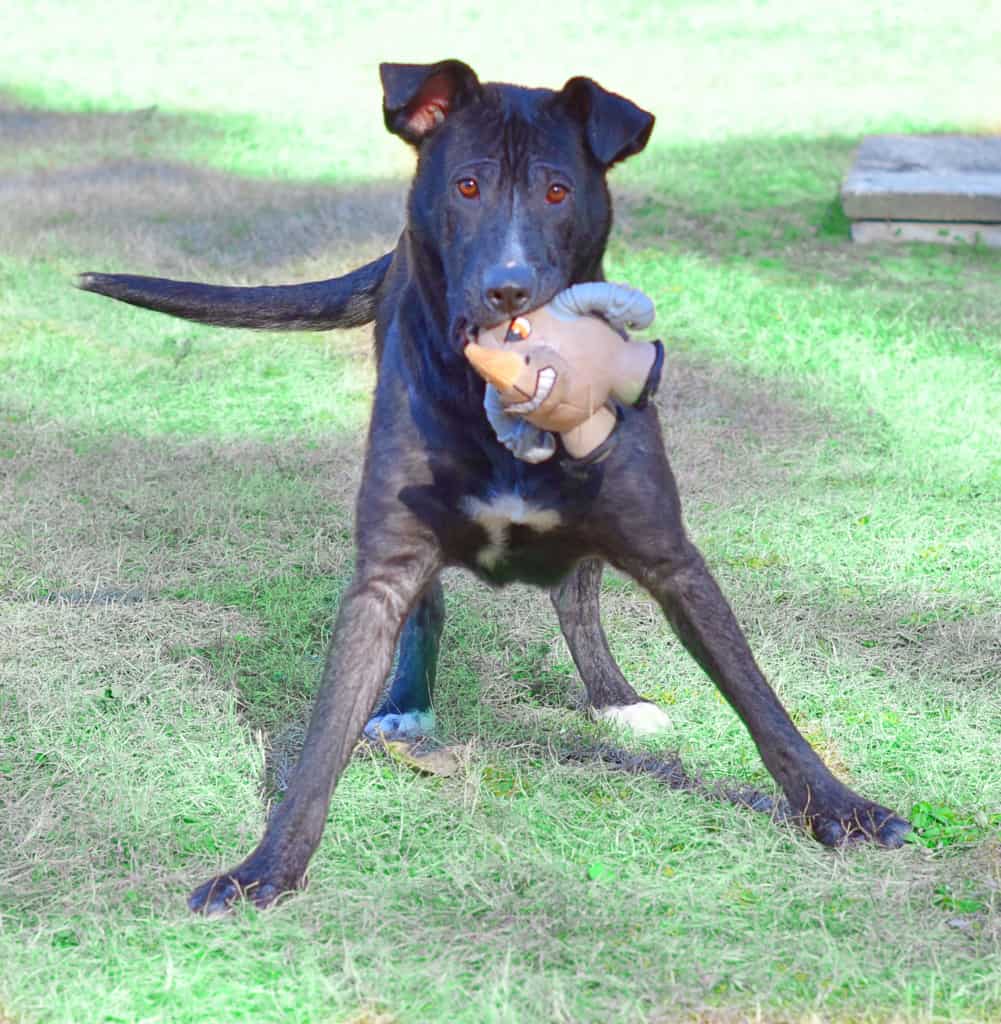 "Our animals have been able to stay physically and spiritually healthy at our shelter, largely due to the excellent care and compassion of our staff and volunteers," said Brenner-Delp. "The humane society can't do what we do without our dedicated group of volunteers who step up to devote their time."
What truly sets Moore Humane Society apart, however, is the fact that they are the only privately-funded, state-licensed no-kill shelter that also offers such a wide range of services in the region. Moore Humane Society receives no government funding or financial support from any local or national organization.
"Private donations are our only source of income. We operate the only privately funded, state-licensed no-kill animal shelter in Moore County, and it wouldn't be possible without the support of our wonderful donors," explained Brenner-Delp.
To celebrate its success in recent years, Moore Humane Society will be hosting an Open House event on Sunday, May 19th. The goal of the Open House is to invite the public and everyone who has kindly donated to visit for a tour of the facility.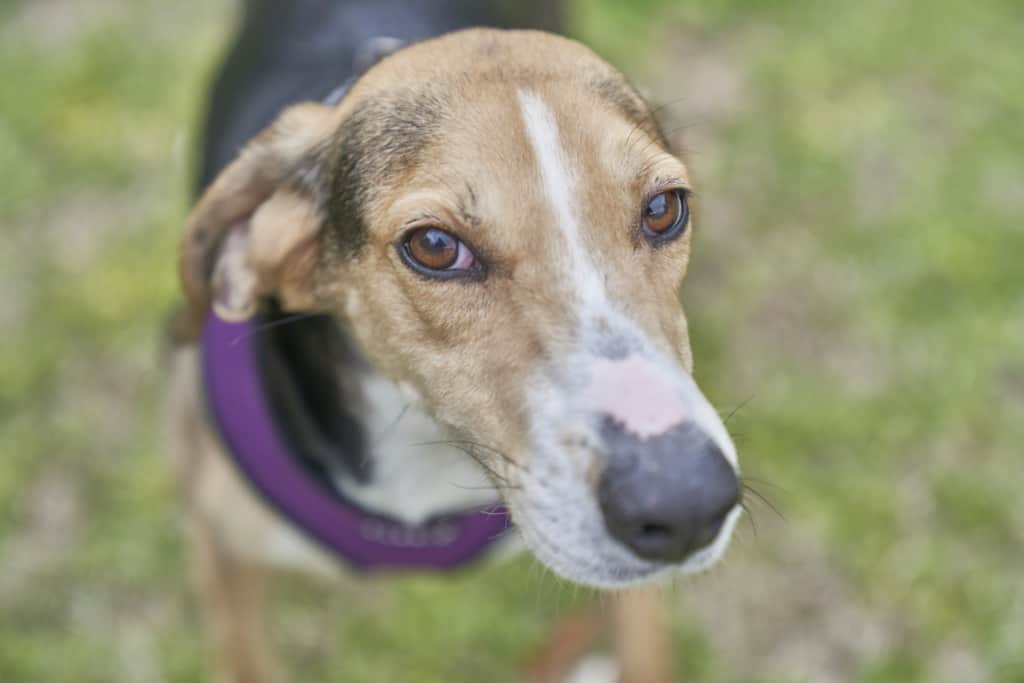 Guests are invited to see the necessary renovations to the building that donors have generously provided for, to interact with the animals, and enjoy refreshments and activities for children including story time and crafts.
Additionally, Marie and Marcele Boutique of Southern Pines has organized a wonderfully fun fashion show, Runway and Rescue, to benefit Moore Humane Society. This event will take place on June 2nd.
Tickets are currently on sale for Runway and Rescue. The fashion show will include a glass of champagne champagne, a doughnut bar, and a raffle, as well as watching the four-legged friends of Moore Humane Society walking with the runway and wearing locally sold fashions.
"Tickets are available at Marie and Marcele Boutique Southern Pines, Cooper and Bailey and Kataphora Boutique," Brenner-Delp said. "Our goal is to ensure that all animals are treated with compassion and respect, and to end euthanasia as a means of controlling pet overpopulation in our community."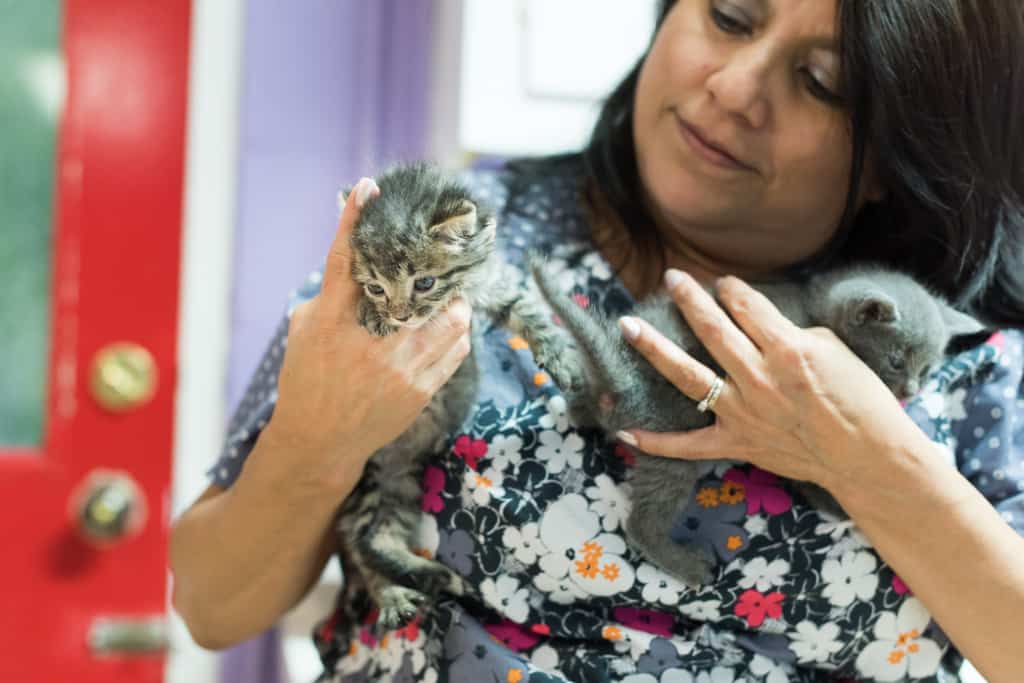 In the future, Moore Humane Society aims to build a brand new facility to increase their services and better provide care for animals and their families.
"We hope to expand our services to the community with low cost spay/neuter and veterinary care on site, classrooms for humane education and workshops, and additional space to provide refuge and care for more homeless animals in need."
To find out more about Moore Humane Society, call 910-947-2631 or send an email to MooreHumane@gmail.com. Additional information about the facility is available MooreHumane.org.