Land of the Pines Soap Co. has been providing the Sandhills region with natural, organic soap and bath products for just over two years now, offering products that have been appreciated by clients from all walks of life.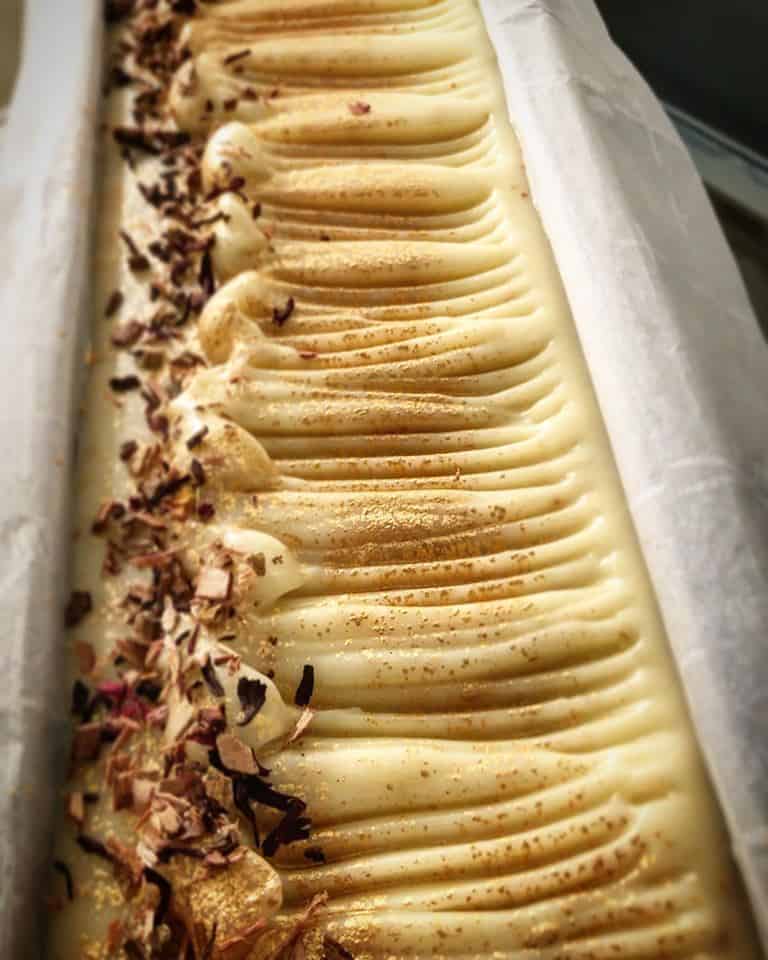 Owner and founder Toni Portu worked as a hair stylist for ten years, and found that her hands were always raw from the combination of water, chemicals, and blow drying, especially in the winter. Nothing available on the commercial market seemed to help, so Toni took it upon herself to begin making her own hand salve.
It wasn't long before she began exploring making her own soap.
"Fast forward to becoming a mother, when I became more conscious of what went on our skin, as well trying to find a new creative outlet for myself," she said.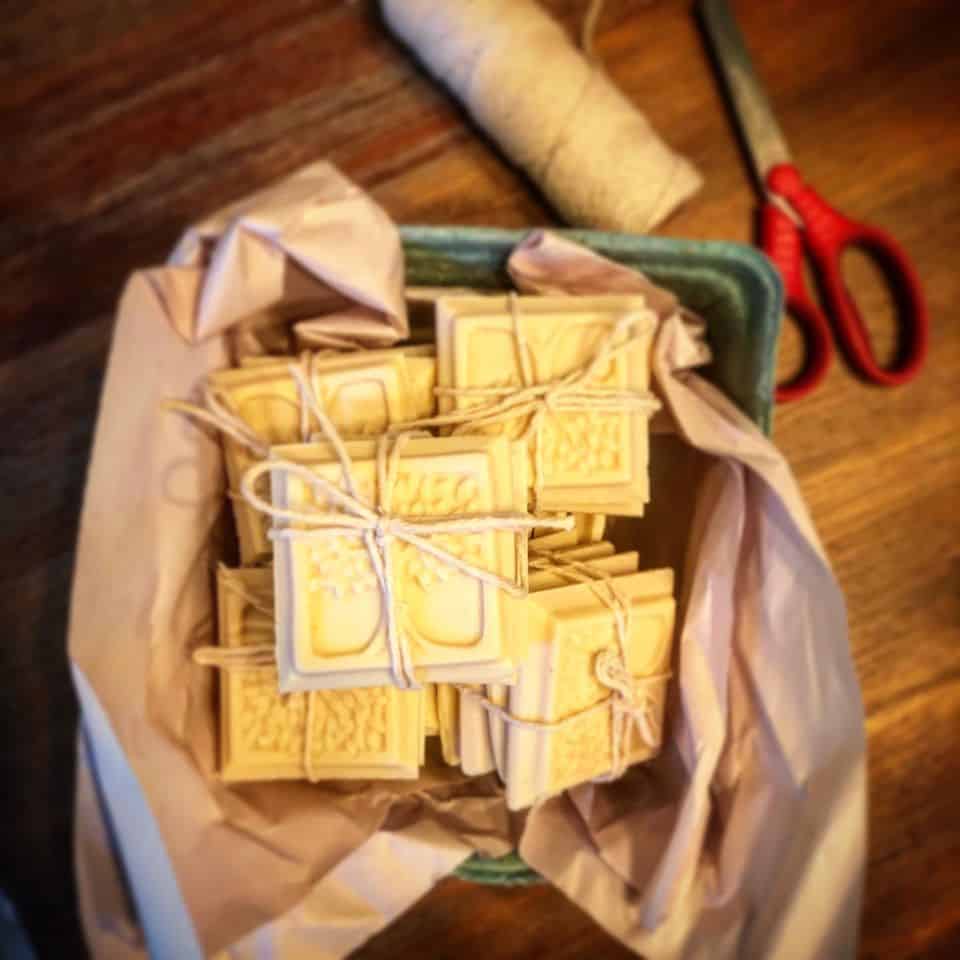 Two years later, Toni is continually broadening her horizons and rapidly expanding the line of products offered by her own company, Land of the Pines Soap Co. After starting out as hand salve, Land of the Pines now includes raw goat's milk soaps, herbal salves, apothecary blends, bath bombs, bath salts, and an assortment of other bath accessories.
Land of the Pines Soap Co. offers natural and organic products, with many of the components locally sourced.
"I source local for several items, such as honey from Dees Bees, Hemp Flower from Farm Life Hemp LLC, Fickle Pottery, and my wonderful Raw Goat Milk from Sanford. I also grow some of the herbs used, as well," Toni explained.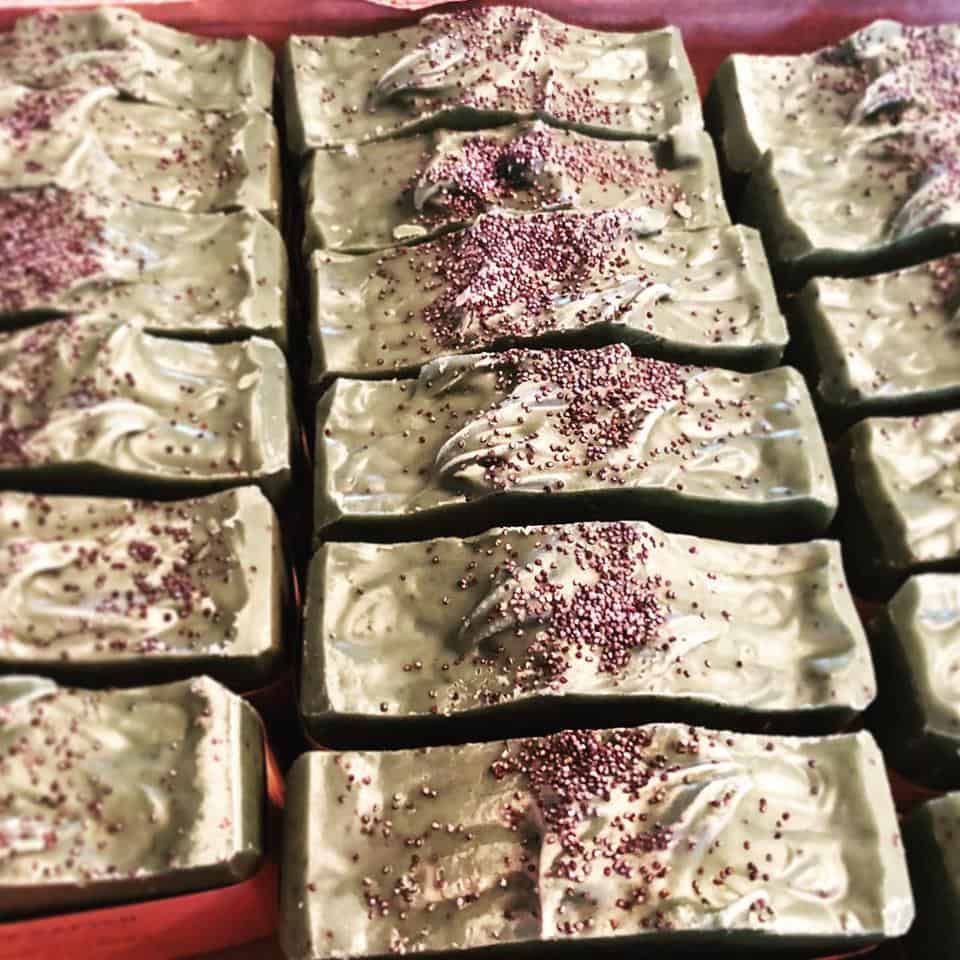 "I spend a lot of time gathering information on the materials used to craft my products to ensure that I'm offering the most natural, organic and fair trade ingredients available," she added.
In addition to being organic and locally sourced, Land of the Pines Soap Co. designs products for customers with various skin issues such as itching associated with eczema or psoriasis, contact with plant poisons as well soothing and nourishing for acne prone, dry or combination skin. 
At Land of the Pines Soap Co., commitment to clients and absolute honesty is one of the company's best assets.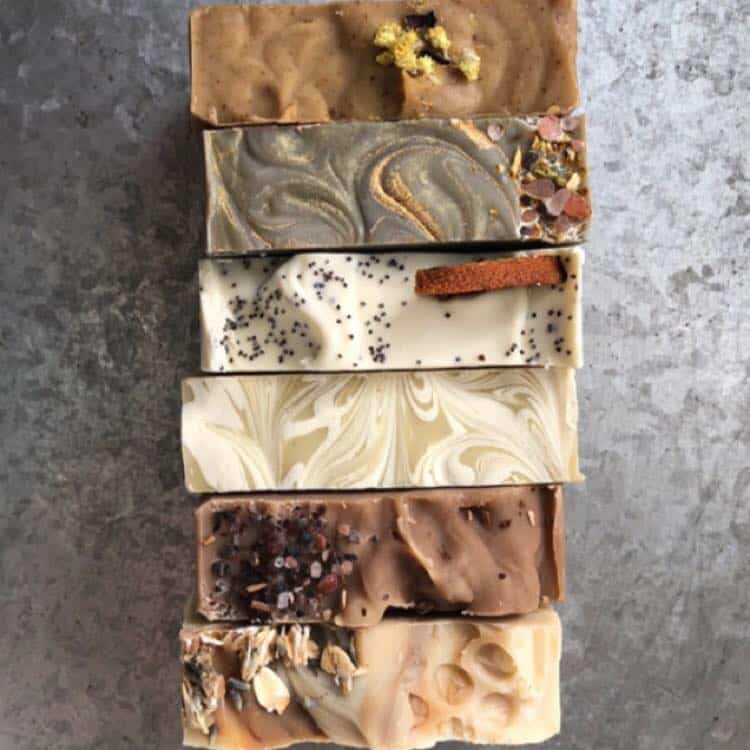 "I am 100% transparent on what goes into my products and which soap or salve best suits your skin-type needs," said Toni. "I would never mislead a customer just to make a buck."
Land of the Pines Soap Co. does take custom orders, as well. Whether it is a specially made soap, a custom scent/design for a business, or guest favors for weddings and baby showers, Toni is always up to the challenge.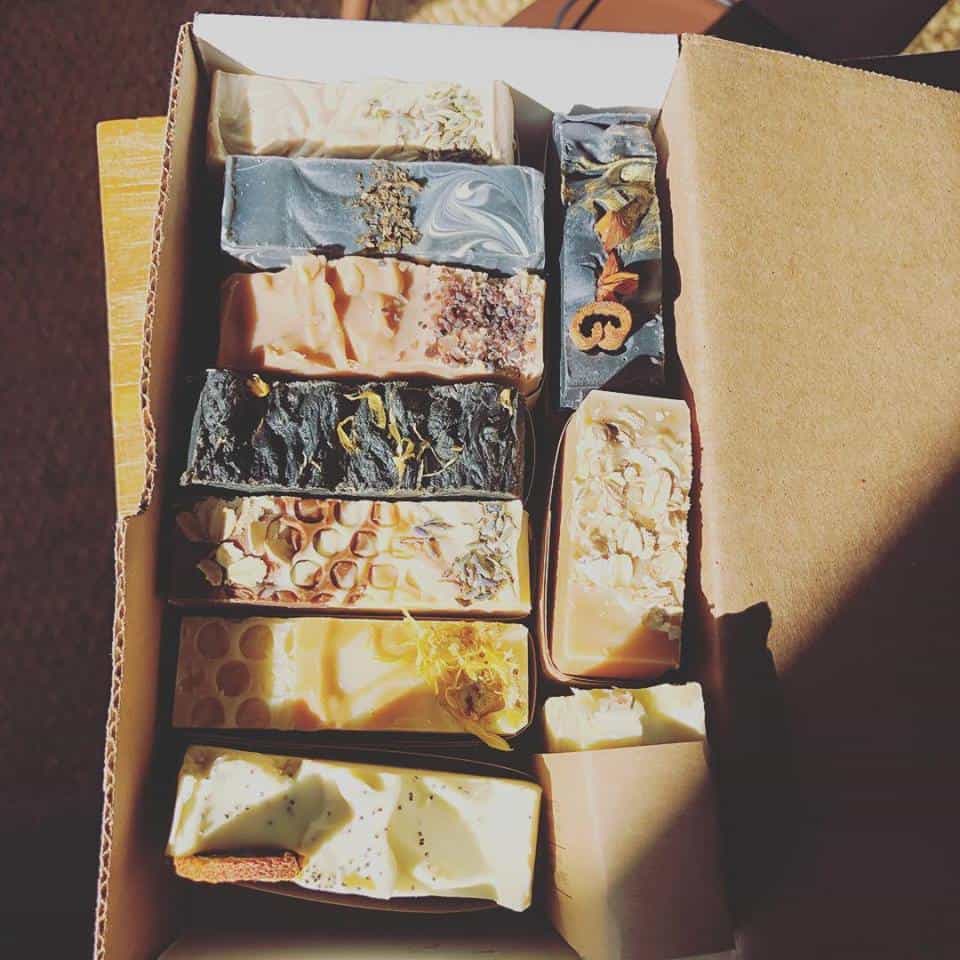 Products from Land of the Pines Soap Co. can be found both online and in local stores. Currently, Toni's products can be found at The Corner Store in Pinehurst, Against the Grain in Southern Pines, High Octane in Aberdeen, and Midway Trading Co. in Carthage. Additionally, a selection of products is available through Sandhills Farm to Table. Land of the Pines is also currently looking for more stockists for her products in the local area.
For more information, please visit the company's Facebook page @landofthepinesshop or check out the online website at www.landofthepinessoapco.shop.