Daniel has been running his award-winning company for going on 20 years, and, at the age of 37 this is quite an achievement. Growing up, his family worked in saw mills, along with numerous other trades. Daniel started swinging a hammer near the age of seven. He started his career in cabinetry and remodeling, took a quick turn to masonry, and came back around to building and remodeling; Daniel has framed over 100 homes and he has worked in several different trades throughout the industry.
Since starting his own company at the age of 18 amid learning new skills, Daniel realized that his education was just as important as his talents and worked at attaining his Associates in Architectural Technology. He has attained his Accreditation as a Master Builder and Remodeler through NCBI, CAPS (Certified Aging in Place Specialist) through NAHB, MCHBA Builder of the Year Award along with several other building awards. He has served as the President of MCHBA, where he still serves on the board as a director; he serves on the state level as an RVP on NCHBA Executive Board.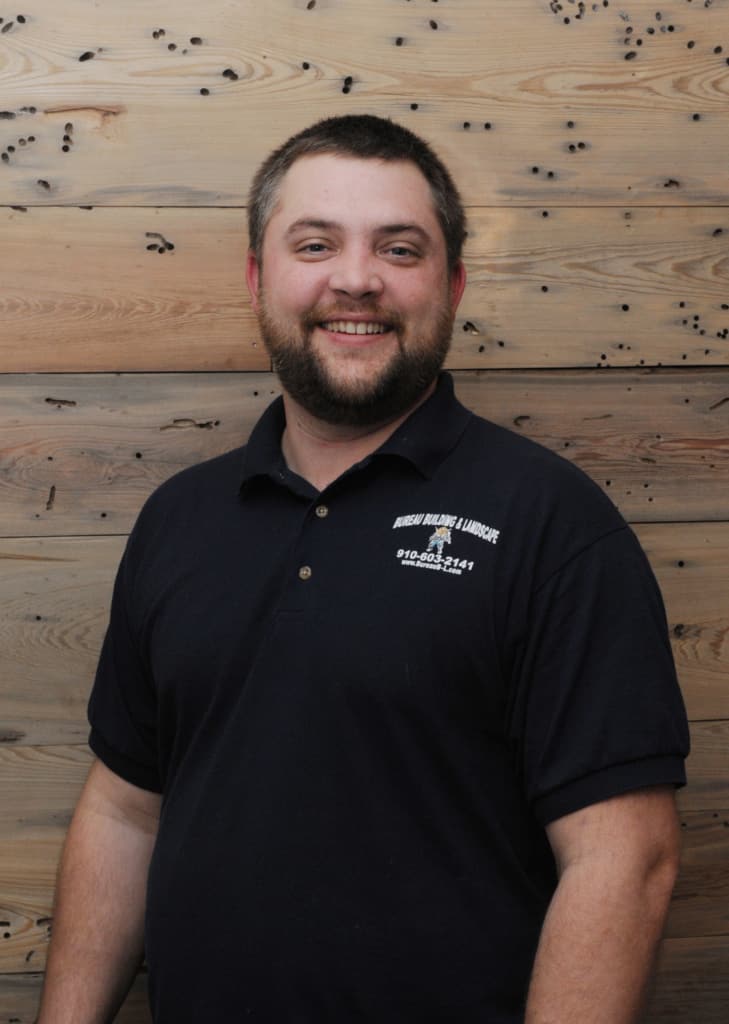 Also Daniel has been involved in helping to revitalize the workforce by serving on the North Carolina Home Builders Executive Board, Moore County Schools Business Advisory Council, construction career committee, being a judge for the Skills US competition and the carpentry competition at the state fair.
Occasionally, Daniel can be found in the middle schools and high schools through-out Moore County speaking to kids about the industry; telling them how they can make a self-rewarding and profitable career in the construction industry without a college degree.
Specializing in Custom Homes and Renovations! Daniel is a master carpenter along with other trades; his niche is renovating homes and if you can dream it up, he can build it! Constructing custom homes is what has stolen this master builder's heart.
Although it is easier to build a new home you have seen from the ground up, Daniel has the skills to go into any home without construction drawings and completely renovate it. It doesn't matter if the home is 200 years old, or just recently built. Daniel Bureau has the knowledge, the experience, and the vision to tell the home owner exactly what major issues are; then how to renovate or repair the home. When he is finished, he leaves behind his high-quality standards and integrity found in all his work.
Recently, Daniel has upgraded his builder's license to an Unlimited General Contracting License and rebranded his company naming it "Bureau Builders". Over the years, Daniel has stuck tried and true to two things: integrity and quality. You will find this in every aspect of his work, even down to the subcontractors that he hires. Bureau Builders office is located at 124 Trade Street in Seven Lakes, so be sure to check him out the next time you need to add beauty to your home or when you are wanting to build a New Custom Dream Home.