Blue Cross and Blue Shield of North Carolina (Blue Cross NC) has selected FirstHealth Moore Regional Hospital as a Blue Distinction Center+ for Spine Surgery, as part of the Blue Distinction Specialty Care program. Blue Distinction Centers are nationally designated health care facilities shown to deliver improved patient safety and better health outcomes, based on objective measures that were developed by Blue Cross and Blue Shield companies with input from the medical community.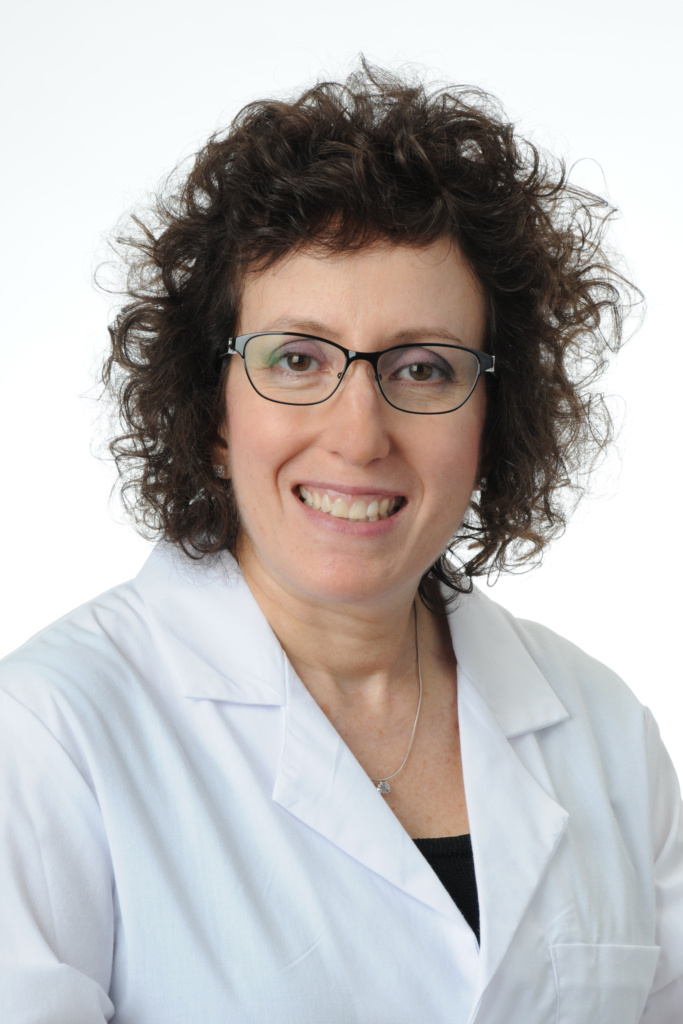 Spinal surgeries are among the most common and expensive elective surgeries in the U.S., according to the Agency for Healthcare Research and Quality (AHRQ), which creates a significant opportunity to improve quality and value within the health care system. For example, there were more than 465,000 spinal fusion operations in the U.S. in 2011, and hospital costs for a fusion procedure average $27,5681 according to AHRQ.
Hospitals designated as Blue Distinction Centers+ for Spine Surgery demonstrate expertise in cervical and lumbar fusion, cervical laminectomy and lumbar laminectomy/discectomy procedures, resulting in fewer patient complications and hospital readmissions compared to other hospitals.
Designated hospitals must also maintain national accreditation. In addition to meeting these quality thresholds, facilities designated as Blue Distinction Centers+ are on average 20 percent more cost-efficient in an episode of care compared to other hospitals.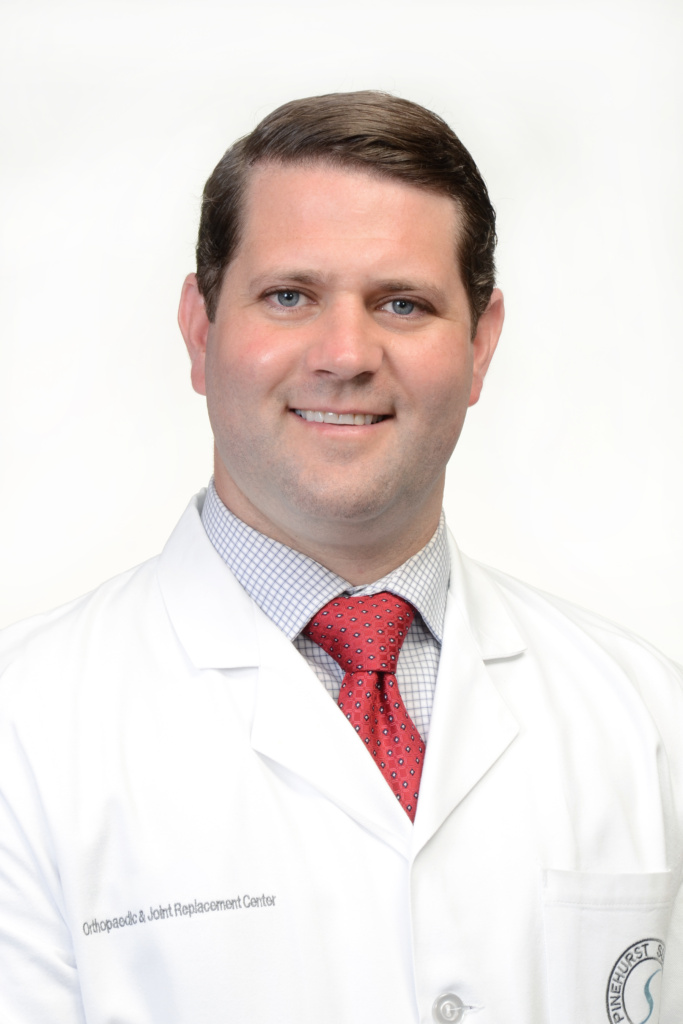 A neurosurgeon with FirstHealth UNC Neurosurgery, Cynthia Africk, M.D., is keenly aware of the rigorous safety and quality measures that are involved with the delivery of high-quality spine care. "We are committed to providing our patients and their referring providers with access to the latest technology, clinical expertise and compassionate care," she said.
Alexander C. Lemons, M.D., a board certified orthopaedic surgeon with Pinehurst Surgical Clinic, echoed Africk's thoughts and said the honor from Blue Cross Blue Shield reinforces a commitment to patient care and positive outcomes.
"We have a large, dedicated team that works each day to ensure patients receive high-quality care, and this is a well-deserved recognition from Blue Cross," Lemons said. "When people come see us, we want them to know they are able to get world-class care close to home."
Quality is key, and only those facilities that first meet nationally established, objective quality measures will be considered for designation as a Blue Distinction Center+.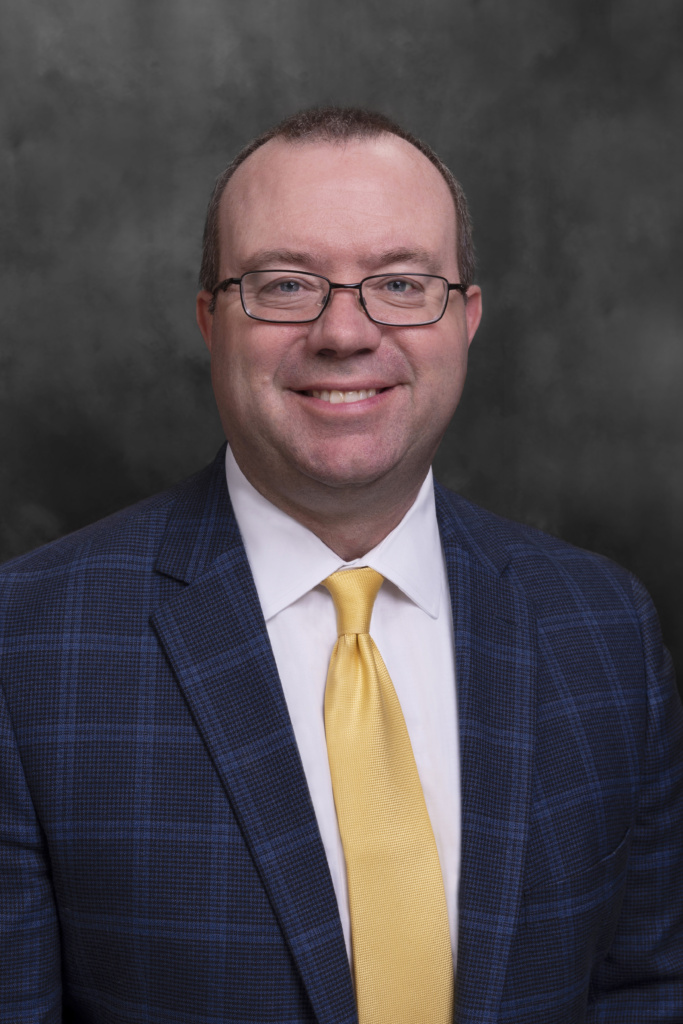 "FirstHealth is proud to be recognized by Blue Cross NC for meeting the rigorous selection criteria for spine surgery set by the Blue Distinction Specialty Care program," said Mickey Foster, MHA, chief executive officer for FirstHealth of the Carolinas. "This prestigious designation is a credit to our entire surgical team, including neurosurgeons and orthopaedic surgeons, nursing staff and support professionals, and their collective commitment to the highest quality care."
Since 2006, the Blue Distinction Specialty Care program has helped patients find quality providers for their specialty care needs in the areas of bariatric surgery, cardiac care, complex and rare cancers, knee and hip replacements, maternity care, spine surgery, and transplants, while encouraging health care professionals to improve the care they deliver.
"Achieving the Blue Distinction® Center for Spine Surgery designation is an important milestone," said Dr. Larry Wu, Medical Officer at Blue Cross NC. "When our members see the designation, they can know that FirstHealth shares Blue Cross NC's commitment to improving access to quality, effective specialty care."
FirstHealth has also been selected as a Blue Distinction Center+ for bariatric surgery, cardiac care and maternity care.
For more information about the program and for a complete listing of the designated facilities, please visit www.bcbs.com/bluedistinction.
Visit the FirstHealth website to learn more about the full range of services offered through FirstHealth UNC Neurosurgery and the FirstHealth Orthopaedic Program.