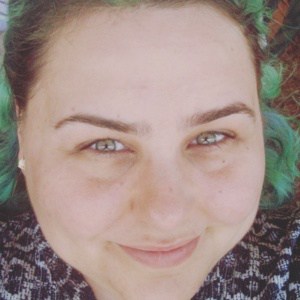 Madeline Masters, Esq. will speak on Elder Abuse at the public meeting of the Moore County Nursing & Adult Care Homes Community Advisory Committee, on Sept. 4, at 10 a.m. in the Senior Enrichment Center.  The program is free of charge.
Masters, an attorney with the Senior Legal Project at Legal Aid of North Carolina, specializes in elder abuse and domestic violence cases.   Prior to joining Legal Aid of NC,  she was a NC Vets Corp Fellow with Legal Aid of North Carolina focusing on community outreach.
She is a graduate of UNC Chapel Hill and University of Richmond School of Law.   She currently lives in Raleigh.
This program is not an endorsement of any service but is presented in support of the CAC's mission to provide community education regarding long term care in Moore County. Registration is requested by contacting Sandy Nusbaum, CAC chairman at 910-684-8246  or cacvol@twc.com.