Seven Lakes Stables is getting all saddled up for summer festivities. Freshly renovated with new fences, the stables are in top shape and ready for Horse Camp to begin for the summer.
Registration for Horse Camp at Seven Lakes Stables begins the first week children are out of school and will be running in week-long sessions from June 11th until July 12th. Children will be divided into groups based upon age and have the opportunity to spend their days learning about basic horsemanship, participating in team-building activities, and having a blast with other outdoor and equine-centric activities.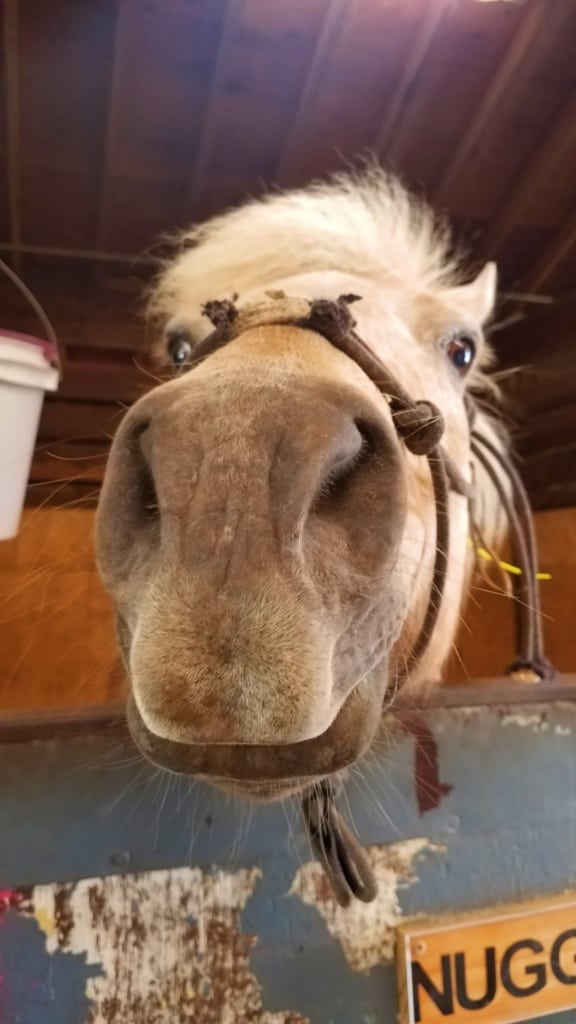 "The kids are learning the whole time they're here, but they're also having the time of their lives," stated stables manager Samantha Baker.
In addition to educational activities, children also participate in water games, horseback relay-races, tack competitions, make their own tie-dye Horse Camp shirts, and even get to "decorate" the horses with nontoxic and environmentally safe chalk paint.
"Kids have a great time, and parents appreciate that Horse Camp is something fun, supervised, and educational that kids can do outdoors without having to look at a screen," Baker said.
In addition to Horse Camp, Seven Lakes Stables also offers year-round activities for equestrians from all walks of life. Regardless of whether an inexperienced rider is looking for a place to start or an experienced rider is looking to get back in the saddle, Seven Lakes Stables has it covered.
"The stables are truly an amenity to the community. It is community-owned and community-run, and I can't think of any other nearby communities that offer stables as an amenity to its residents," stated Community Manager Jeanette Mendence.
Seven Lakes Stables offers two miles of a relaxing trail ride through nature. Riders ages eight and up are welcome to come take a guided trail ride through beautifully maintained pastures and woods, in which riders are in control of their own horse and follow along a trail. Riders under the age of eight years old are able enjoy a staff-led pony ride around the expansive pastures on the stables' property.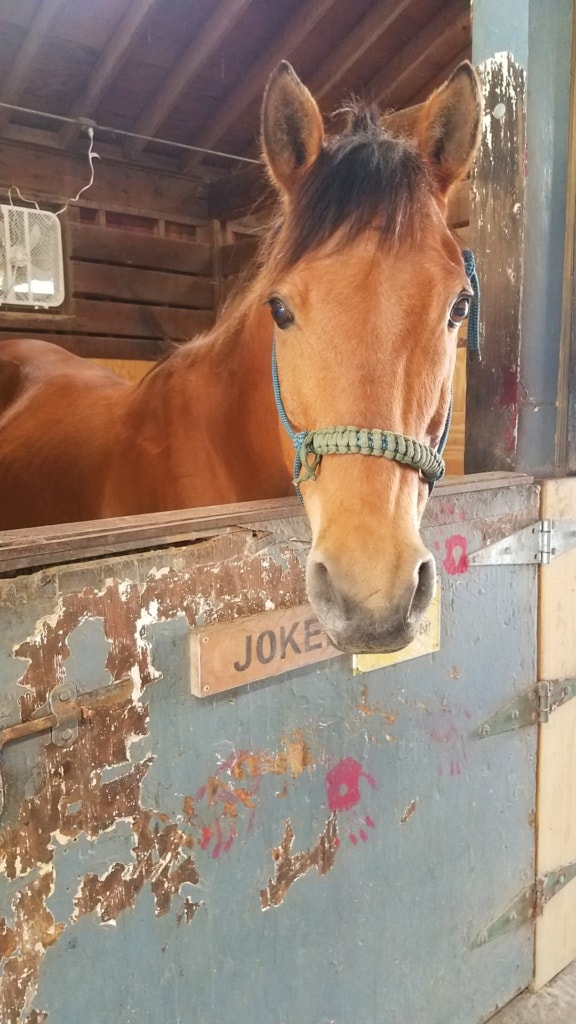 For horse enthusiasts looking to learn more about riding or wanting to get in the show ring, Seven Lakes Stables also offers year-round lesson programs every season, weather permitting.
Currently, there are seven horses and two ponies available to be worked with at Seven Lakes Stables. Many of the horses have been a part of the Seven Lakes Stables family for years; in fact, Fox, a rescue horse residing at the stables, will be twenty-four years old in May.
"Each horse has his or her own personality, and every day is different," said Baker. "The horses have their own talents and specialties: participating in shows, riding lessons, training, and trail rides. No two horses are the same."
The staff at Seven Lakes Stables is firm in the belief that the stables are an excellent opportunity for anyone of any walk of life to get a hands-on experience with horses.
"Horses are expensive, and this gives the children of the community a chance to gain experience and have fun with horses without the commitment," noted stable worker Meyvn Harvill.
"Adults who aren't sure if the equestrian life is for them get a chance to work with horses and experience what it's like to ride, which allows them to learn what is involved in working with horses without having to purchase or lease a horse," concluded Baker.
To request a ride with Seven Lakes Stables, please register online and fill out a request form. Visit www.sevenlakesnc.org and select "stables" from the menu on the upper right side of the screen to access the request form.