Sally Larson, previously a potter in the Sandhills for over three decades, has just finished a year-long program in professional Creative Depth Coaching. She is now looking to build a clientele and reaching out to those in need of creative guidance. Clients may recognize Sally from her previous work at Fireshadow Pottery in Eagle Springs, North Carolina, and Sally warmly welcomes both new and familiar faces.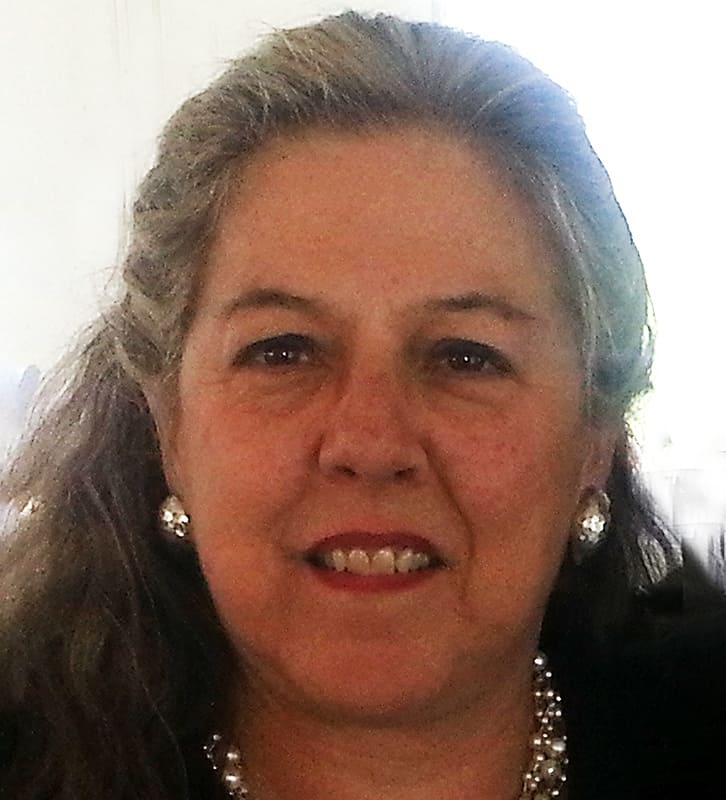 According to Sally, "Creative Depth Coaching is about exploring our stories through art as narrative, learning to identify and then letting go of the things that hold us back. A creative depth coach works with people to help them unblock the things that prevent them from living a bolder life."
Sally is firm in the belief that through the use of Creative Depth Coaching, individuals are able to live a better, more fulfilling life. Clients are able to step out of their normal lives and pursue what they previously might have lacked the confidence to do.
"Using art as narrative, we will uncover and discover your blocks, allowing you to overcome the things that hold you back from moving forward in your work," stated Sally.
"I have lived a creative life, and I know what it's like to put yourself out there. I understand the obstacles people have that prevent them from doing what they want to do. It's about exploring those blocks and learning how to overcome them," said Sally.
Clients have the option of either meeting Sally at her personal studio or setting up an online session. Both types of meeting allow the client to speak one-on-one with Sally to discuss how they would like to move forward on their own unique, personal, creative journey. Currently, Sally is offering three free one-hour sessions so that potential clients can get a feel for what it is like to work with a Creative Depth Coach.
"It really is a journey worth taking," Sally noted. "There are so many people who want something bigger in their lives, whether it is to be an artist or go back to school or pursue a career; it helps them clear away the obstacles that prevent them from the things they've always dreamed of accomplishing."
In terms of coaching, Sally uses various mediums to help clients explore their innermost selves. Many clients find that they are able to express themselves through art or collage work, but Sally emphasizes that you don't have to be an artist to work with a Creative Depth Coach. Rather, clients choose how they want to explore themselves, whether it is through art, speech, or any medium the client feels they are most comfortable and capable of working with.
"I am a listener and a guide to your story. Embrace your uniqueness in its beauty and jump in," stated Sally. "People don't have to be afraid to be themselves."
For more information, Sally Larson can be reached at SallyLarsonCreativeCoach@gmail.com or via Facebook at "Sally Larson Creative Coach."