Changing Destinies Ministry (CDM), a local anti-human trafficking organization, is looking to open up a refuge for victims of sex trafficking right here in the Sandhills. CDM was co-founded in January of 2013 and officially became registered with the state as a nonprofit on September 13th, 2017. Since then, the faith-based ministry has been working to abolish modern day slavery through awareness and reaching out to potential victims of human trafficking.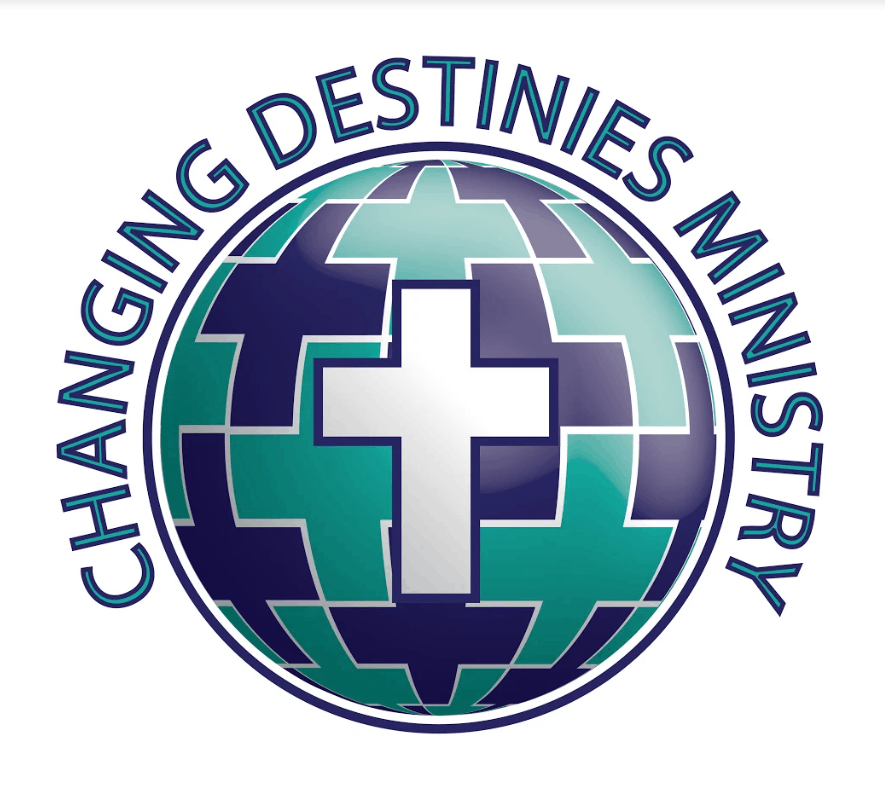 "We hope to establish a long-term restoration and reintegration program for victims of human trafficking," said co-founder Kym Nixon. "We envision a place where victims can undergo holistic, long-term, trauma-informed therapy. Once they feel ready to reintegrate back into society, we would like to continue providing housing and community support while they are trying to find a job and rebuild their lives."
CDM seeks to provide much needed shelter beds for sex trafficking victims in a secure, stable environment. The property they are working towards purchasing will act as a refuge for those who have been abused or enslaved and are in need of a place to go. While there is presently a fair amount of emergency shelters, domestic violence shelters, and women's centers, there is a relatively small number of sanctuaries designed specifically to house and treat human trafficking victims.
The property CDM is considering features two houses that will provide enough space and resources to help multiple women. The property is spacious enough to create a secure environment that allows the victims to reintegrate into regular society at their own pace.
"We're looking at an eighteen month to two-year program," explained Nixon. "We want to provide a support system that offers special treatment for the trauma and abuse that victims of sex trafficking have undergone."
Changing Destinies Ministry has established a GoFundMe page and a donation link on their website to receive donations. They are hoping to raise enough funds to purchase the property, convert it into a refuge, and open their doors to victims within the next year.
"Watching the girls come out of this lifestyle and reintegrate into the society is so, so rewarding. By providing them one-on-one help and a safe place to live, this community has a rare opportunity to actually witness and participate in the transformation and healing process of so many young women who need to experience true freedom," Nixon said.
In addition to fundraising for the property, CDM is also interested in partnering with churches, businesses, and other faith-based organizations.
"We want to appeal to as many people as we can to raise awareness for this cause," stated Nixon.
For more information on Changing Destinies Ministry and their mission, please visit https://changingdestiniesministry.org or find them on social media under the handle Changing Destinies Ministry.