Mike Hardin, a Southern Pines resident and career prosecutor for 23 years, filed for District Attorney for Moore and Hoke counties on Wednesday. Hardin pledged to run a strong campaign to highlight his two decades of experience prosecuting cases within the newly created 29th Prosecutorial District of North Carolina. Hardin is currently the Chief Deputy District Attorney for Hoke and Scotland counties.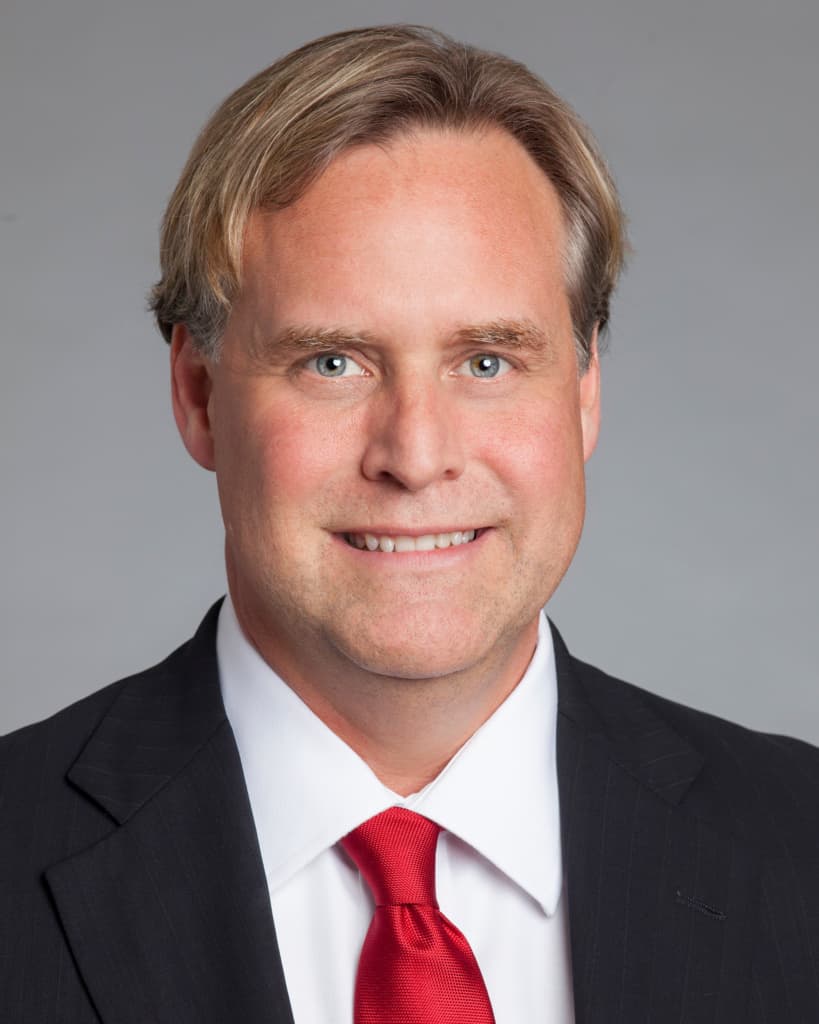 "It's been an honor to prosecute cases for more than two decades," Hardin said. "As District Attorney, I'll work to improve public safety for all our citizens, and I have the prosecutorial and management experience to get the job done."
Hardin cited the need to elect a District Attorney who shares the conservative values of the people of Moore and Hoke counties. "I value my faith, family, and conservative principles. These core beliefs have guided me to hold criminals accountable and work to make our communities safer. As District Attorney, I will continue to uphold these important priorities."
Hardin is a 1993 cum laude graduate of UNC Charlotte and 1996 graduate of the University of Akron Law School. Mike and Victoria Hardin have been married for 12 years and have one son, Rhett. The Hardins are members of First Baptist Church in Southern Pines.