Friday Night Trivia is gathering family and friends from all around the community for friendly games and fun. 7 Lakes Golf Club has begun hosting Team Trivia events on Friday nights. The golf club welcomes both members of the community and the public to come participate in nights full of fun, friends, and good food all around.
Team Trivia activities begin at 5:30PM and continue through the evening until the club closes. The teams, which are comprised of 1-4 players, are pitted up against one another to see which team of competitors can prove their merit as trivia champions for the night. Each player on the winning team will be awarded a free round of golf at the Seven Lakes Golf Course.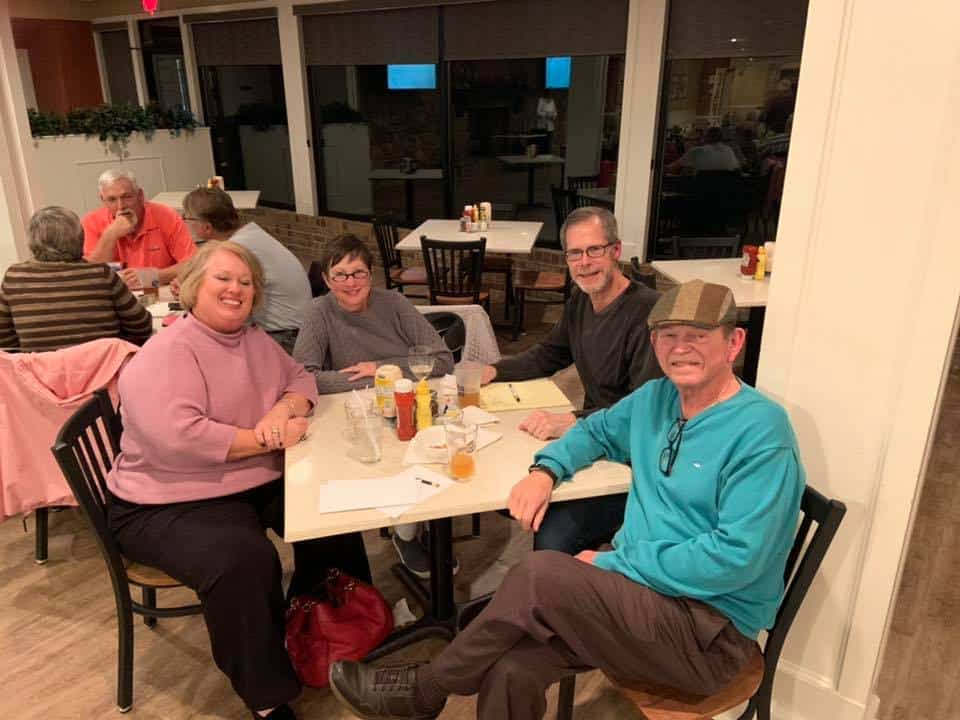 "We would like this to grow into something the community can look forward to participating in on a weekly basis," said 7 Lakes Golf Club Manager Mike Dooda. "With the right success, this is something that we hope to run year round."
The categories of trivia cover general knowledge. With such a diverse demographic of people participating in Team Trivia, the 7 Lakes Golf Club aims for questions and categories of knowledge that are suitable for all.
To fuel the festivities, the 7 Lakes Golf Club is offering appetizers and the buyer's choice of a drink—fountain, well, wine, or beer. So far, the most popular appetizers have been house made chili, burger sliders, small sandwiches, meatballs, and nachos.
"We believe that our dining/bar room is such a great space for entertaining and we can't wait to tap into it's potential," Dooda noted.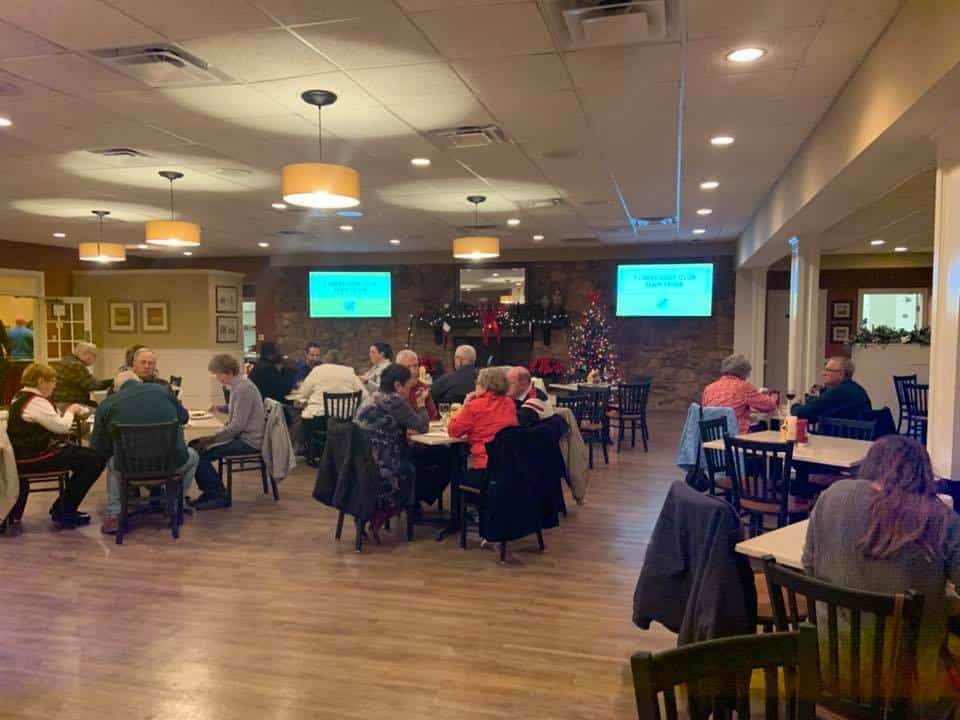 As it stands, Team Trivia has been a success. According to Mike Dooda, the turnout has been considerable, seeing upwards of thirty people per event. Though the event is still in its infant stages, the crowd has grown increasingly larger each time, with a consistent trend upwards.
"It has been tremendously fun to see that our idea has gained such community support," commented Dooda. "We have seen so many new faces that rarely, if ever, have even stepped foot into our clubhouse. If we can keep gaining traction on events like Trivia night, there will be a lot more events to follow."
For more information on Team Trivia events, find the 7 Lakes Golf Club on Facebook or call 910- 673-1092. To attend Team Trivia events, visit the 7 Lakes Golf Club at 126 E Devonshire Ave, West End, NC 27376.