This Valentine's Day, treat your loved ones (or yourself!) to some of the finest chocolates the Sandhills has to offer and pick up a box of My Sweet Handcrafted Chocolates—made right here in Seven Lakes. Now being sold at the Seven Lakes Prescription Shoppe.
Owner and sole chocolatier Carole Soxman took her first chocolatiering class four decades ago at a ladies' auxiliary event in New Jersey. What started out as a women's hobby class on chocolate-making quickly turned into a full-fledged passion, which would eventually evolve into her own business.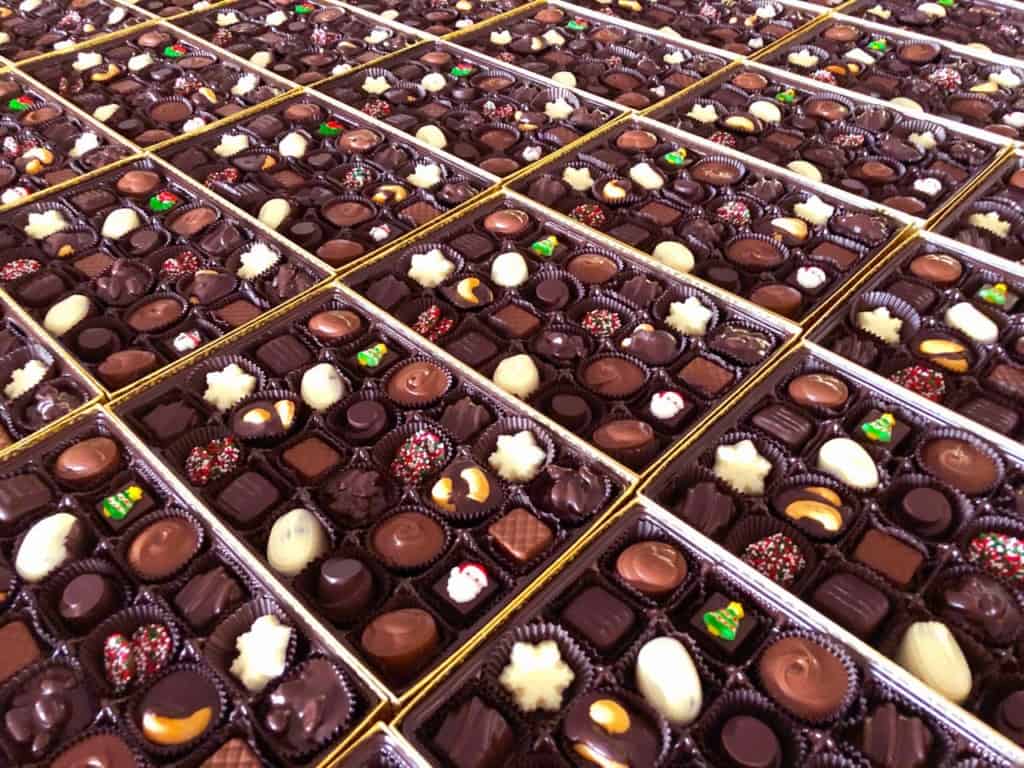 Carole was instantly captivated with the craft and soon discovered that a passion for chocolate ran in her family. Through speaking with relatives, Carole discovered that her great grandfather had been a chocolatier, and had even owned and operated his own candy store in New Jersey for many years.
"You could say that chocolate's in my blood!" she laughed.
In 2007, Carole relocated to West End, and three years later started up her own business: My Sweet Handcrafted Chocolates.
Three decades of both experience and expertise, along with her creativity, eye for detail and a flair for cooking, added up to be the perfect recipe for a candy company. Equipped with a separate kitchen just for making chocolate, Carole became a North Carolina Department of Agriculture Certified Home Processor whose product is sold in more than a dozen retail locations throughout the state.
Choosing the name My Sweet Handcrafted Chocolates came easy for Carole.
"My husband, Kirk, always calls me 'My Sweet,'" she explained. "So when I started making chocolate, he called them 'my sweet's chocolates'."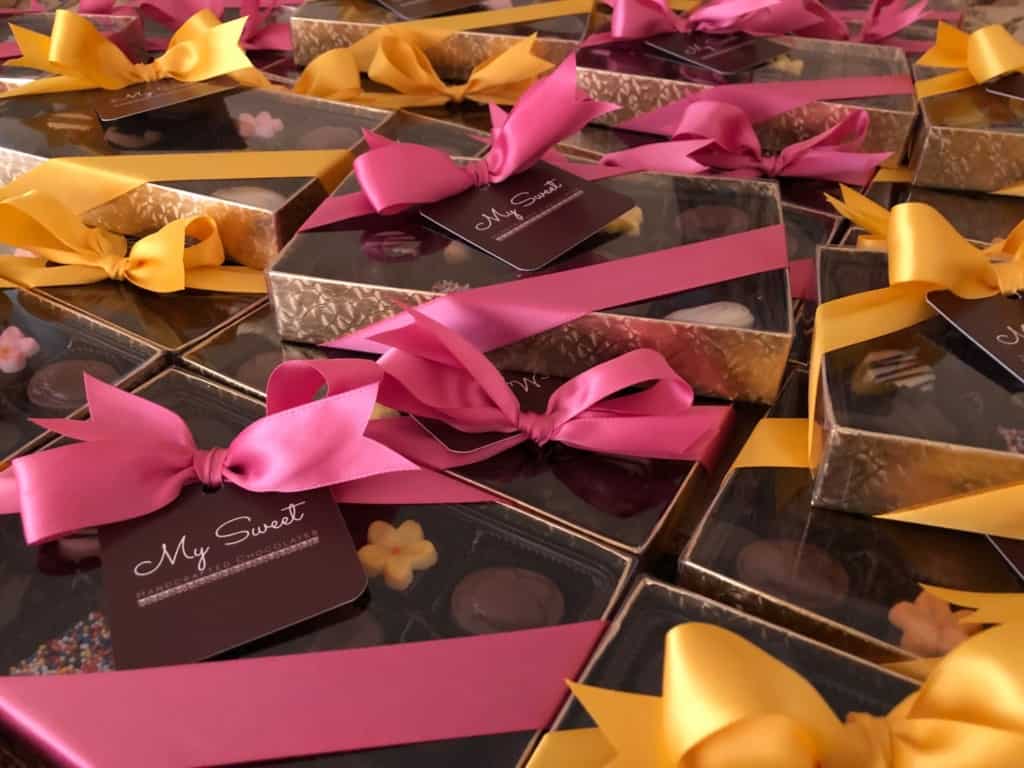 Today, My Sweet Handcrafted Chocolates provides customers from all over the Sandhills with an extensive assortment of delectable, high quality treats. Though Carole's clients definitely have fan favorites—namely her signature Espresso Bark—there is a seemingly endless list of possible combinations from My Sweet Handcrafted Chocolates. Custom orders and special assortments can be arranged, allowing customers to mix and match various flavors of chocolates, nuts, nut butters, dried fruits, fruit purees, caramel, toffee and coffee to hand-craft their own personal assortment of chocolates.
In addition to custom orders, Carole doesn't shy away from special occasions or larger events, either. My Sweet Handcrafted Chocolates can be made to order for weddings, charity events, fundraisers, home parties, or corporate events. Furthermore, Carole can create custom molds, logos and packaging to accommodate themed events.
In November 2019, Carole was even commissioned by the Sunrise Theater in downtown Southern Pines, where she now handcrafts a line of candy bars based off of famous films. "Citizen Candy Cane" and "Moonlight Espresso" are the favorites of her cinematic creations.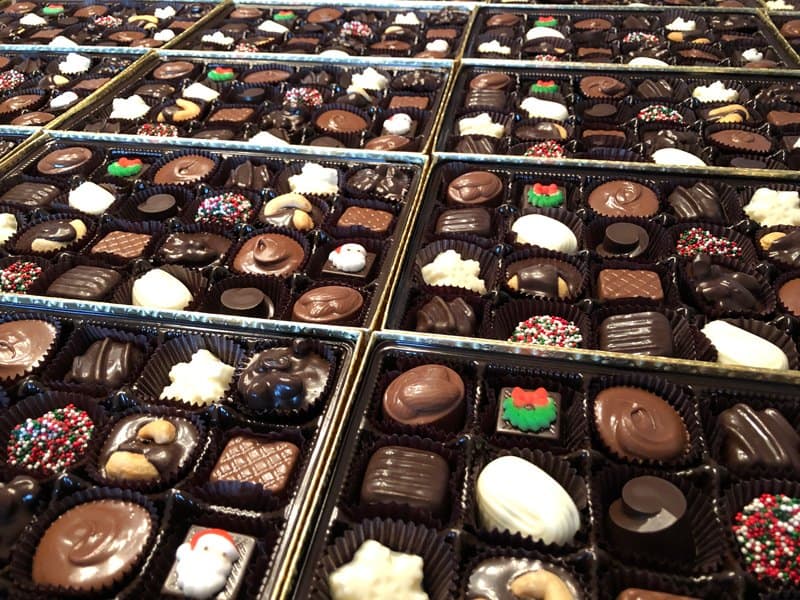 "I'm happy to announce My Sweet Handcrafted Chocolates will be available at the Seven Lakes Prescription Shoppe this February, just in time for Valentine's Day!" said Carole.
Though her confections can be found in stores throughout the Sandhills, the Seven Lakes Prescription Shoppe will be the closest to home location to carry her candies.
For more information on My Sweet Handcrafted Chocolates and a comprehensive list of retail locations, log on to Carole's website at chocolatesbymysweet.com or find My Sweet Handcrafted Chocolates on Facebook.