MedleyAnna's is celebrating 23 years of business in West End this October.
Being one of the staple antique shops within the community, not only has it survived the COVID-19 pandemic, but it has thrived.
"I think we're going to survive okay," Owner Harriet Wicker said. "We are heading towards our biggest year yet depending on how the next couple of months go."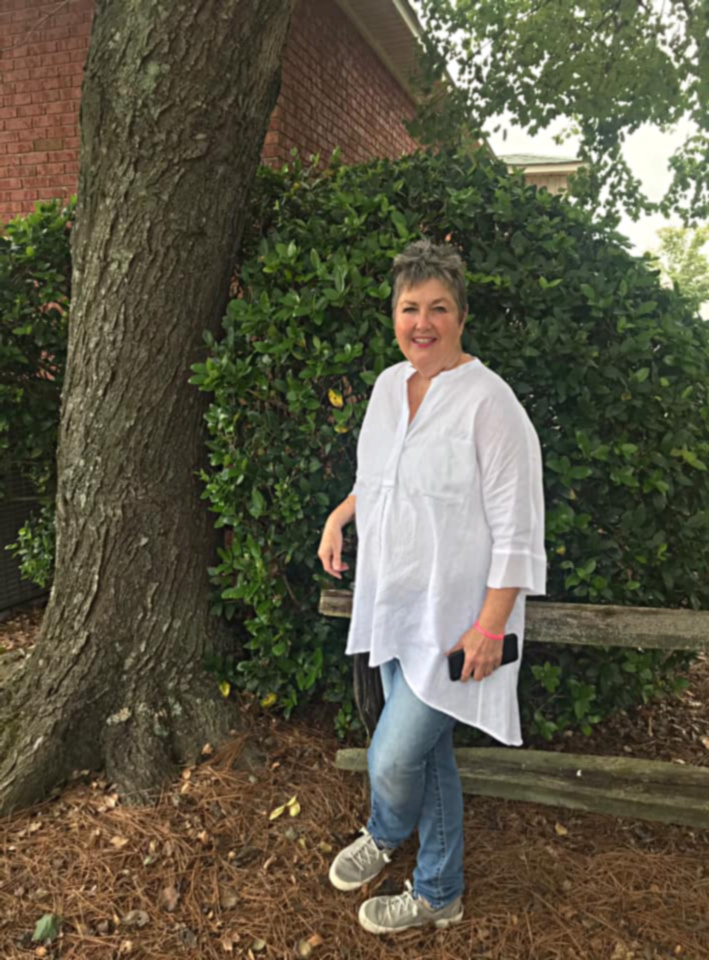 MedleyAnna's is named after Harriet's two granddaughters, but her newer shops, the Warehouse (6 years) and Sweet Eva Jane's (2 years), located off Hwy 15-501 which are also flourishing.
"Since people are home, they are focusing more on their house and yard," Harriet explained. "We've sold more paint this year than the previous three years combined."
For Harriet, conducting business has continued normally for the most part.
New furniture is brought into the Warehouse once a month for its three-day opening. After that, the remaining furniture and items are divided between MedleyAnna's and Sweet Eva Jane's.
Sweet Eva Jane's also offers fabric and furniture classes which resumed at the end of August and are booked out for the next several weeks.
Part of Harriet's success is due to her diligent workers.
"I have really good people who work for me who know what to do," she said. "I say, 'This is what I want,' and they just do it."
In the future months, Harriet hopes to do some rebranding as well as bring some new experiences to buyers.
MedleyAnna's will be whitewashed in the future months to give the shop a nice face lift. Harriet will also take advantage of the Boarding House located behind the shop to feature her pieces.
"We're going to design the house with a theme such as 'Country Farm House'," she said.
Designers will creatively set up the house according to the theme so that buyers might be inspired throughout their shopping.
Harriet hopes that locals will continue to shop local and support businesses within the community.
"If people don't want to go past the traffic circle, they can support local. We want them here," she said. "I think Seven Lakes and West End people support us."