Brianna Gruber's passion for baking began developing during her childhood as she watched videos online to learn how to bake and decorate. By the age of 13, she was doing solo baking and decorating.
Her interest continued to peak and she went on to study at the Culinary Institute of America in New York, learning Business Management of Baking and Pastry Arts.
"It was the World's Premiere Culinary College," Brianna explained.
After graduating with honors, Brianna immediately entered the baking industry. While living in Apex, she found herself making special custom cakes for friends of her daughter, Lilia.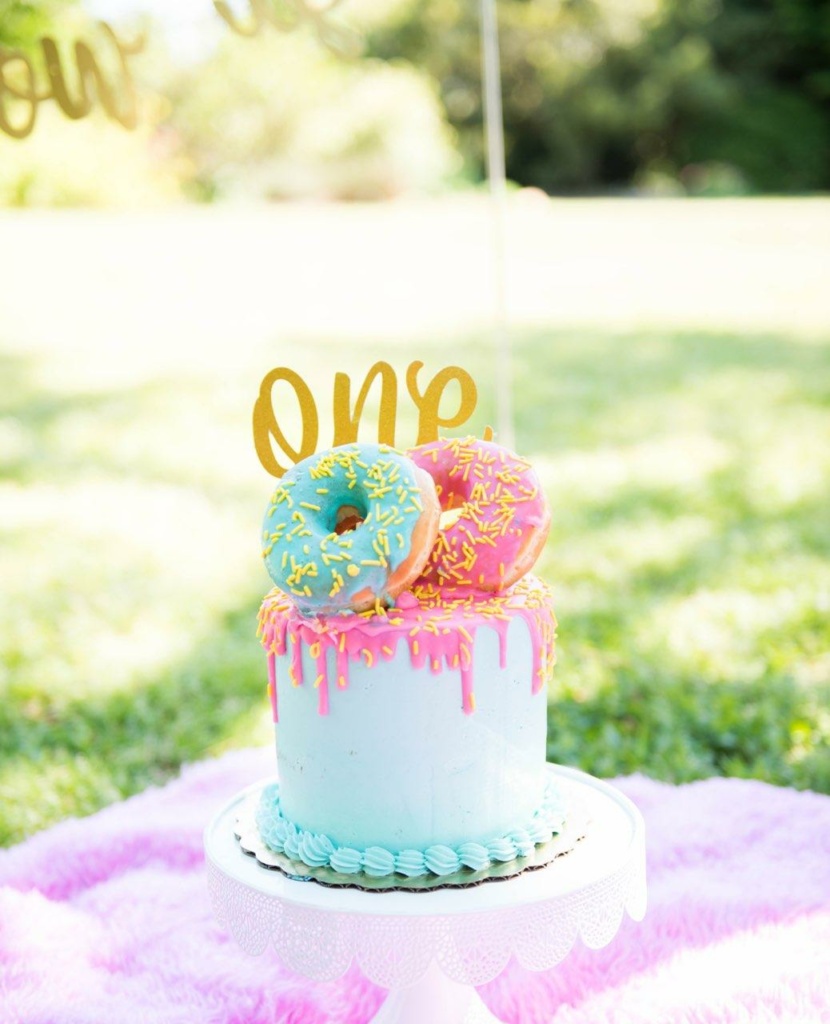 "I like to do specialty cakes," she said. "I started selling cakes for birthdays, community events, weddings, and 'smash cake' birthdays."
Just a year ago, she and Lilia moved to Seven Lakes West, and Brianna eventually found herself working at the Pinehurst resort as an overnight baker.
When the coronavirus caused lay-offs, Brianna was unfortunately let go from work. As a single mom hoping to help provide for her daughter, she resumed baking specialty cakes through her company Rosey Cakes – Cakes By Bree.
"My goal is just to provide cakes for the community and neighborhood," Brianna said. "One day I want to have my own store-front bakery."
Cakes are baked and decorated right in Seven Lakes West. The unique one-of-a-kind decoration is what sets apart her work from other bakers.
"Decorating is my favorite," she said. "And hearing back from the customers that they're happy. I prefer to do specialty cakes; they're not something you can just pick up at a bakery."
Rosey Cakes – Cakes By Bree currently accepts custom orders for parties and events. Brianna can also make other baked goods upon request such as cupcakes, cookies, pies, and more.
Ordering a custom cake begins with sending a message to Brianna through the Rosey Cakes – Cakes By Bree Facebook page. Orders must be placed at least a week in advance, and delivery is available for local orders.