Tamara Lee moved to Seven Lakes with her husband, Edward, back in 1995, but she is a Moore County native.
With 30 years of experience in Moore County Schools, Tamara has been looking for ways to help students, families, and teachers this school year as they face the new challenges brought about by the coronavirus.
"They have been thrust into a situation that we could not have anticipated," she said. "We want to provide support."
When Tamara heard the first rumors back in the spring of schools remaining closed, she didn't believe it at first. Once it became a reality, she wanted to help families that were put in difficult situations as a result.
"I started thinking folks might need a little help," she said. "I wanted to help students with questions that they might have while distance learning."
It was then that Tamara began Bridge Builders Learning Center, LLC, named after the poem "The Bridge Builder" by Will Allen Dromgoole.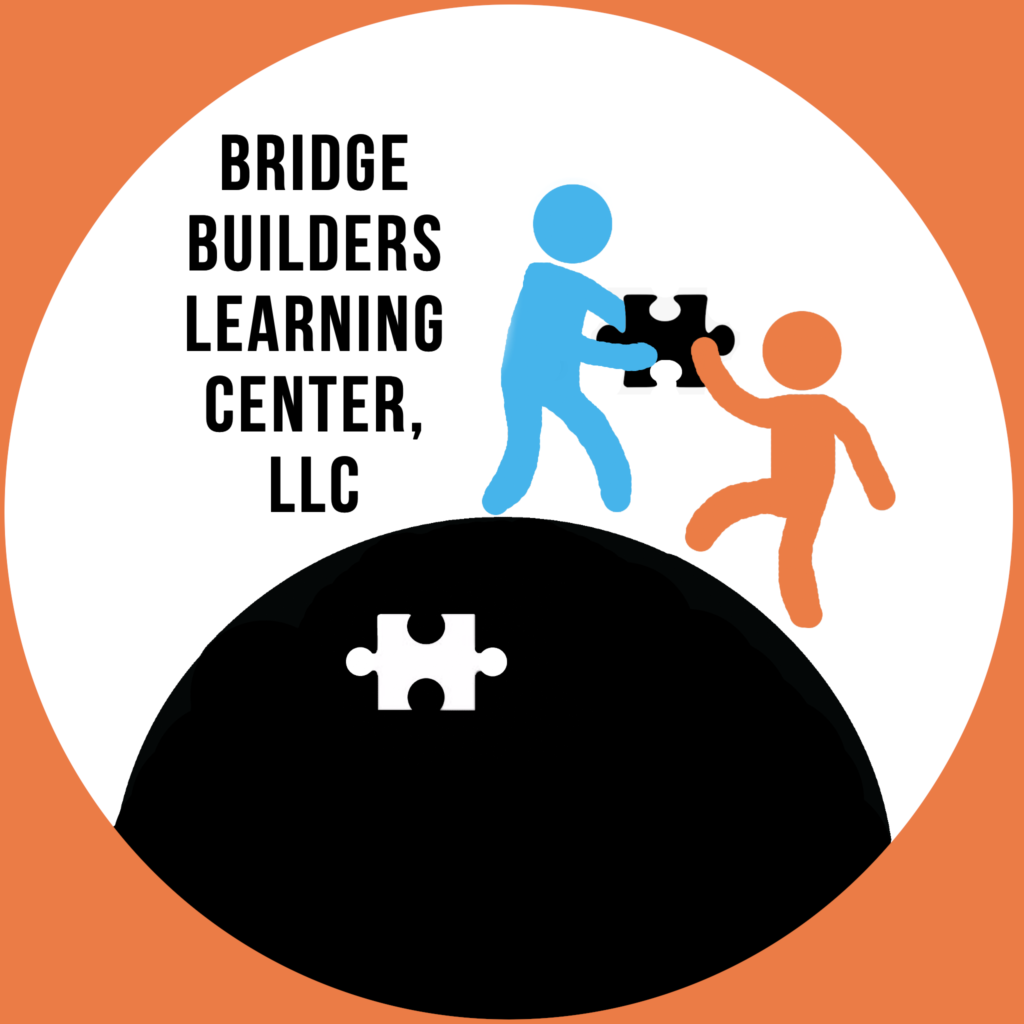 The poem describes an old man that crosses a deep chasm. After he crosses, he turns around and builds a bridge over the chasm he has already crossed. When asked why, he responds that he is doing it to help the younger folks who might try to cross after him.
"Somebody gave me a copy of that poem the first year I started teaching," Tamara said. "That's why I'm doing this – to build bridges. To help build a path to the future and help students to learn things that society has determined they need to be successful."
Tamara retired from teaching in 2018 after 30 years in Moore County classrooms. Her expertise is in English, Geography, and Ancient History. Retired, certified teachers, with knowledge of all elementary and middle school subjects, will be available for tutoring.
"I miss it terribly. I miss interacting with the students and seeing the light 'come on' for kids," she said.
Tamara began reaching out to her retired teacher friends to help on her venture. All are experienced, certified teachers who still share a love of teaching and interacting with students.
For those who are retired or don't have the energy to teach full-time, this is the perfect opportunity to assist students without the strain of being a full-time teacher.
These teachers will take shifts throughout the week, assisting students in one-on-one tutoring or small groups of 2-6 students.
Tutoring will be conveniently located in Seven Lakes at 4349 Westview Plaza. There will be three separate rooms which will hold one teacher and up to 6 students per room.
"It's going to be distanced a bit; we have to be mindful in the age of coronavirus," Tamara said. "We will be as careful as possible."
Temperatures will be taken upon entry, hands washed, and rooms will be wiped down and cleaned after each tutoring session.
Sessions will allow students to have eye-to-eye contact with both a teacher and other students – great for those who are not attending school regularly.
There will be morning and afternoon sessions available, and families are welcome to find a schedule that is suited to their needs. Students may be signed up for an hour or two at a time for as many days as needed.
"Parents I have talked to want once or twice a week, especially for those who are homeschooled or doing virtual academy," Tamara said. "Being in a physical classroom for 1-2 days a week will allow them to get feedback and questions answered to make sure they are on the right track."
The goal is not to replace the role of a teacher, but to provide supervision and assistance to students, encouraging them to persevere.
Bridge Builders Learning Center is accepting applications now for families who would like to register their students and reserve a place. Please email bridgebuilderslc@gmail.com or text or call 910-690-7671 for more information.