FirstHealth of the Carolinas recently named Jeff Casey to chief financial officer (CFO), and Jenifir Bruno, M.D. to chief medical officer (CMO).
Prior to being appointed to their new roles, Casey has served as interim CFO since August 1 and Dr. Bruno as interim CMO since July 25.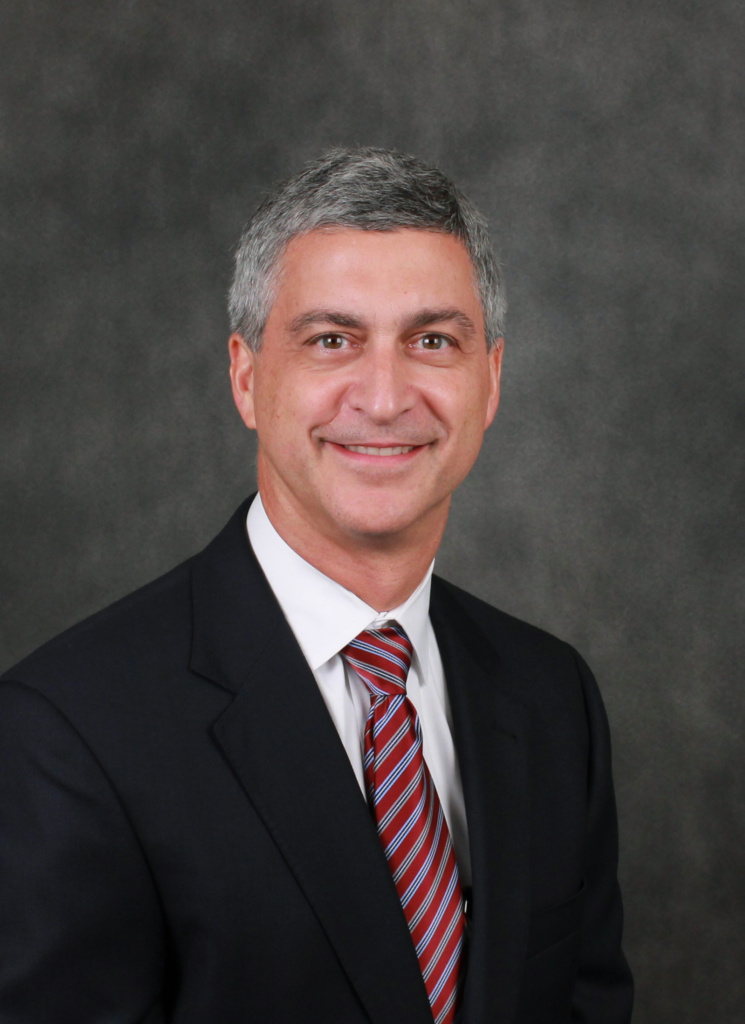 "I am pleased Jeff and Dr. Bruno had the willingness to take on these additional responsibilities," said CEO Mickey Foster. "They are seasoned professionals who both have the expertise to successfully lead the organization in their respective disciplines."
Both Casey and Dr. Bruno have long histories with FirstHealth. Casey joined FirstHealth in 1997, as the vice president of finance. He also has responsibility for Moore Regional Hospital's Environmental Services and Food & Nutrition Services. Prior to joining FirstHealth, he was the CFO of Columbia Southwest Hospital in Louisville, Ky. and controller of Bluegrass Regional Medical Center in Frankfort, Ky. An avid runner, he enjoys golfing and engaging in the community as a mentor for accounting students. He is also a graduate of Moore County Leadership Institute.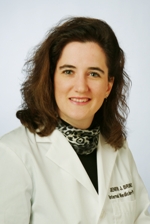 Dr. Bruno became affiliated with FirstHealth in March 2003 as a Moore Regional Hospital Hospitalist under a contractual relationship with UNC. In July of 2008, she joined FirstHealth as assistant medical director for the Hospitalist Program. She relocated to Pinehurst when her husband, John, received a position at a local nephrology practice, and quickly fell in love with the community.
Since 2008, Dr. Bruno has served in leadership roles for both the FirstHealth Physician Group and the Medical Affairs Division. Additionally, she was appointed medical director for FirstCarolinaCare in 2015. She enjoys playing tennis in her free time and attending the sporting events of her two sons', ages 13 and 15.