Whether looking for fun or competition, there is a place for you at the bowling alley!
The Seven Lakes Mixed Bowling League is looking for new bowlers!  This League has been in operation for over 20 years and presently consists of 10 teams with three members each.
The League bowls competitively for 30 weeks, starting on September 7th, 2017 and ending April 8th, 2018.  The League meets every Thursday at 10:00 AM at the Sandhills Bowling Center in Aberdeen.  Averages and handicaps are determined after the first week and are adjusted as the season progresses. No cost to join!  Just pay for your bowling game.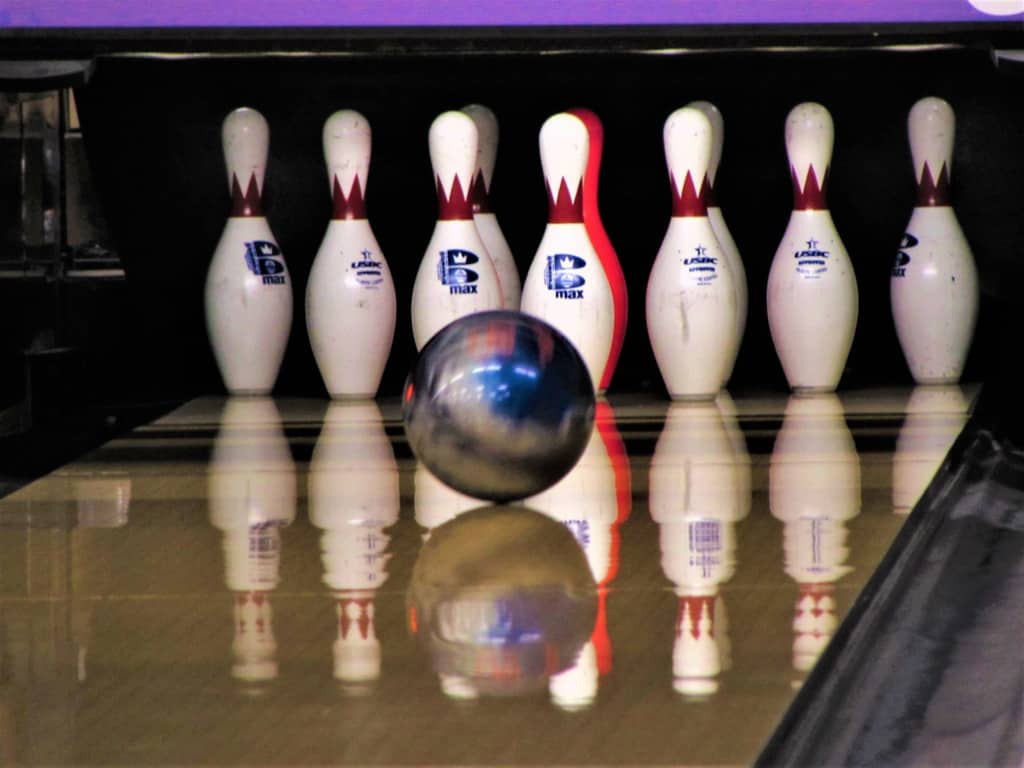 The League will have the opportunity to bowl against the Pinehurst League as well as try for State and National Finals.
"It's something to look forward to," League President Ed Nuti said.
Don't want to bowl competitively?  Come bowl for fun with the Quarters Club!
The Quarters Club meets at the Sandhills Bowling Center on Tuesdays at 2:00 PM.  Not just your regular bowling game.  Try for titles such as "Having the Most Splits."  It costs a quarter to play, and the winner takes all!
Bowlers do not need to be residents of Seven Lakes to join.  All ages are welcome.
"It would be kind of nice to get kids involved, too," Nuti said.
Interested bowlers are invited to attend the August 9th meeting scheduled to be held at 7:00 PM at the North Side Clubhouse.  If you are interested in bowling, please call Ed Nuti at 910-673-7565 or email at barbanded113@gmail.com.