The McLendon Hills Community, located in West End, has not only housed the many residents of the grounds but also a beautiful equestrian facility to board and train horses.
Samantha Southerland has been working as a trainer and manager for McLendon Hills in their Equestrian Center for 17 years.
With Southerland's background being so heavily impacted by equestrian influence, she has developed the excellent ability to teach and guide many riders.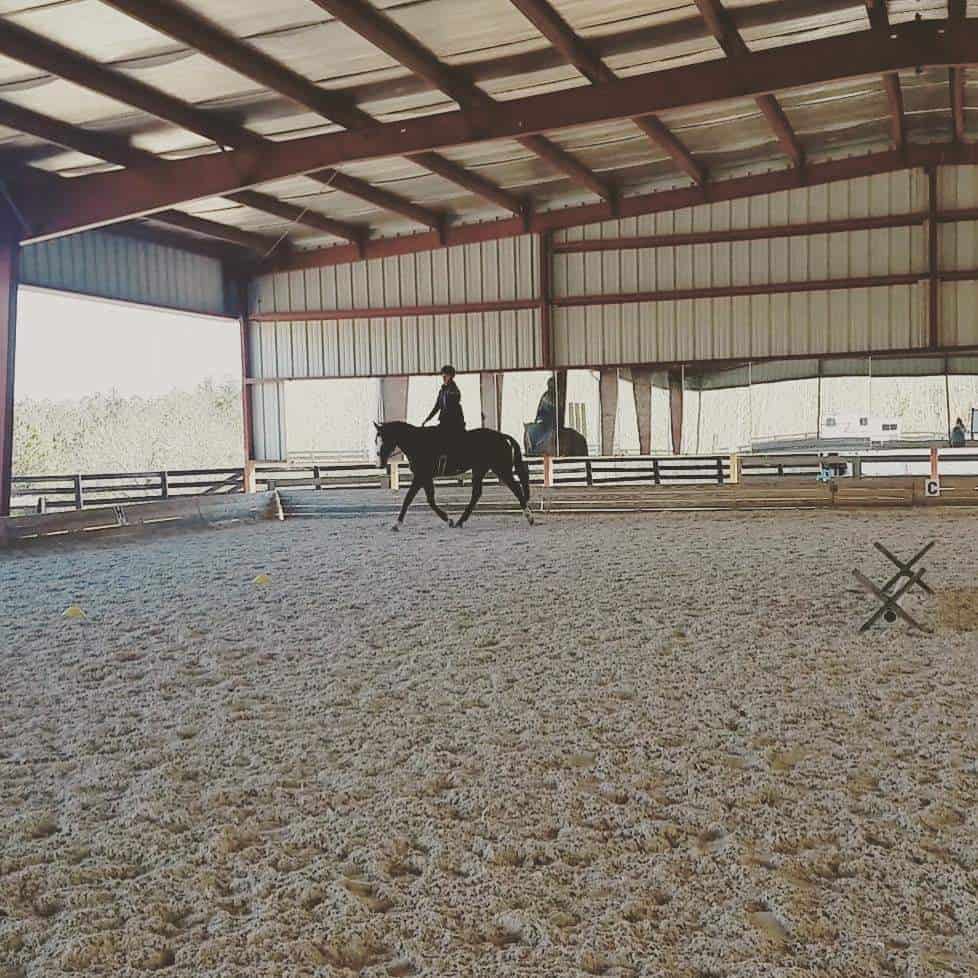 "It is really rewarding to get to see my students who I get to watch grow up. I have so many students now, who are adults, and there are so many who get to come back and see me," Southerland said. "When they come back as an adult to tell me that I had a positive impact on their childhood means a lot to me."
The Equestrian Center at McLendon Hills offers classes in a variety of equestrian techniques. From Western and English styles to trail lessons, the Equestrian Center is welcoming to a variety of ranges and levels of riders.
The Equestrian Center also boards horses and their barn has stalls for up to 24 horses as well as being set on 25 acres of land. The grounds also have a riding arena with lighting, three outdoor rings, and their latest edition of a newly built covered riding arena.
Classes and equestrian facility activities are available for both those residing within McLendon Hills and those out side the community as well.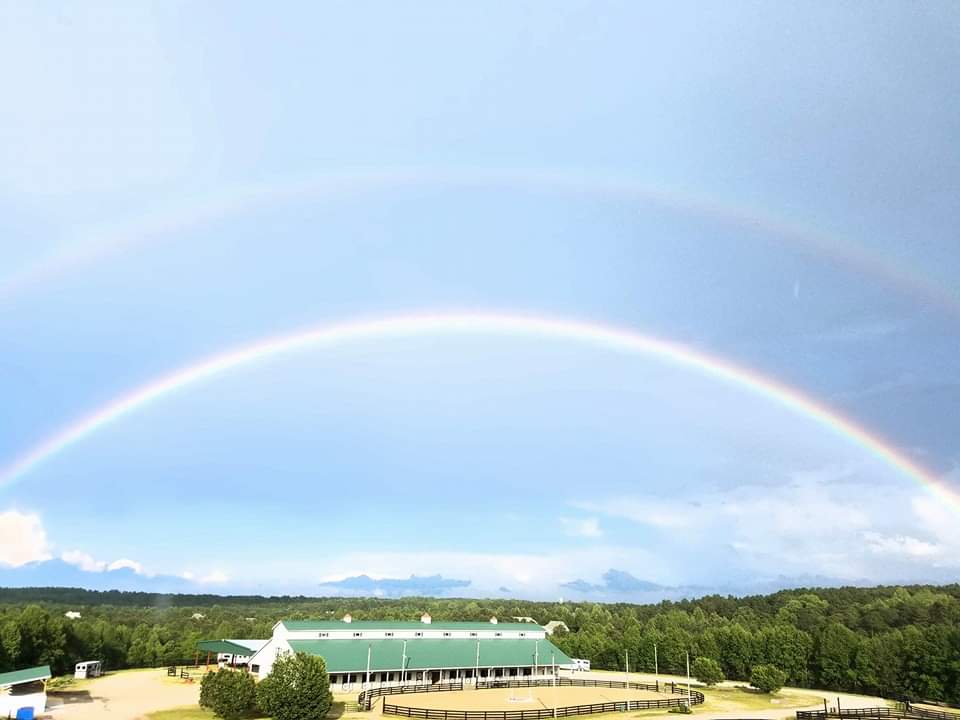 "We have a very diverse group of people," Southerland said, "We have boarders that do Dressage, Western, Reigning, and trail rides."
They are welcoming of all age ranges and abilities of those who want to learn or advance their riding skills. Starting at ages 6 and up, the Equestrian center is happy to teach both adult beginners and young children who want to gain experience and become more skillful riders.
To get in touch to inquire about classes or if you have any questions McLendon Hills Equestrian Center's telephone number is (910) 783 – 4999. Also you can visit their website at https://mclendonhills.com/equestrian.html/. McLendon Hills Equestrian Center is located at 140 Canyon Drive, West End NC, 27376.