Seven Lakes Massage & Body Therapies has been offering Holistic wellness to the Seven Lakes region for the last seventeen years. Owners Bobbie Salang & Chrissy Excell opened for business in January of 2002, and have been helping clients with stress relief, pain management, and fitness training ever since.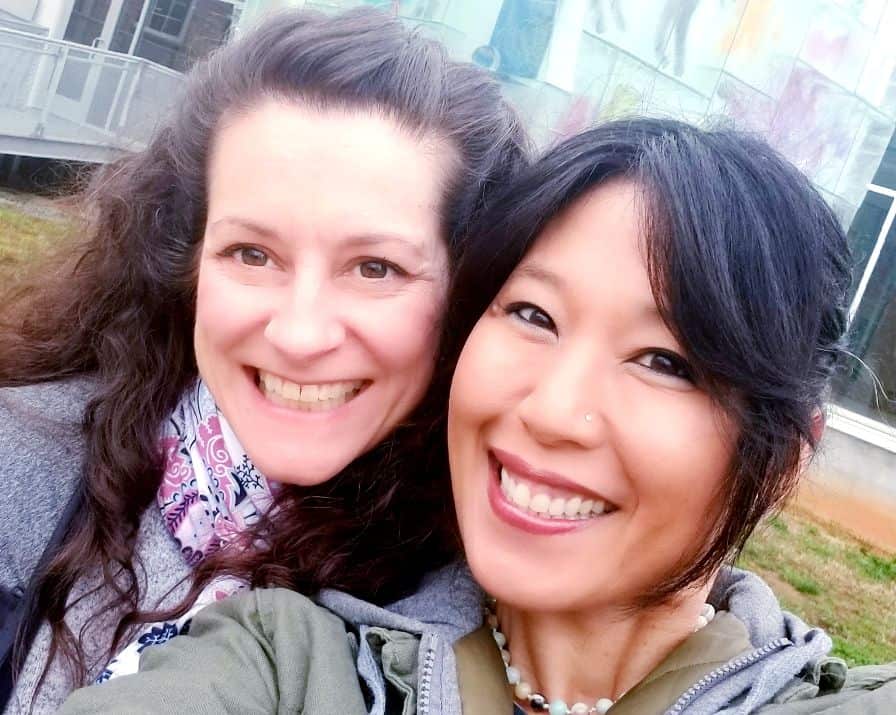 "We help clients towards natural self-healing and stress management that comes with both acute and chronic health issues," Salang said. "We love offering our services to promote optimum wellness and performance for clients of all ages and serving our community."
Seven Lakes Massage & Body Therapies works with clients from all walks of life, regardless of background. Clients range from student athletes to retirees looking to maintain flexibility and range of motion.
"Clients are most attracted to our ability to listen, connect, and deliver the results they came for at a fair price," stated Salang.
Seven Lakes Massage & Body Therapies provides clients an extensive variety of services that are not commonly found under one roof.
"We offer a wide range of therapeutic massage and bodywork services," said Salang. "We offer integrative deep tissue-relaxation therapeutic massage, hot stone massage, pre-natal massage, Thai massage, holistic health coaching, private yoga, Pilates, and QiGong, among other forms of fitness training."
Reiki Training is now also offered by Seven Lakes Massage, encouraging clients to learn how to do Reiki energy healing on themselves, their family, their friends, and even their pets. Salang noted that by offering services that can potentially be used on pets, Seven Lakes Massage & Body Therapies works with anyone from any walks of life—even if they are walking on four legs instead of two.
In addition to the services offered at the physical location, Seven Lakes Massage & Body Therapies will also be bringing their work to the web.
"This spring we will be offering web-based wellness classes with instructional videos on different Holistic wellness topics," said Salang. "Instructional videos and guided meditations will be posted on our blog, so be on the lookout for our upcoming wellness programs."
Seven Lakes Massage & Body Therapies has remained steadfast in the community for nearly two decades, branching out their services to help their clients in as many ways as possible.
"Body, mind, heart, and spirit," said Salang, "we do it all."
Salang and Chrissy each have over 20 years' experience in the field, and firmly believe that their commitment and service to the community and clients sets Seven Lakes Massage & Body Therapies apart from other massage services.
"We are a heart-based business, and we love and enjoy our work," stated Salang.
Both Excell and Salang expressed profound pride for the Seven Lakes community.
"We are conveniently located and value our clients and our community," said Salang.
Both believe in running an experienced, professional, and personable small business that helps clients feel comfortable to trust their business and wellness with Seven Lakes Massage & Body Therapies.
"We have the best clients—the newcomers and the old-timers—and are so grateful for all our loyal customers who have been with us since we opened for business in Seven Lakes over seventeen years ago," Salang concluded.
For more information on Seven Lakes Massage & Body Therapies, visit Seven Lakesmassage.com for rates, specials, gift certificates, and events. Alternatively, call 910-673-2000 or email Info@Seven LakesMassage.com to schedule an appointment.