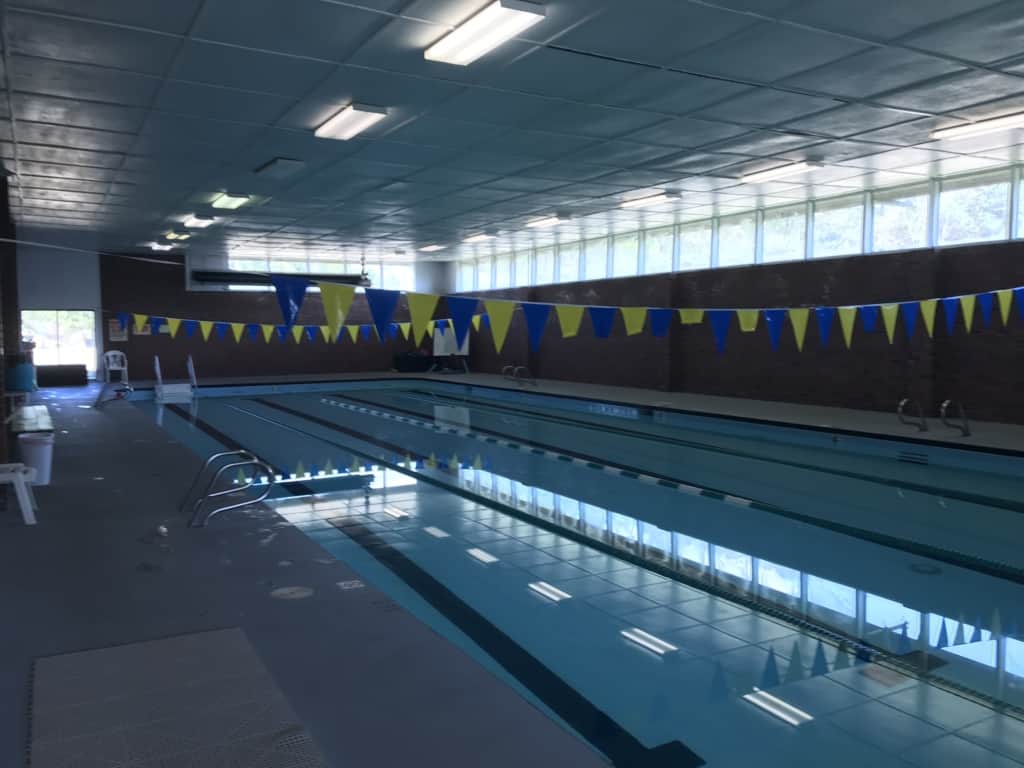 For over 30 years, Wayne and Marjorie Nurnberg have owned Seven Lakes Health and Fitness center, located in Seven Lakes North. With their family-friendly and welcoming environment, they are excited about the growing population in the Seven Lakes area.
The Nurnberg's take pride in the atmosphere and communal environment that they provide to each customer. They thrive on having a good relationship with those around them.
"We are basically a mom and pop neighborhood gym. We are not the fancy shiny bells and whistles, but we have everything you need and a large variety of workout equipment." Marjorie said.
"It's not just based on what you have machine wise, you can get the same machines just about anywhere," Marjorie said. "It's really the comfort that makes this gym special."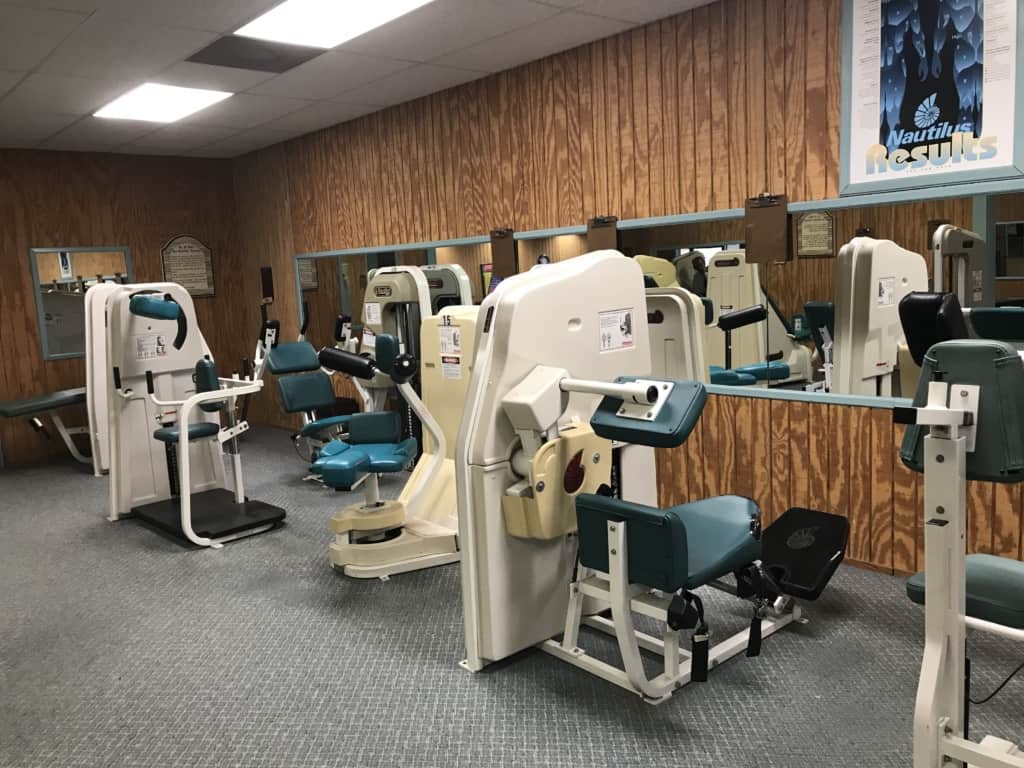 Marjorie Nurnberg has lived in the area since the early 70's. She and her husband raised their family in Seven Lakes so they could develop and work at the fitness center.
Their daughter, Jess, currently helps her parents in managing the gym.
"We have about eight on staff for the facility and I am a personal trainer," Marjorie stated.
The fitness center has a seventy-five foot heated indoor pool with a hot tub, sauna, locker rooms, a full cardio deck, a stretching room, Nautilus equipment, weights, water exercise classes, silver sneakers specialized classes, zumba classes, and many more amenities.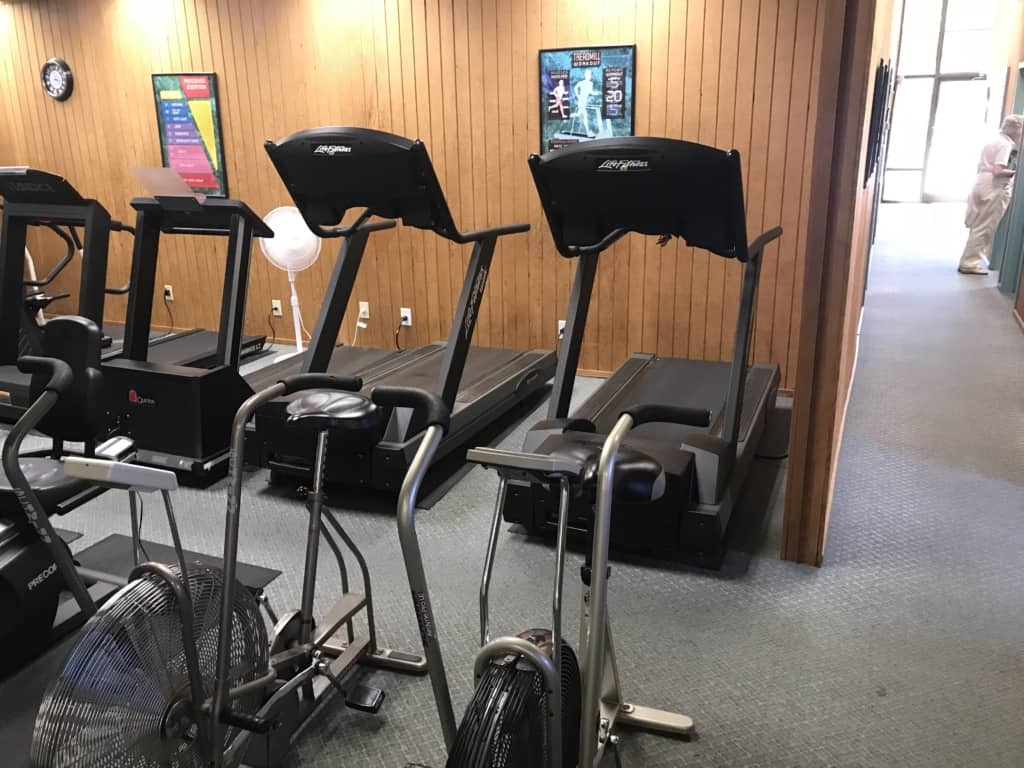 Their favorite way to connect with new clients is when they come by the Fitness Center for a walk in tour.
"Most of the gyms you see now a days are big, and their main goal is to make money. We are just a mom and pop gym, we have so many people come back and we have known so many of our people who come here for many years," Nurnberg said. "We are more people centered than money."
Their fitness memberships offer one, two, or all three of the options of use of the Nautilus equipment, pool, or group classes. Memberships range in price accordingly to the individual's needs and the number of family member they wish to include in having Fitness Center access.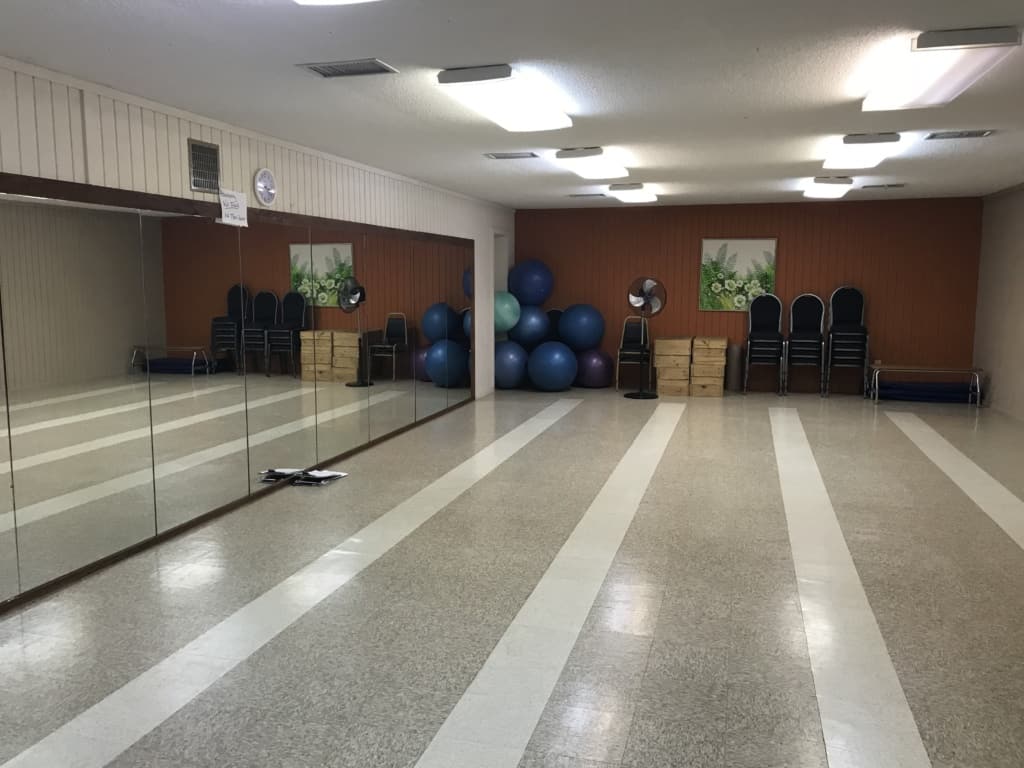 Hours of operation are from Monday through Thursday from 5:00am to 9:00pm, Friday frm 5:00am to 7:00pm, Saturday from 7:00am to 5:00pm, and Sunday from 12:00pm to 4:00pm. The pool closes a half-hour before the closing of the fitness center on each day.
"We like that our gym has stayed a family centered fitness center," Marjorie stated.
Seven Lakes Health and Fitness is located at 114 Edgewater Dr., Seven Lakes, North Carolina 27376. Their telephone number is (910) 673-1180. You can also find them on Facebook at https://www.facebook.com/SevenLakesHealthAndFitnessCenter/.