The Racquet Club at Seven Lakes began in September of 2017. The club is open and accepting new members all year around, with their most popular time being in the Spring.
With three certified and background checked trainers on staff, RCSL is welcoming all age ranges from 3 years old and up to join in classes and tennis programs. The Club currently has 6 courts with two that are night lit. Being renovated in August 2017, they are newly designed and in pristine condition.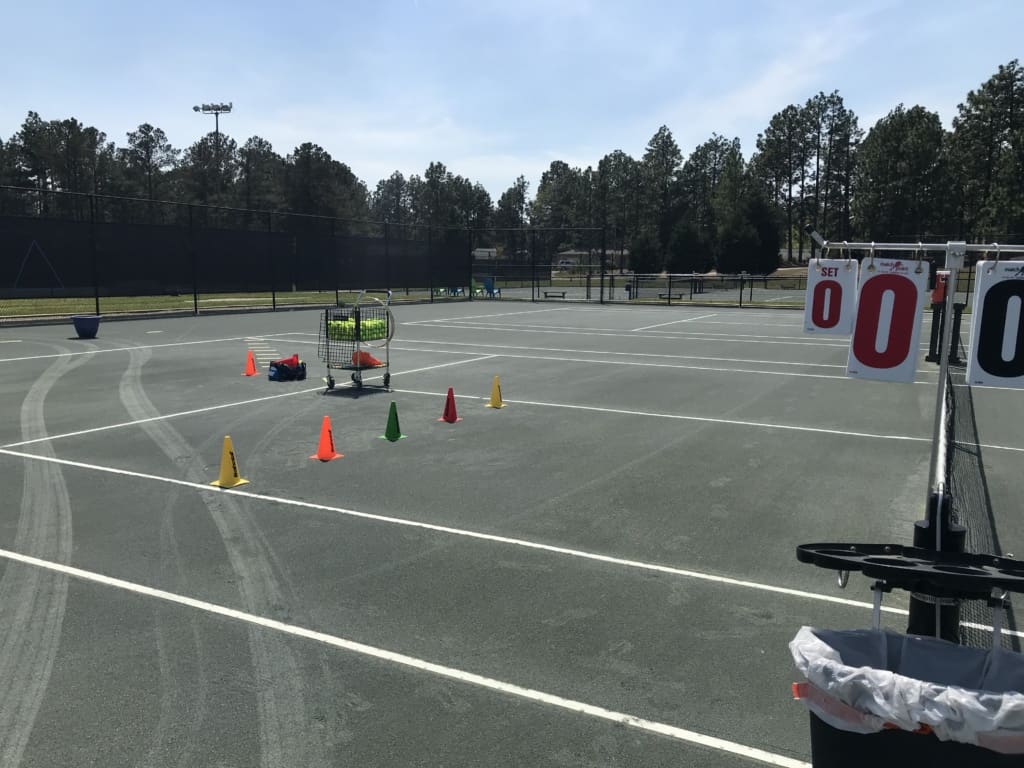 Canyn Russell has been a founding component of the RCSL and has been teaching tennis for several years. Since starting at the club in 2017, Russell has been using her background in preschool teaching to encourage play learning and skills development on the court.
"My specialty is I love the little kids. I love working with threes and fours," Russell said. "We use modified equipment like smaller pop up nets, smaller courts, tennis balls that have a lower compression so that they don't pop up in your face, and we all use smaller racquets. This is all of course intended to create a feeling of success early on."
RCSL is a provider of the Net Generation, which they use to develop and encourage growth in the skills of the players they are teaching. With Net Generation they are bringing together a wide range of skills sets and ages within kids to help them connect and continue the community of tennis.
"I would love for the membership to grow, I want for the community to use this resource more, you don't have to live in Seven Lakes to be a member here and play here. I think we could get so many more people out and involved and give so many more people access to this community," Russell shared.
Membership information and pricing can be found online with special rates available for families, senior citizens, and junior memberships. They offer private lessons, semi-private lessons, adult clinics, as well as junior clinics and group play. All levels of skill are welcome to participate and join the community.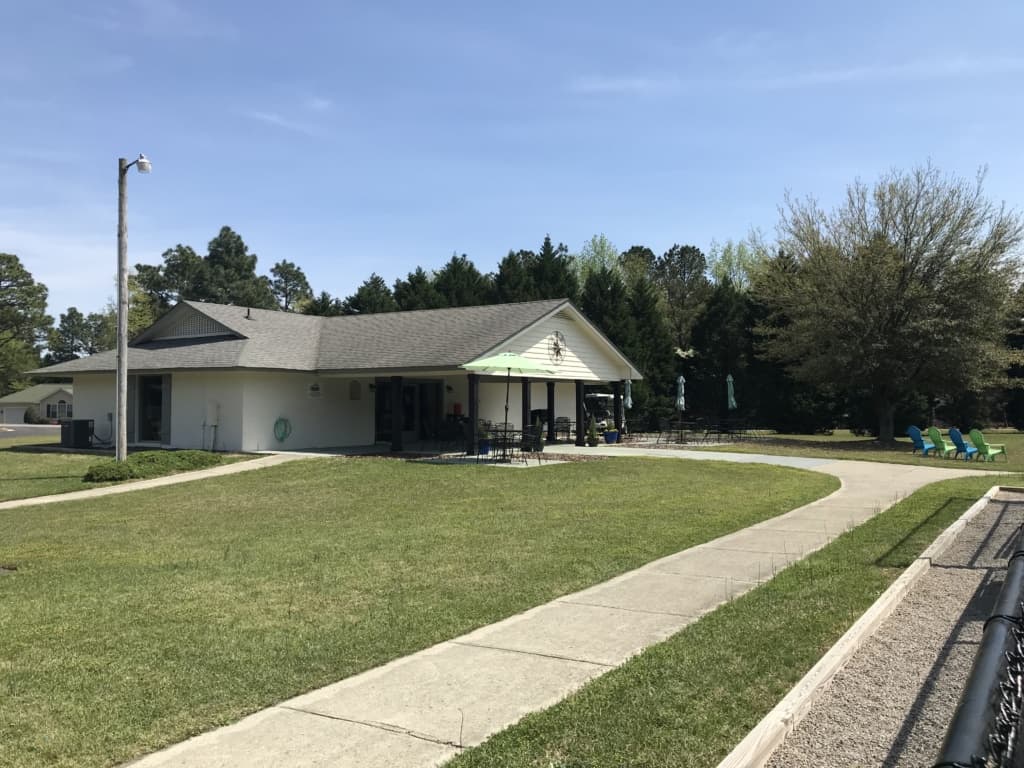 "Tennis has brought a lot of people together," said Russell, "We have a USTA League mixed doubles that runs out of here in the summer and we do our own into club mixers and socials where we will all come together on Saturday afternoons and everybody brings like a snack or a covered dish and we play tennis and eat and drink together."
To find out more information or to get in touch with the Seven Lakes Racquet Club, you can go on their website at https://racquetclubatsevenlakes.com, or email 7lakesracquetclub@gmail.com, or call (910) 400-5224. The Racquet Club at Seven Lakes is located at 116 Edgewater Drive, Seven Lakes North West End, N. C. 27376.