A Pinecrest High School student has been named the winner of the fourth annual Seven Lakes Family Dentistry Scholarship. Larcie Britt, a senior at Pinecrest, received a $1,500 college scholarship. Two other finalists were also awarded scholarships. Emma Saunders, from Union Pines High School, received a $1,000 award. Peyton Williamson, from Pinecrest High School, received a $500 award.
Britt, of West End, is the daughter of Sherrill and Laura Britt. She is ranked first in her class at Pinecrest. Her leadership roles including serving as president of the National Honors Society, secretary of Interact Club, secretary for Medical Explorers, and Representative for Pinecrest on the Student- Superintendent Advisory Council. She is a member of the Key club, HOSA, and Math Club and is active in the community volunteering with organizations including First Health Hospital, the Special Olympics, Meals on Wheels, and the Moore County Humane Society. She established a tutoring network between Pinecrest and local schools through the National Honor Society. She is an AP Scholar with Distinction and has played softball and volleyball at Pinecrest.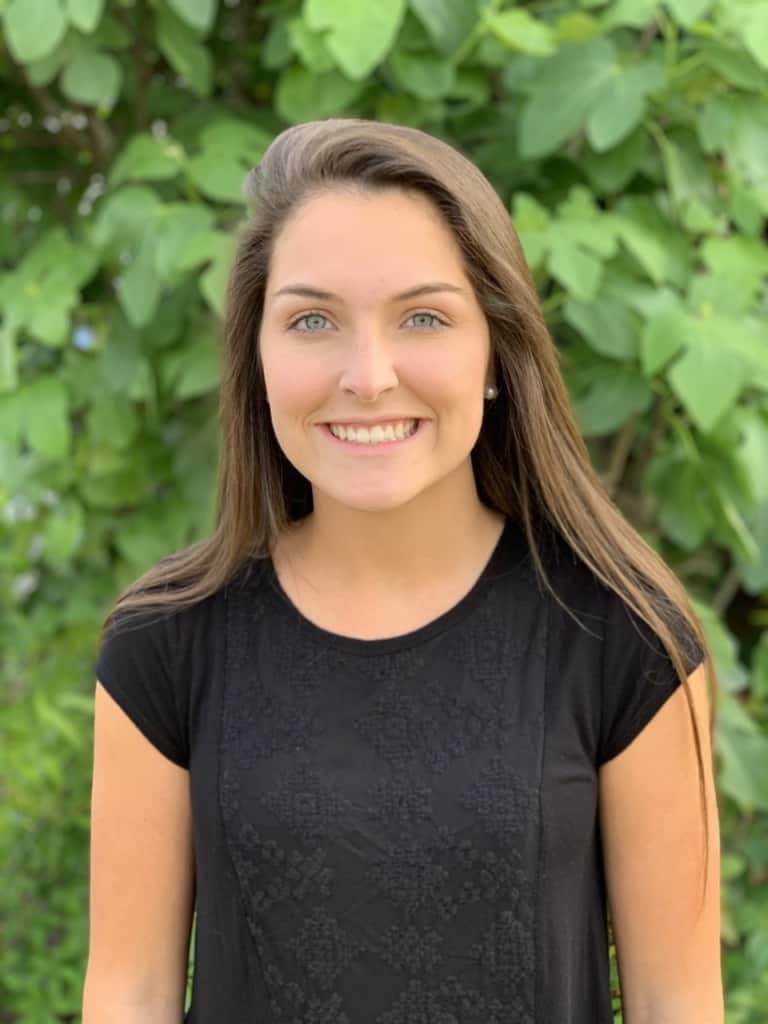 In the fall, Larcie plans to attend the University of North Carolina at Chapel Hill where she plans to pursue a career as a pediatric surgeon. Her outstanding character was evident in her letters of reference. As was noted by her references, "Larcie has an understated humility and exhibits empathy and wisdom rare in someone so young."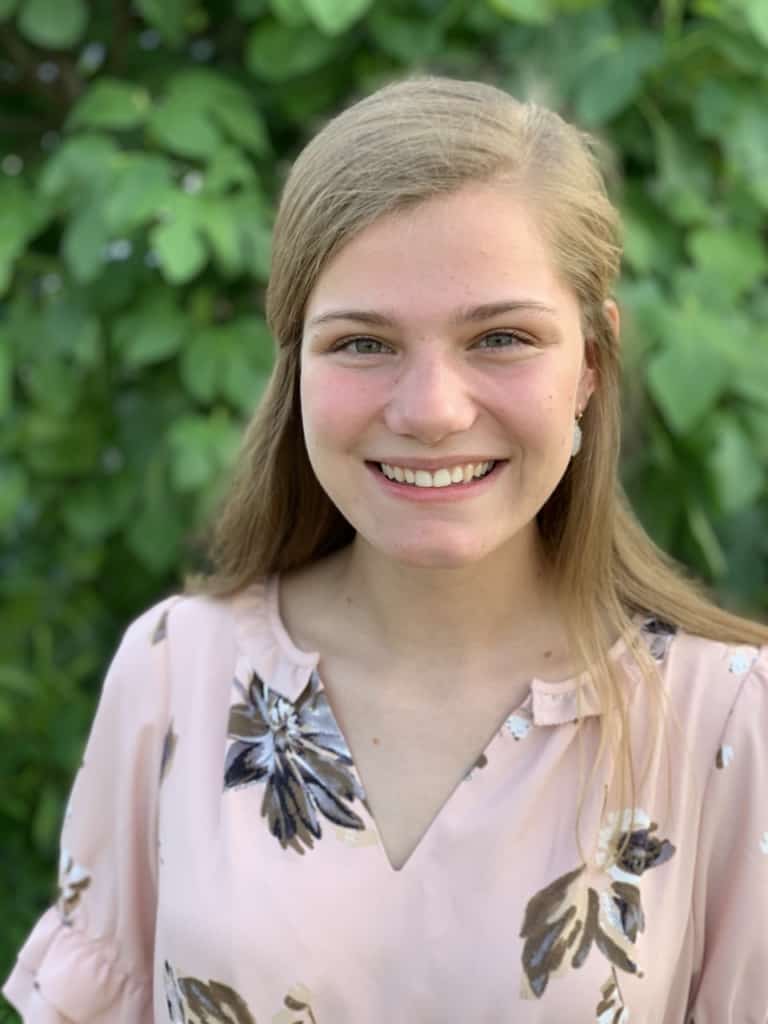 Emma Saunders, daughter of Randy and Jill Saunders, of Whispering Pines, is ranked first in her class at Union Pines High School. She is Captain of the varsity swim team where she has been named all conference and academic all conference. She plays varsity soccer and attended the Christian Leadership Institute at Baylor University and the MCEC National Leadership Training Seminar. She is a member of the National Honor Scoiety, Leo Club, and Student to Student. She volunteers with several community organizations including "I Can Do All Things Charities", Operation Christmas Child, and First Health Regional Hospital. Described by a reference as "having a heart for others ", Emma will attend Baylor University in the fall where she plans to become a neonatologist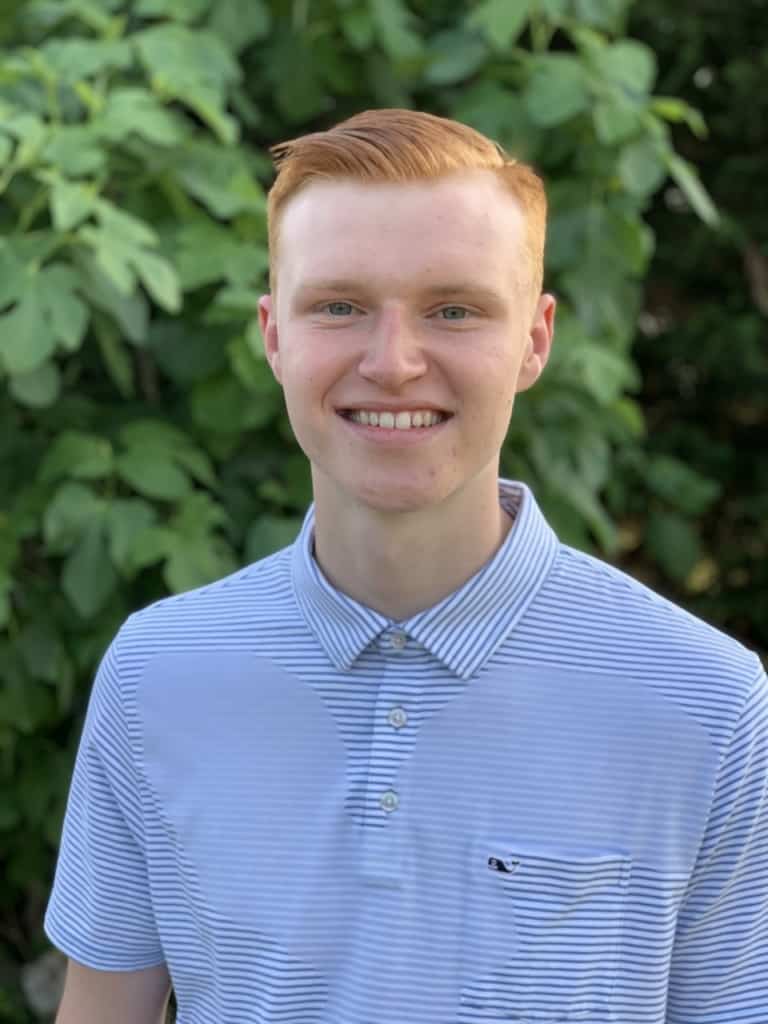 Peyton Williamson, son of Chris and Jennifer Williamson, of Seven Lakes, is ranked in the top 8% of his class at Pinecrest. He is Captain of the varsity soccer team, Captain of AC Sandhills premier level travel soccer team, a Head Referee for NCYSA Soccer League, and a Head coach for youth at 365 Soccer Academy. He has received awards including All-conference and All- Region soccer honors and Pinecrest Men's Soccer Defender of the Year. He has also played for the Sandhills Cyclones AAU Travel Basketball Team and has been a member of the National Honor Society, Amnesty International Club, Key Club and Interact Club. He is involved in his community serving as a student tutor at West End Elementary and volunteering at organizations including the Moore County Special Olympics and TOP soccer program. Peyton plans to attend NC State University where he will pursue a career in physical therapy. According to references, "Peyton is humble and leads by action and example."
The Seven Lakes Family Dentistry Scholarship is open to any senior at any high school in Moore County, and applications were received this spring. With over 30 applications received, the Independent Scholarship Committee had a very difficult decision. The Scholarship Committee is comprised of retired educators, school administrators, and business professionals. The applicants were evaluated on the basis of academic performance, moral character, letters of recommendation, community involvement, and a personal statement. According to the scholarship committee, the quality of the applicants was outstanding and the personal statements were inspiring.
Dr. Jennifer S. Massey, owner of Seven Lakes Family Dentistry, sponsors this scholarship as a way to give back to the Moore County community. She stated, "I remember how important the scholarships were that I received. They allowed me the opportunity to complete my undergraduate education debt free. I am honored to be a part of assisting other students in fulfilling their college and career aspirations. We were excited to have such a great response again this year and I look forward to continuing this scholarship next year."