The community is invited to the sixth Ask the Expert – Age with Success seminar on Thursday, June 13 at 2:30p.m located at Elmcroft of Southern Pines at 101 Brucewood Road. Kate Pomplun, LMSW, CMC, Aging Life Care Professional and owner of Aging Care Solutions, LLC will facilitate an open discussion on Understanding Long Term Care. The program will be held at Elmcroft of Southern Pines 101 Brucewood Road, Southern Pines.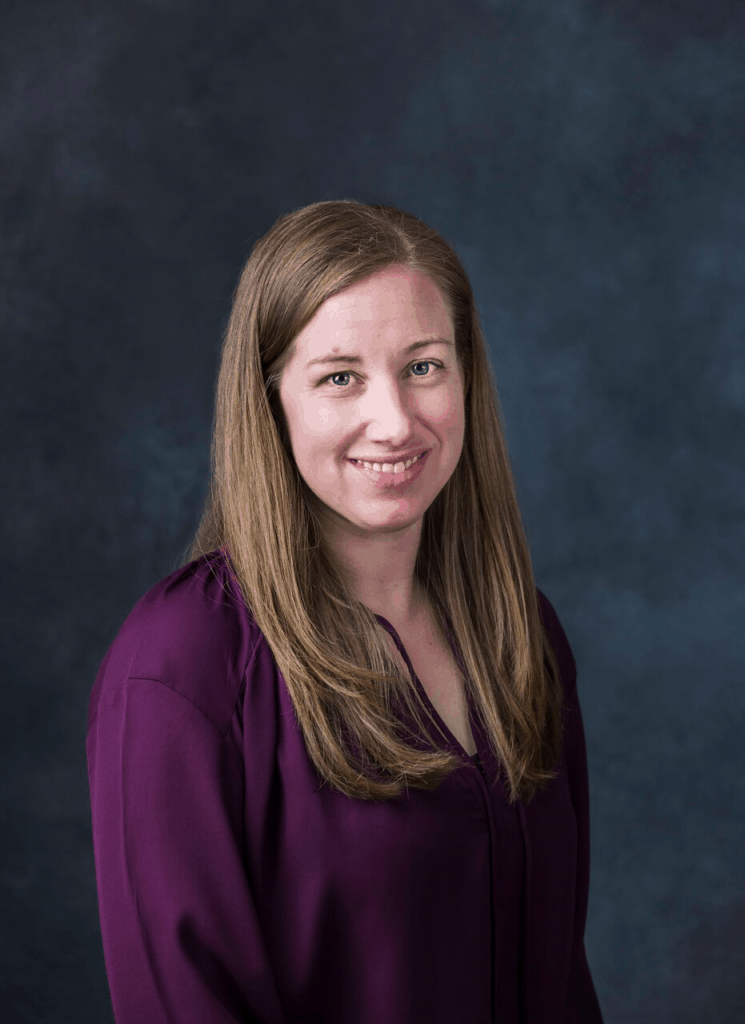 For a person turning 65, there is a 70% chance that he/she will need long-term care. Navigating the levels of care and funding sources of Medicare, Medicaid, VA, long-term care insurance and private pay resources can be difficult. Pomplun understands "no one can predict the future in terms of our health and possible care that will be needed. This can make planning for long term care seem overwhelming, but it doesn't have to be." The focus of this presentation is "to help you better understand the options, so you can be ahead of the game when it comes time to make decisions."
The discussion will sort through the different programs and potential resources to fund your future long-term care needs. This type information is essential to planning for future care that reflects your personal choices.
Pomplun is licensed in North Carolina as an MSW (Master of Social Work), Dementia Dialogues Trainer; and Certified Information & Referral Specialist in Aging with 15-years of experience helping navigate the challenges of aging.
The doors will open at 2:00 p.m. to provide participants an opportunity visit with the panel of experts and pick-up information on available resources. The program will begin at 2:30 p.m.
For more information on this series of six educational seminars and to reserve your seat, call Elizabeth at 910.692.4928 or email her at elizabeth.ragsdale@elmcroft.com.