Sammy Johnson has been farming all his life, but it was only a few years ago that he opened Johnson Family Produce & General Store in Carthage along with his brother, Brian, and mother, Bonnie Godfrey.
"I started driving tractors and helping my grandpa when I was 5," Sammy said.
After his father passed, Sammy took over his father's legacy and began farming at the age of 16. Since then, their offerings to the community have only expanded, and they opened their store in 2015.
"We offer a lot of what we grow as well as support other local farmers," Sammy's step-daughter Amanda Davis said.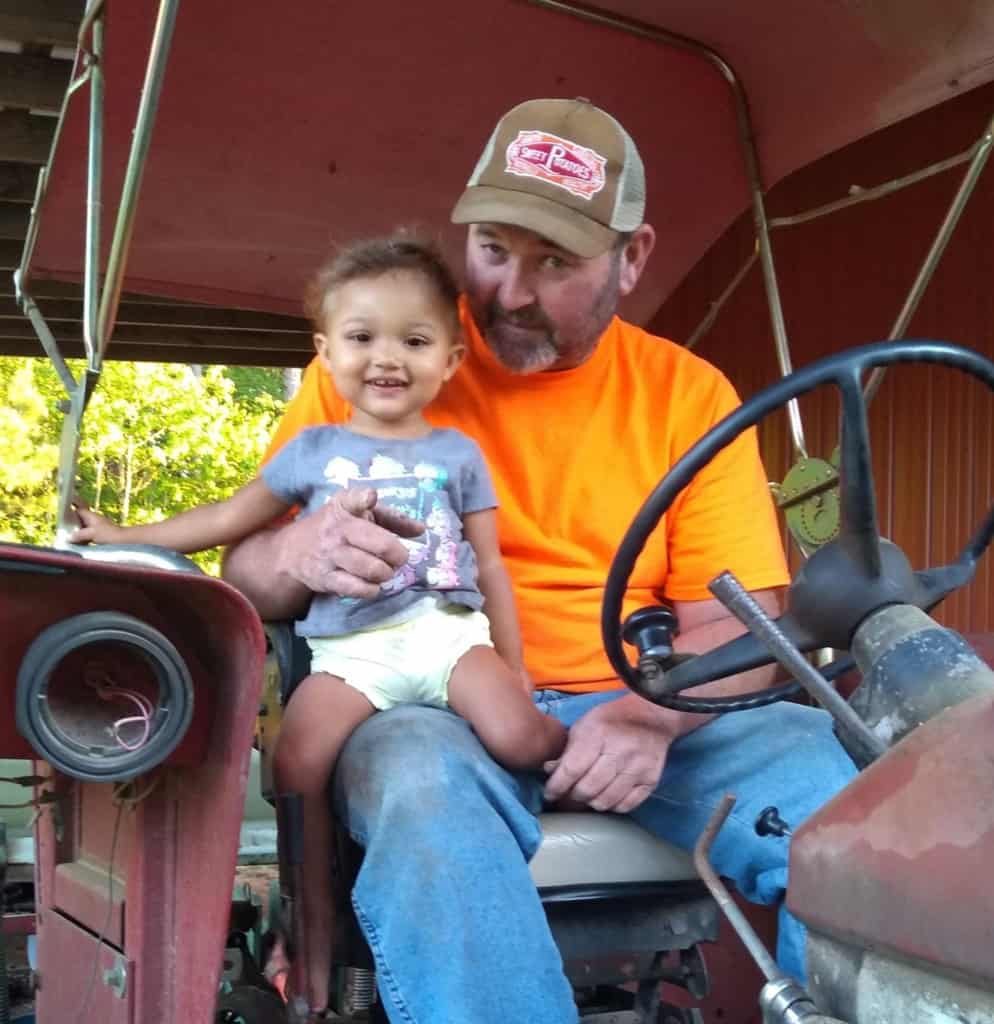 The store is open year-round and offers a variety of vegetables, fruits, and roots including turmeric, ginger, and more. Sammy tries to offer what he can, but his specialty is sweet potatoes.
"He has some of the best sweet potatoes. We supply everything that we can in season. For what we can't supply, we support other farmers," Amanda said.
The store offers an endless list of goods including corn, squash, zucchini, tomatoes, sweet potatoes, cabbage, and cucumbers. They also have pickled beets and asparagus, salsa, relish, jams, jellies, preserves, homemade butter, milk, cheese, flour products from Old Mill Guilford, and local meats.
Amanda has began helping at the store when COVID-19 hit. It was then at she recognized the need in the community for local goods.
Since most folks chose to stay home, Amanda decided to offer a delivery service so that locals could enjoy fresh produce without leaving the safety of their home.
It wasn't long before deliveries took off, and now Amanda has a routine schedule for weekly deliveries.
Fridays are when Amanda makes her way down to Seven Lakes, and she hopes to spread the news of all they offer.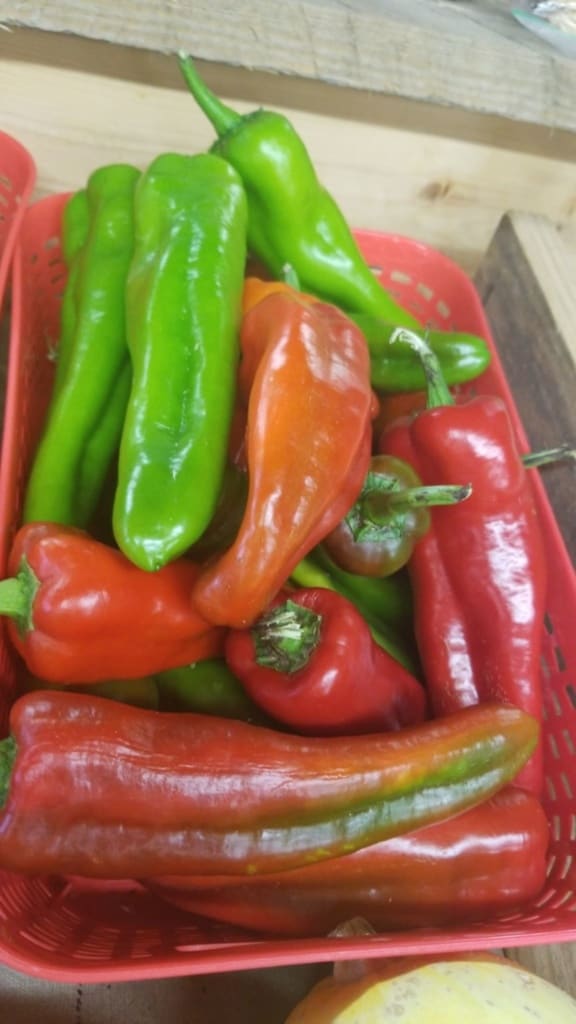 Deliveries are offered through three options: 1. the $35 small produce box, 2. the $55 large produce box, and 3. the custom box of $50 or more. Delivery is included in the price of the box.
Boxes vary from season to season, depending what produce is available. One past small produce box included 2 squash, 2 zucchini, a couple ears of corn, a couple pounds of peaches, a cantaloupe, some cucumbers, some tomatoes, and sometimes more.
"You get a lot for your money," Amanda explained.
With the custom box, clients may choose to include any variety of options from the store in addition to produce.
"They have the option to add on milk, bread, cheese, and other things," Amanda said. "Since it's not computerized, it's not a subscription. You don't have to sign up every week if you don't want to."
Locals may choose to have deliveries as often as they want. To sign up or see what the store has to offer, text Amanda at (910) 986-2650.
Johnson Family Produce & General Store is located at 407 US-15 in Carthage.  To learn more, call (919) 499-3553 or CLICK HERE.