Everyone's favorite Nana and Papa, Lisa and Dwight Young, rolled back into the food truck scene recently with a concept that's slightly less greasy.
What was once Nana & Papa's Old Fashioned Burgers is now Nana & Papa's Ice Cream — a fully-stocked dairy trailer that's making its way around the pines.
Supply shortages are partially responsible for Dwight and Lisa's switch from burgers to ice cream but Dwight says ultimately, ice cream is just "a lot less greasy."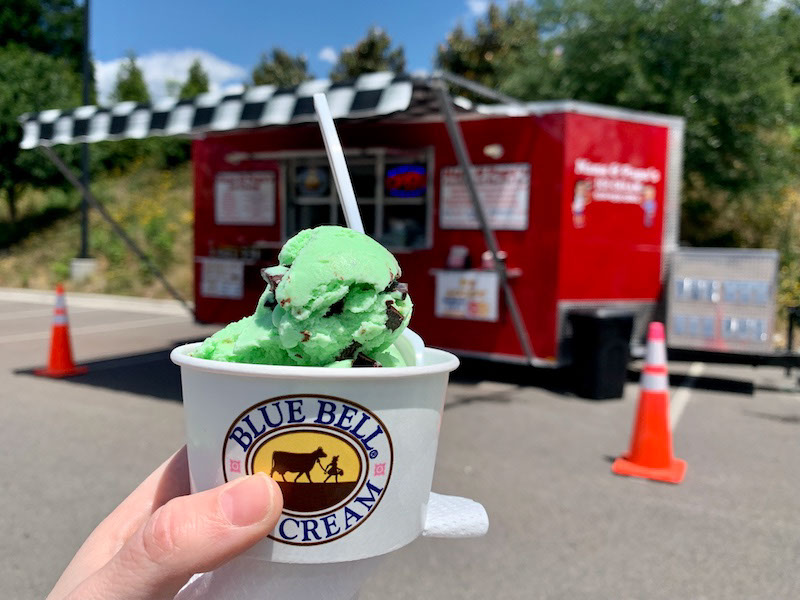 Nana & Papa's Ice Cream offers 10 flavors of classic dipped Blue Bell ice cream, floats and shaved ice. Dwight also sells honey from his bee farm, Southern Gold, out of the trailer.
Nana & Papa's Ice Cream typically parks in the Harris Teeter parking lot on Thursdays and on the corner of N.C. 73 and N.C. 211 on Tuesdays from 2-6 p.m. Dwight says the trailer is also available for special events.
To keep up with where the ice cream trailer is rolling next, check them out on Facebook.