BY MELISSA KOHLMAN • INSIDER CONTRIBUTOR
A new place has opened to help the Seven Lakes community find zen.
Moore County veteran and yoga enthusiast Jeremy Wellman opened West End Yoga Company on Sunday, Jan. 29. The studio offers beginner-friendly and accessible classes, guided meditation, restorative and yin yoga, sound baths and more.
Wellman is a Marine veteran who has been practicing since 2005, including on deployment. In Afghanistan, fellow Marines would watch him hold poses from afar before eventually joining in. This experience inspired Wellman to become a yoga instructor.
He completed training at Hot Asana Yoga Studio in Southern Pines and taught there for a time before deciding to open his own studio.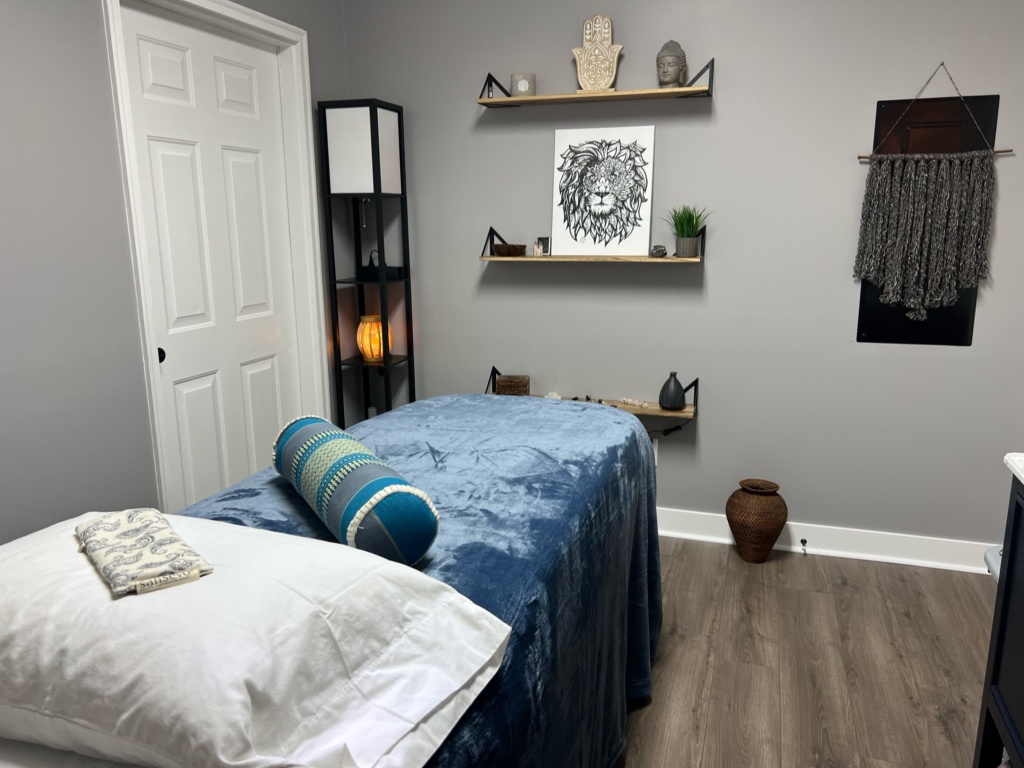 The studio at 149 Woodlawn St. Unit E, West End, is fully stocked with props that were provided with the help of a grant from Work Vessels for Veterans.
"I want (clients) to feel comfortable no matter what the age, or ability," Wellman says. "There are so many parts of yoga for people to enjoy — not just the physical, but also the spiritual."
A reiki and massage area in private back rooms will be available to members. To learn more or book a class, visit westendyogacompany.com.
A version of this story originally appeared in The Sway newsletter.