On the morning of Saturday, February 8th, the Kiwanis Club of Seven Lakes hosted their 38th annual pancake breakfast. Dedicated volunteers rose at the crack of dawn to support the community with a delicious and nutritious pancake breakfast, raising funds to support local children in need.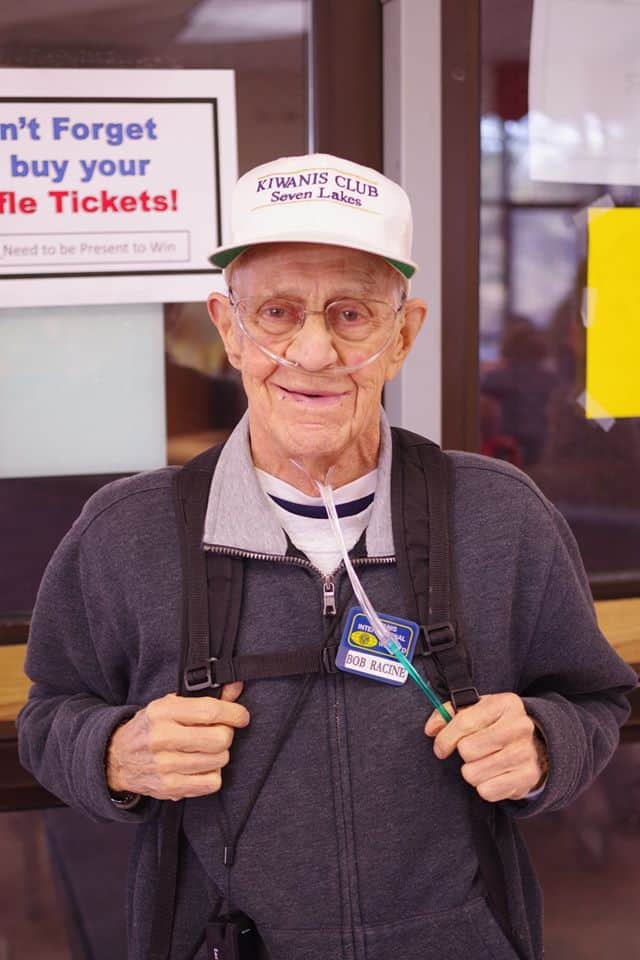 The breakfast itself was phenomenal: hot pancakes fresh off the griddle, locally sourced Neese's sausage, and customer's choice of hot coffee or fresh orange juice. Patrons were able to sit back and enjoy their breakfast and chat amongst neighbors and community members while eagerly awaiting the results of the annual raffle—this year, a prize of $300 worth of scratch-off lottery tickets.
The event was made possible thanks to the Kiwanis Club of Seven Lakes, West End Elementary, and a tireless troop of volunteers from assorted organizations all across Moore County, including Girl Scouts, Boy Scouts, Key Clubs from North Moore and Union Pines, and fellow Kiwanians from fellow Moore County chapters.
"We're incredibly thankful for all the help we received this year," said Kiwanis member Jack Bergquist. "We couldn't have done it without our wonderfully dedicated volunteers!"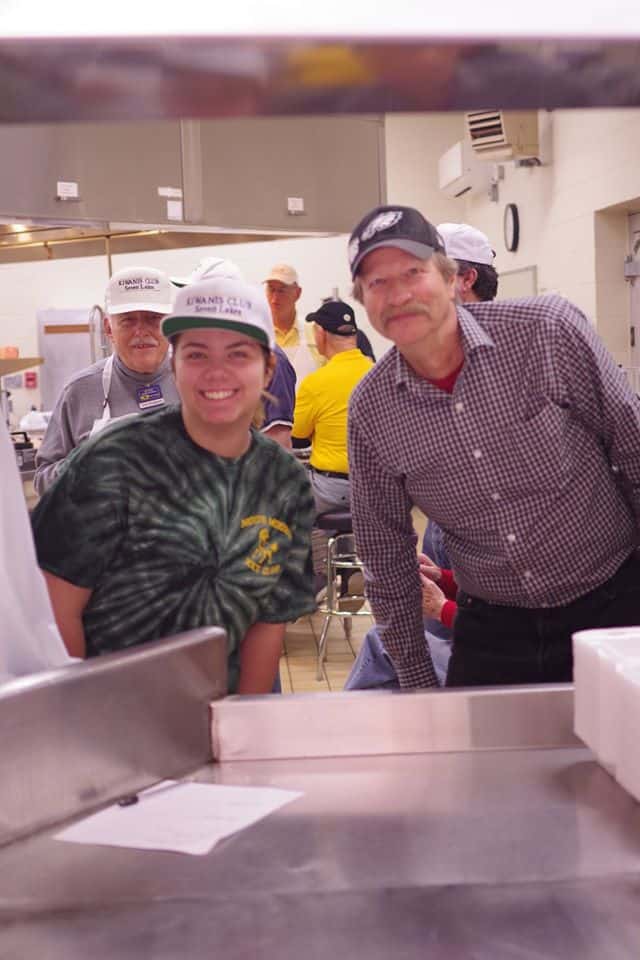 The community was indeed brought together for the cause. Locals from all walks of life and every background could be seen enjoying breakfast or lending a hand in the kitchen.
"It's a fun time all around," said Heidi Rabstejnek of the West End Elementary cafeteria, who has been volunteering at the pancake fundraiser for sixteen years now. "It's great to see the Kiwanis come together for the community and all the good that they do."
As always, all proceeds from the fundraiser go back into the community to children in need. This year, money raised went to West End Elementary to assist in the building of a new media center.
"We do it for the kids. It's all for them," explained President George Norman. "We can't thank the community enough for supporting this wonderful cause."