Monica Gonzalez knew she wanted to become an entrepreneur. After studying business administration at Montgomery Community College to learn marketing and business management, she started a career in insurance.
While working in the industry, she realized the need for a friendly quality customer service that focused on customers as individuals.
After a few years in the game, Monica learned the ropes within the insurance realm, and decided to branch off to open her own company right in Seven Lakes – Umbrella Insurance.
"I've always loved business," Monica said. "When I left my last employer, I thought to myself about what I can do on my own."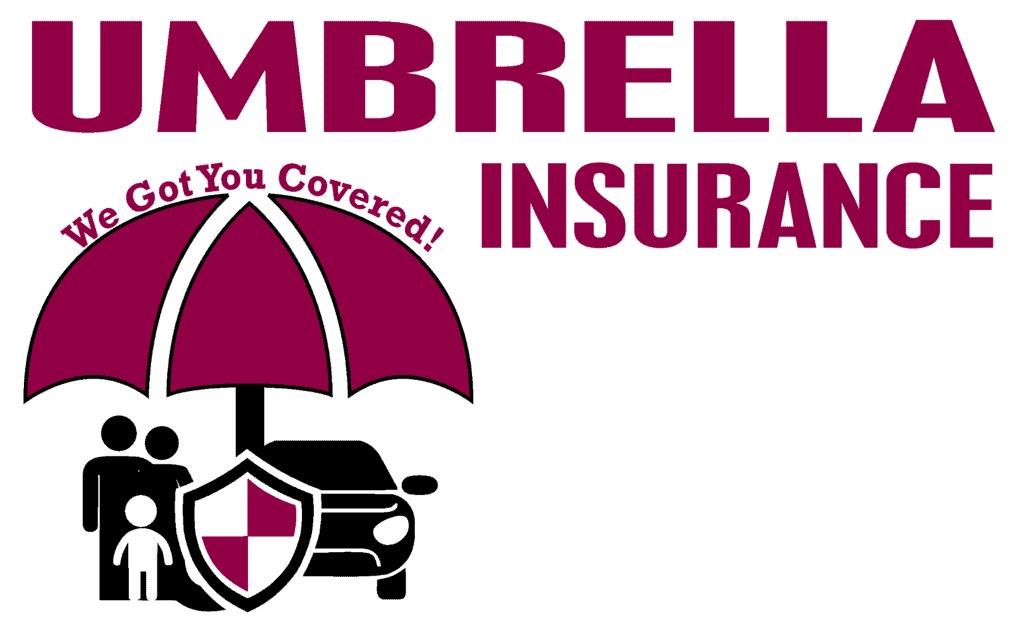 After gaining support by her college peers, she started to work on her dream in September 2019.
Doors opened for Umbrella Insurance in March of 2020. It is here that Monica presents the best pricing and quotes to clients, working with names such as Progressive, Liberty Mutual, National General, Universal, and more.
Her no-charge quotes provide the information necessary to make the best insurance decision. Her goal is to help clients find an affordable insurance plan and help the economy by helping them keep money in their pockets.
"I can quote multiple companies to get the best price for them," she said. "I focus on one person at a time."
Umbrella Insurance finds coverage for farm, auto, home, and life. Monica is currently working to bring health insurance which will be available in a couple of months.
At her local office, Monica is able to quote multiple companies at a time, finding the perfect insurance coverage and pricing for clientele.
"I take good care of my customers," she said.
Monica is working tax advisor, Glenda Cruz, who will also be offering tax assistance within the office. They hope to evolve their workspace into a go-to location for individuals and businesses.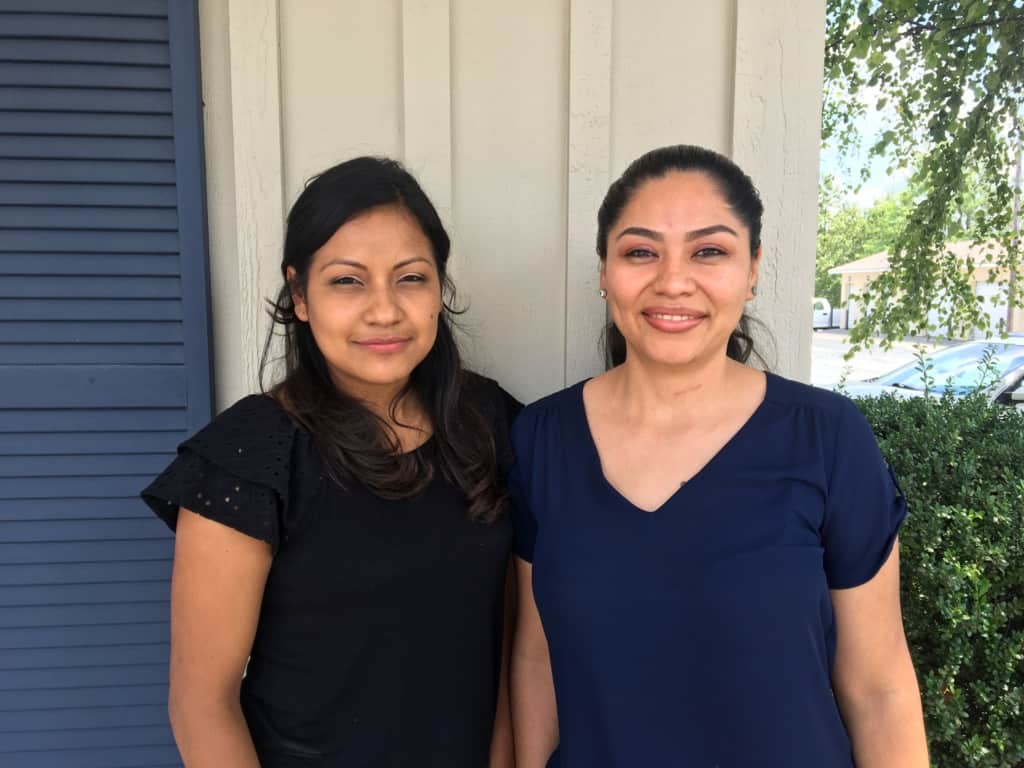 Monica assists clients in person, over the phone, and via email. Virtual assistance eliminates unnecessary risk of COVID-19 from in-person appointments.
Being bilingual, she is able to care for a broader spectrum of customers. While she currently lives in Montgomery County with her husband and four children, she hopes to move to Moore County and make it her home.
"I love this area. I want to look into how to help this community," she said. "We will be here for a while."
Monica hopes to support the community as much as she can once things open up. She hopes to eventually establish multiple agencies throughout North Carolina.
One way she hopes to serve the community is by starting a foundation for young adults and teens who have drug addictions.
"They're in need of help," she said. "It's a big problem in our country. There's no place for them to go."
With a foundation, Monica can help sponsor community drives, food provision, beach trips, and other safe, fun activities that will help better the lives of young adults.
She also hopes to be an influence to her own children through her business.
"I come from a poor family," she said. "I hope to have a better economic life for my kids – something stable."
Monica's children are aged 3, 6, 9, and 11. They occasionally help at the office with taking payments, and they all currently want to follow in their mother's footsteps and become entrepreneurs.
"This is a family business for them," she said. "They can do what they want to, but there is opportunity here."
For information about Umbrella Insurance, visit www.UmbrellaIns.org or call Monica at (910) 400-5517.  Located at 1135 Seven Lakes Dr. North, Unit G in Seven Lakes.  For quotes, email QuoteNow@UmbrellaNC.com.