For the last seven years, Serenity Acres has been providing Moore County with natural, handmade home goods. Serenity Acres is a small, family owned homestead in Vass, North Carolina.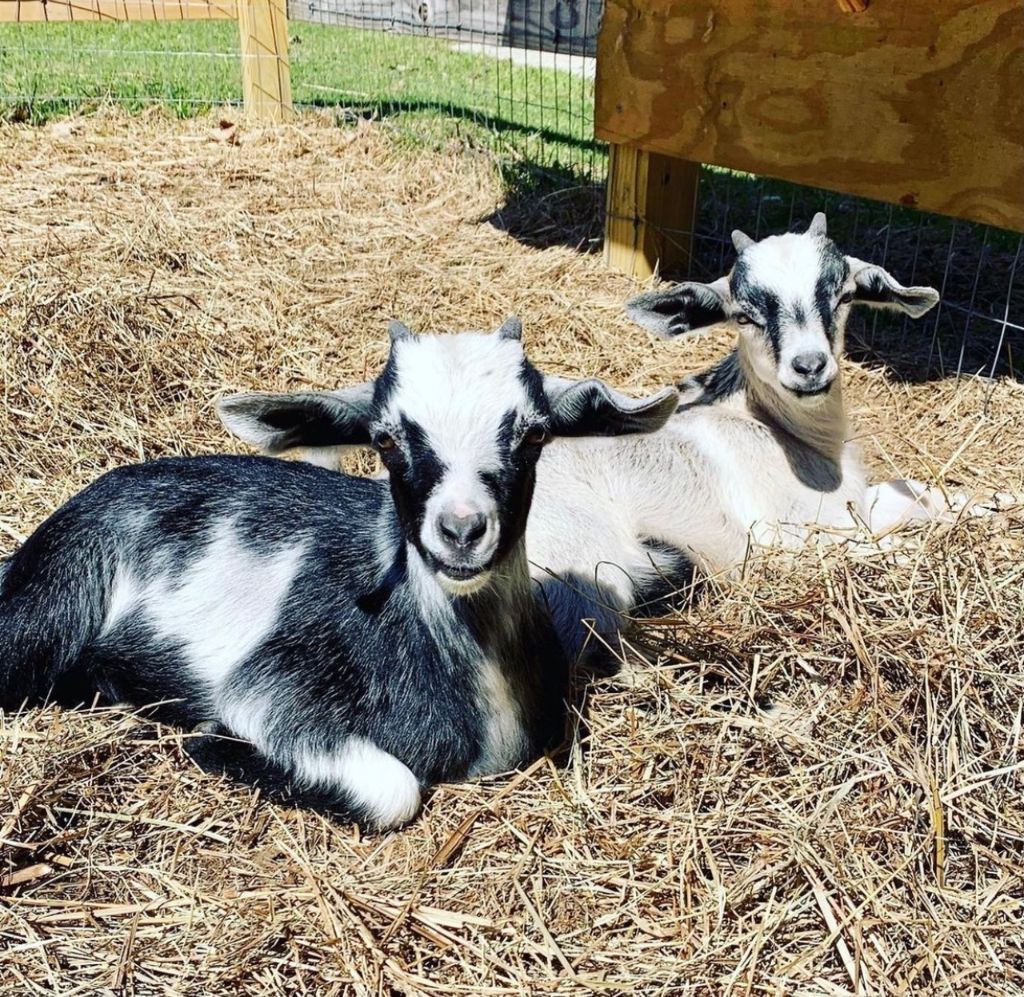 What started as a hobby farm evolved into a local business. Today, Kerstin Messina produces goods made from natural ingredients that are free from harsh chemicals and dyes.
Part of Kerstin's soap making excursion was inspired by her daughter's struggle with eczema.
"My daughter has always battled eczema and sensitive skin in general, and I was looking for a way to help her," explained Kerstin.
Once Kerstin began using goats' milk from their own farm to craft natural, soothing soaps, she never looked back.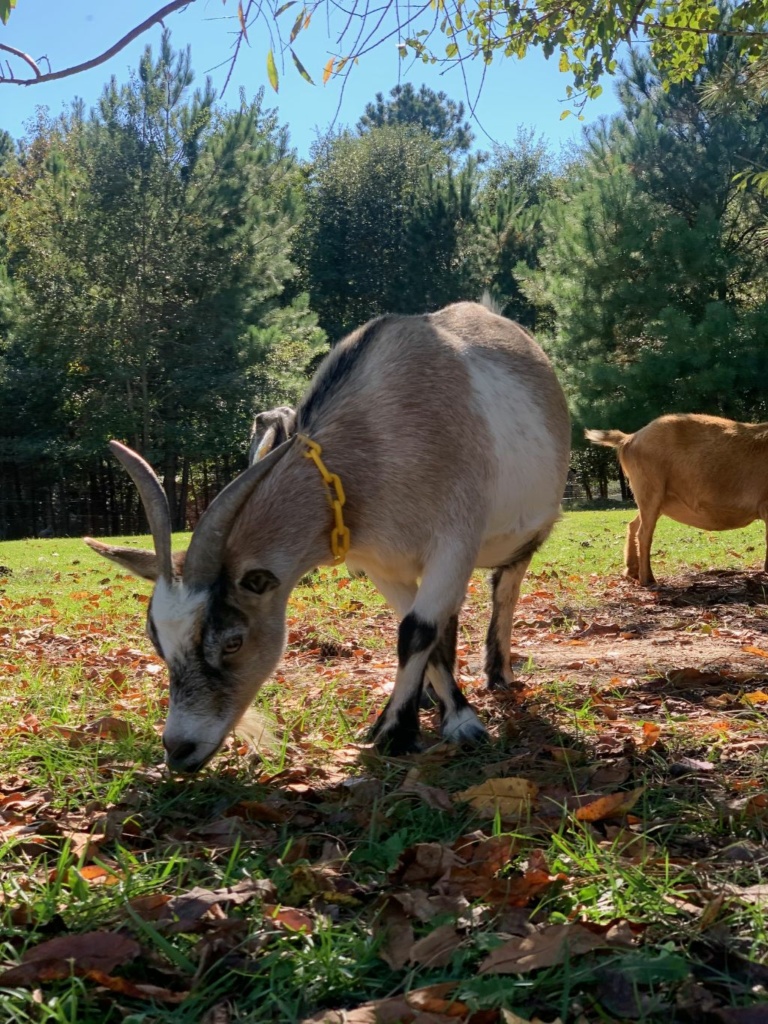 Kerstin says that the resident goats are more than just workers or farm animals; they're part of the family.
"Each goat has their own quirky personality; it's never boring," she said. "They know when our cars come down the driveway and start demanding food and attention!"
Serenity Acres was originally started with the goal in mind of reconnecting with nature and leading a simpler life. Kerstin and her family believe in the motto of "reduce, reuse, and recycle" to the fullest extent.
Though product availability varies based on current demand and time of year, the most popular Serenity Acres products are candles and signature goats milk soap, crafted right at home on the farm.
This year, Kerstin and the goats are gearing up for the holiday rush.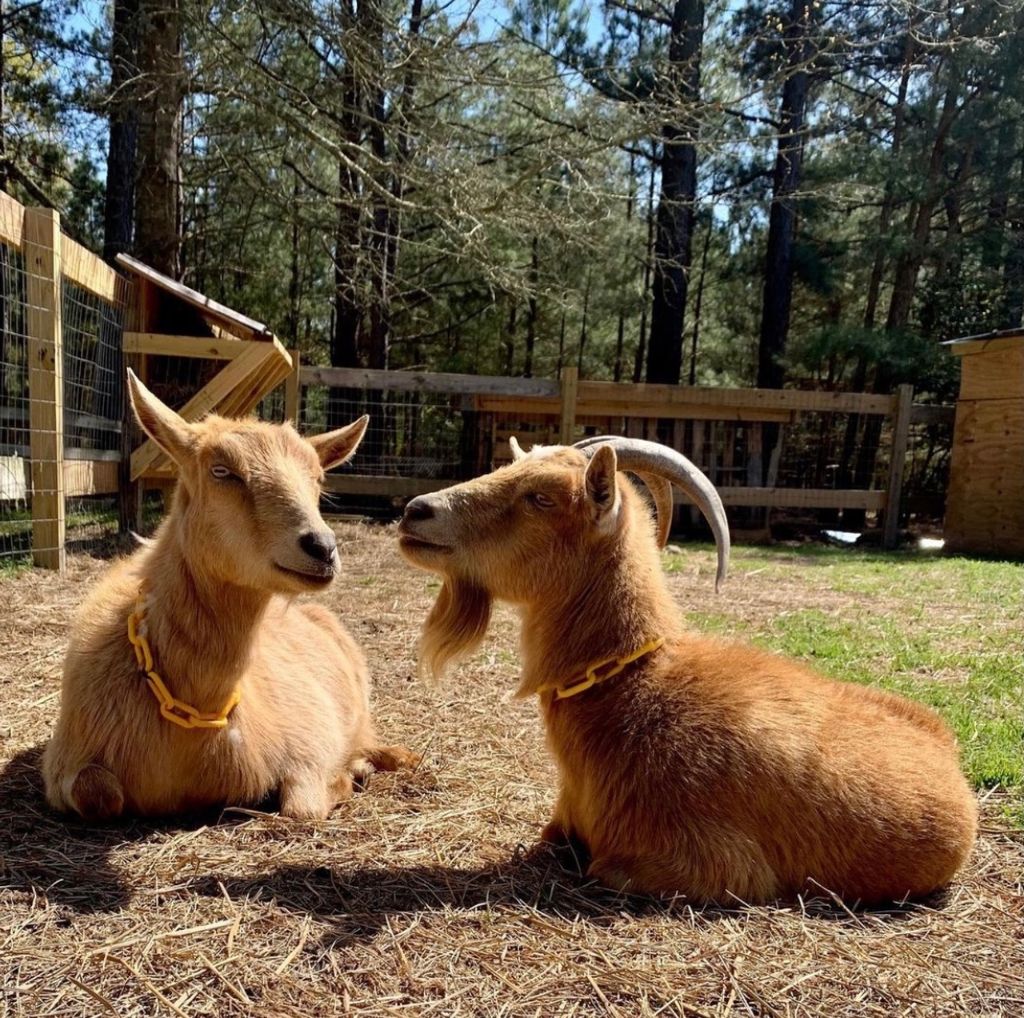 "As always, we offer our regular product line of goat milk soaps, natural lotions, soy wax candles and melts. During the holiday season we added a line of special seasonal scents and gift sets," said Kerstin. "This season we brought out a special candle line featuring gnomes that is perfect for gift giving."
Kerstin enjoys supplying Moore County with hand made products, knowing that she can put time, quality, and care into each item she creates.
"When I make my products, I am able to focus on quality over quantity and choose high quality and locally sourced ingredients whenever possible," explained Kerstin. "Choosing a small business also means that a large share of the revenue is being put back into the local economy, helping the community."
Products from Serenity Acres are available at Against the Grain Shoppe in Southern Pines and Twigg & Co. in Aberdeen. To learn more about Serenity Acres, find them on Facebook and Instagram as "Serenity Acres Vass" or visit www.serenityacresvassnc.com.