Seven Lakes Baptist Church hosted the Rise Against Hunger fundraiser at the Foxfire Golf Course on Saturday, August 26th.  This event was to raise funds for meals for the Rise Against Hunger event on September 16th.
The fundraiser was determined to be successful with a total of thirty-two players forming eight teams in total.  About $3,000 was raised for the cause – enough for about 10,500 meals.
Prizes included trophies, golf coupons, and more.  The top four teams won free rounds of golf donated by Pinehurst, Pinewild, Foxfire, and Legacy.
Primary sponsors included Seven Lakes Family Dentistry, Far Ridge Engagement, and Seven Lakes Baptist Church.  Additional sponsors included Barkshire Hathaway Pinehurst Realty Group, Tracey's Carpets, Mike's Tire & Auto, Hick's And Associates, D & S Millwork, Casa Garcia, Prescription Shoppe, First Bank, O' Reilly, Dick's Sporting Goods, AutoZone, and Golf Augusta.
The Rise Against Hunger Event will take place on September 16th at 9:00AM at the West End Presbyterian Church located at 275 Knox Lane in West End.  This is a family-friendly event, and all are invited to participate.  For more information, go to RiseAgainstHungerWestEnd.com.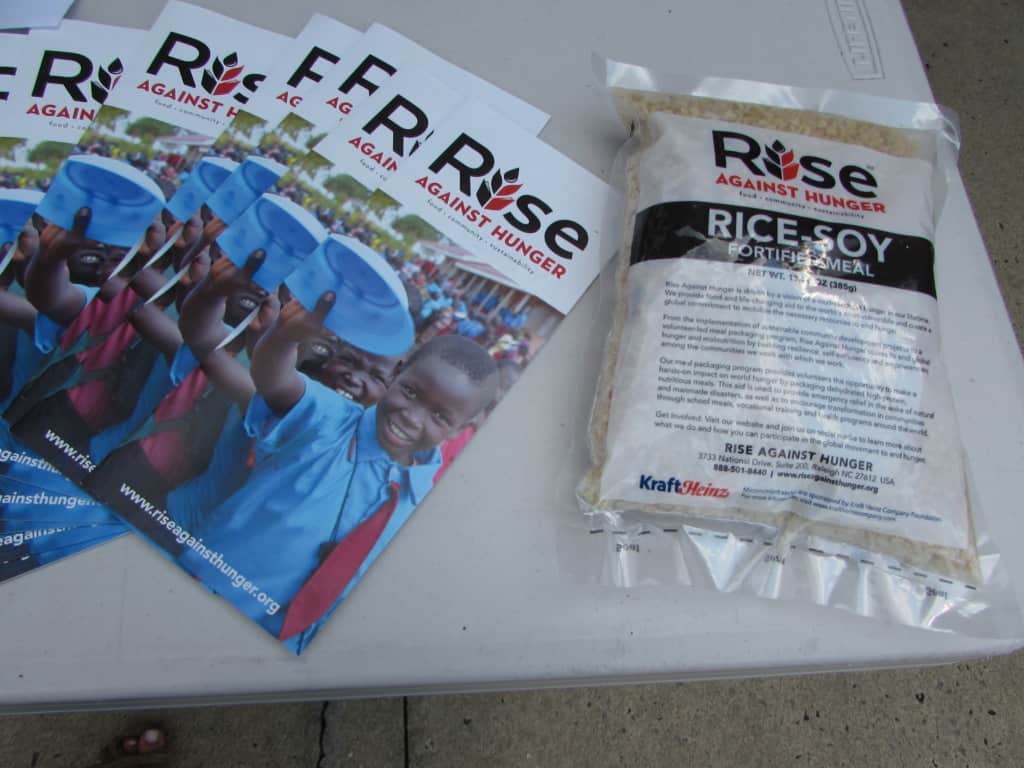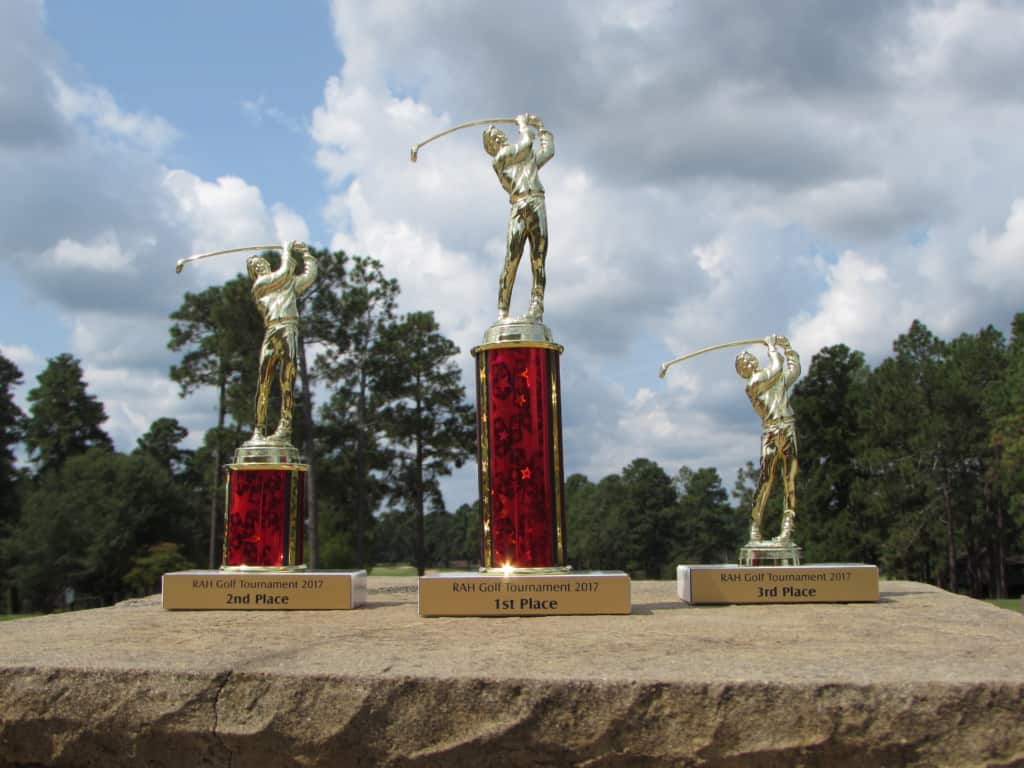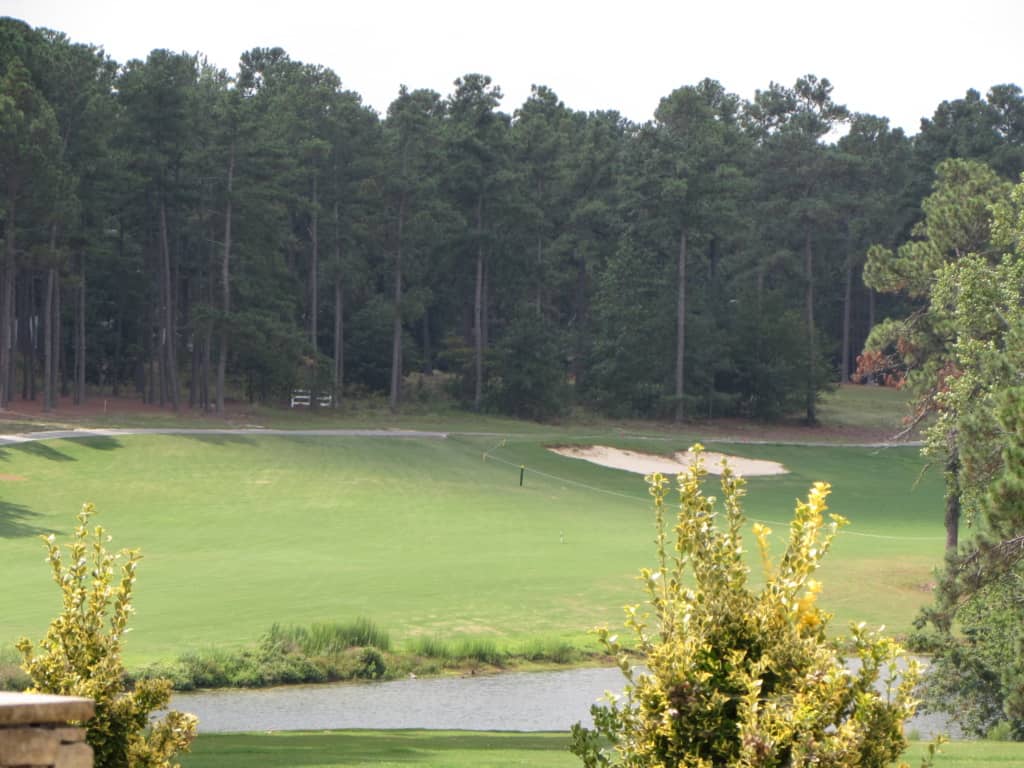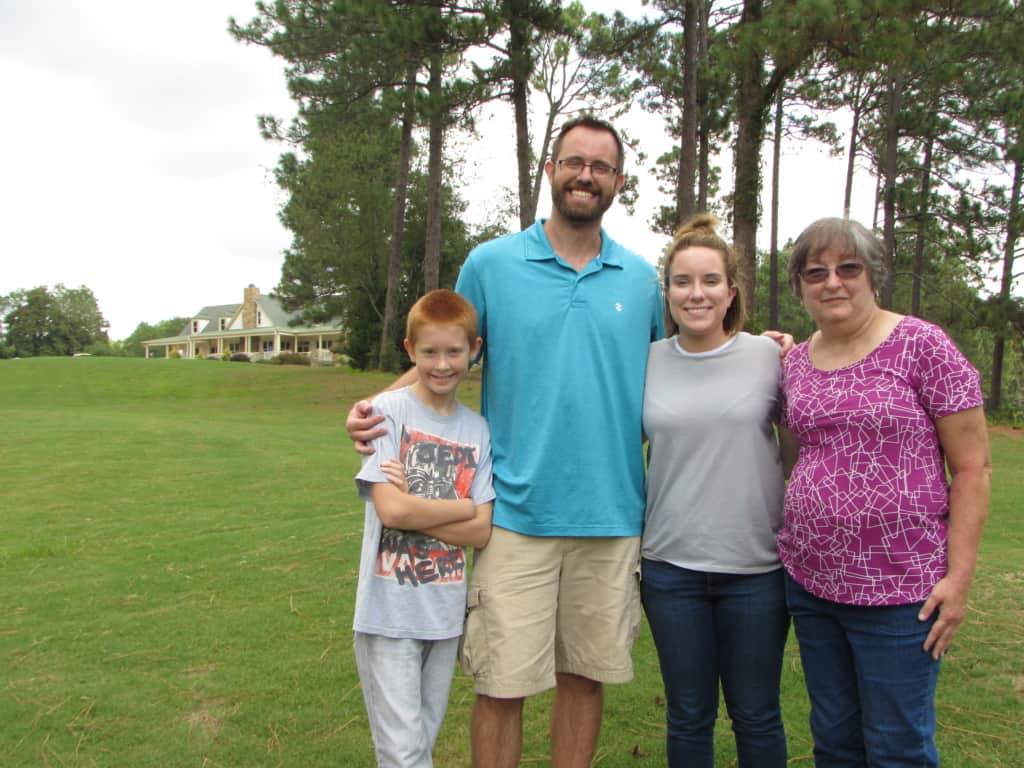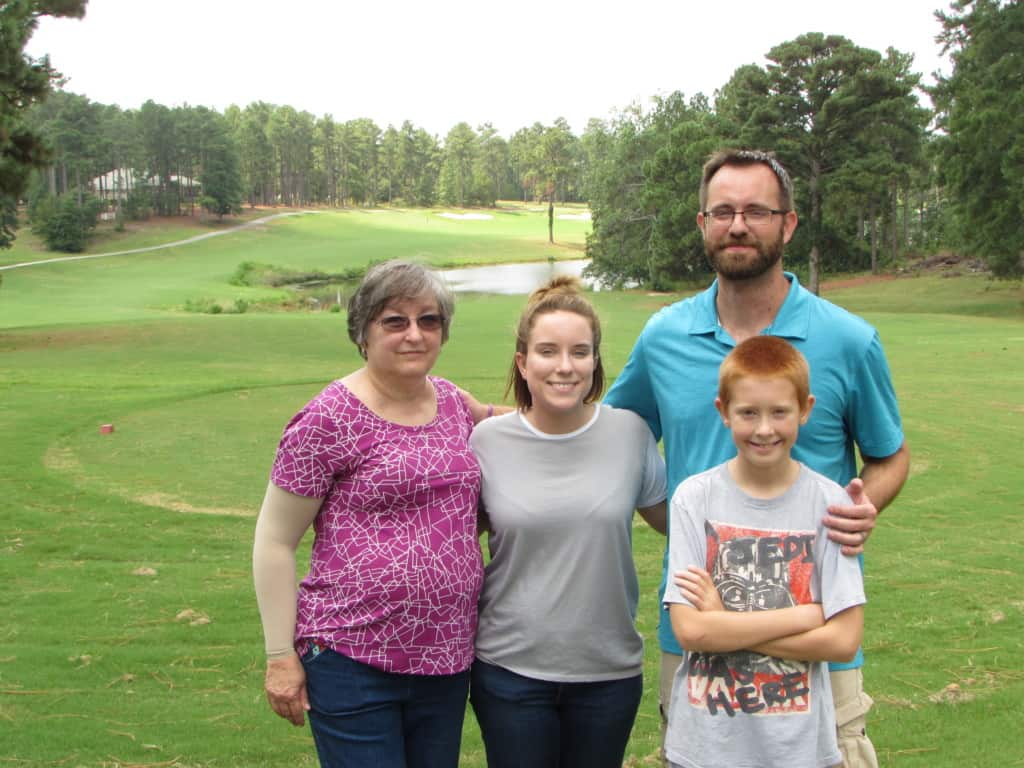 Seven Lakes Baptist Helpers