Shirley Ptak Norlin, President and Director of Bright Meadow Christian Preschool and Kool Kids, has announced that all child-care programs are now permanently closed. Neither business is for sale at this time.
After serving Seven Lakes and surrounding communities for the past 17 years, teaching both her own children and children in the community, COVID-19 led a temporary closing of all programs.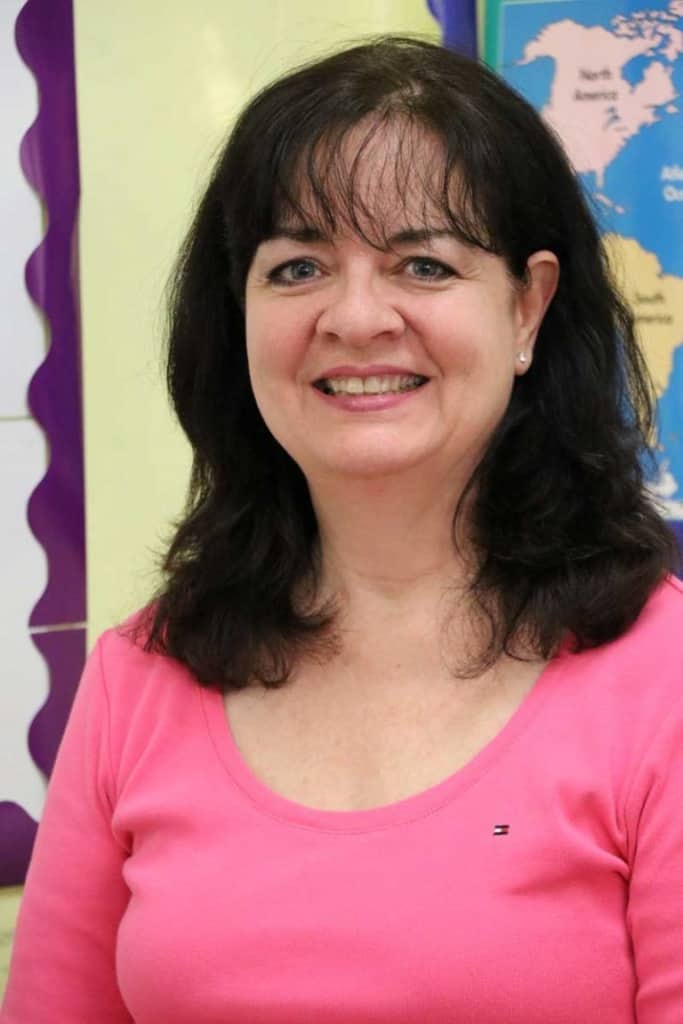 However, after careful thought and consideration, it was decided that Bright Meadow and Kool Kids would permanently terminate services.
"It has been my passion and a joy to pour my heart and soul into creating, developing, and operating our preschool, after school care, and summer camp programs since 2003," Shirley said. "I don't always understand when walking in faith, but I am encouraged by Romans 8:28, 'All things work together for the good for those that love God and are called according to His purpose.' "
The final decision was a result of the financial strain and consequences from the temporary closing after COVID-19 affected Moore County.
"We do not receive state or church support as other comparable programs, and we have weighed different options to stay afloat," Shirley said.
While walking away from the companies was the final decision, it was not an easy one.  Nearly two decades of serving the community's children means that Shirley and her staff have had an impact on thousands of families during their operation.  The childcare programs helped children grow in both their academics and character as they learned about faith, God, and the power of the Holy Spirit in their lives. 
"I would very much like to share my appreciation for the fruitful relationship and support I have had with the staff at West End Elementary and West Pine Elementary over the years. It was an honor to work with our local community for the benefit of all our students.
I would also like to express my deepest gratitude to all our teachers for their dedicated services over the years," Shirley said. "It has been a sheer joy from season to season to witness their gift of teaching abilities when working with our students."
Teachers, children, and parents had become more than daily faces – they had become family.
"To fellow business associates, it has been a pleasure.  To the families and children from the Seven Lakes and local surrounding communities who have attended our programs since 2003, your support has been appreciated and, for that, I am sincerely grateful," Shirley said.
While the future is uncertain, Shirley will do as she taught for years and walk by faith.
"It has been a definite privilege to join you in the developmental and spiritual growth of your children," she said. "Please accept my deep appreciation for these precious opportunities."
Families who wish to send love and gratitude may mail Shirley at the business address at 4139 NC Hwy 211, Seven Lakes, NC 27376.