Peggy and Dudley Crawford have lived in Seven Lakes for almost 40 years. Dudley became minister of West End Presbyterian Church in 1982, and he and Peggy were married there in 1983. Peggy taught Gifted Education and French in Moore County Schools.
In 1989, after a summer pulpit exchange with a minister from Scotland, Peggy and Dudley decided that a great way for the church congregation and community members to get to know each other would be to travel together.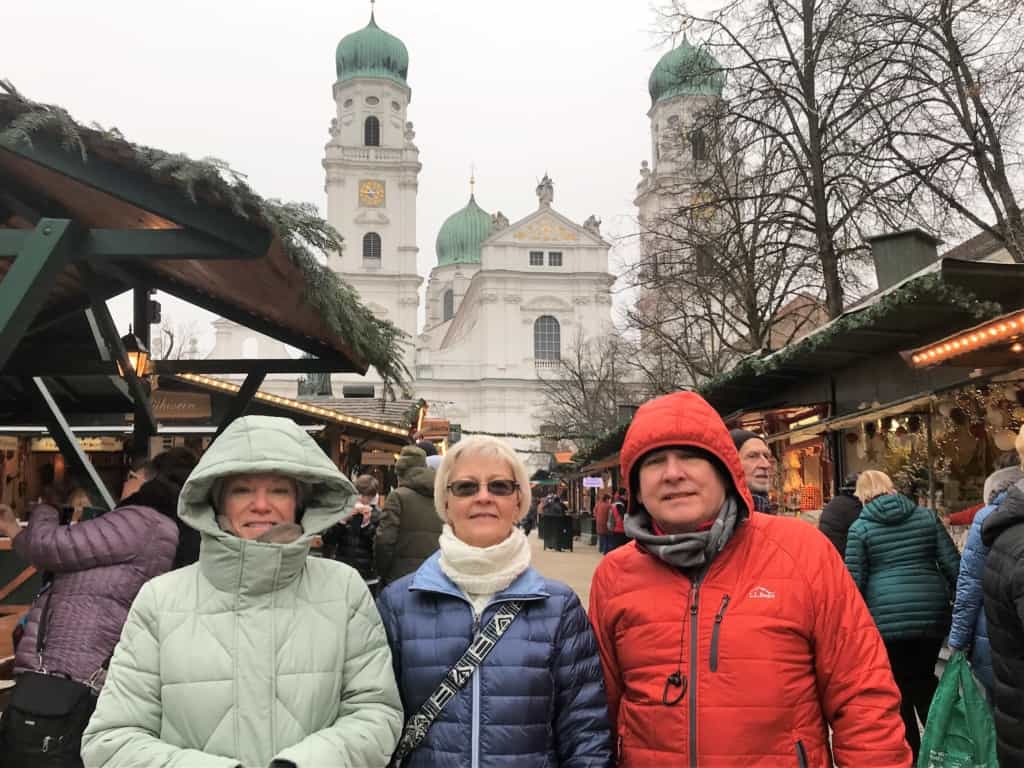 "One of our first trips was to Scotland," she said. A group of 45 shared that journey, including being hosted at the Presbyterian Church in Dumbarton where the Crawfords had done the pulpit exchange.
"Then people started asking 'Where are we going next year?" Peggy explained. "We thought that trips would be an ideal way to better understand the world, as well as build community among the people who were moving to Seven Lakes from across the county."
Trips became an annual excitement. Peggy would plan and organize them, and Dudley was in charge of taking photos of their journeys and producing photo shows. Gisela Danielson at Small World Travel was instrumental in these early trips.
Since 1990, the Crawfords have organized 34 trips, accompanying well over 500 travelers to 42 countries.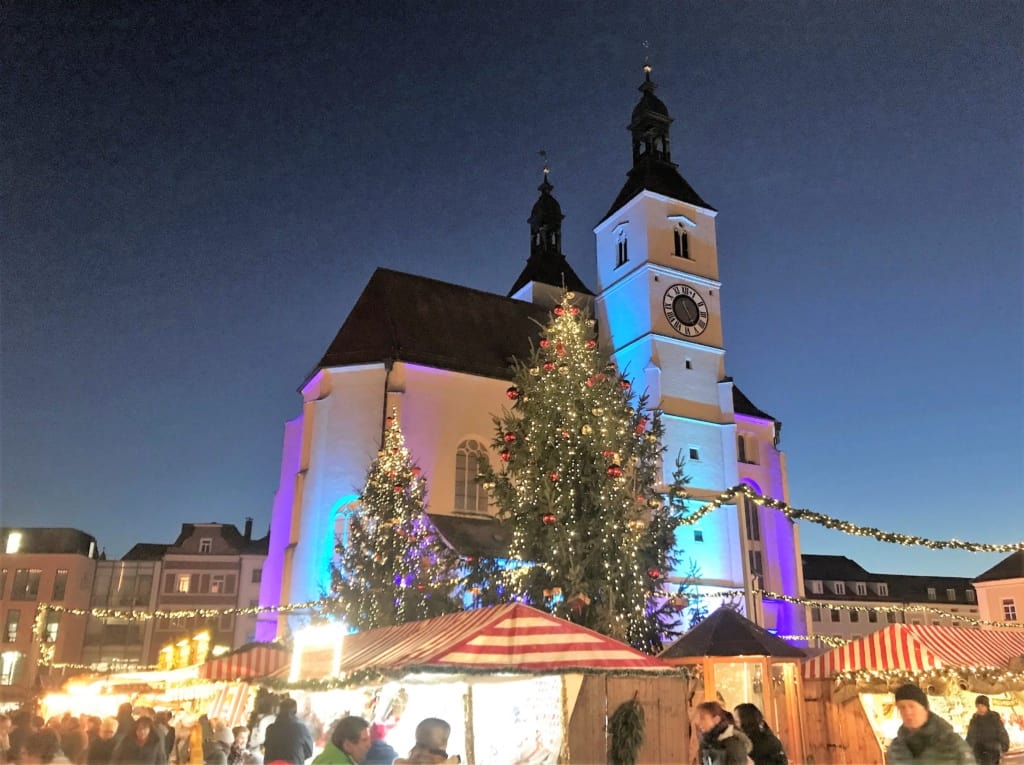 "Although there are 'frequent travelers,' on each trip, we have always had some traveling with us for the first time," according to Peggy.
The groups have diversified from being only locals to including others from more than 10 states.
With so many experiences, it's difficult to have a favorite.
"It's kind of like asking who is your favorite child," she said. "Each one is unique. My favorite place is Paris since I lived and studied there, but it's really hard to pick a favorite trip. Usually it's the most recent one we took."
Current trips typically average about 25-30 people – and the memories they make are the best part.
"My favorite thing is sharing it with the people," Peggy said. "Each place has something special to offer, but in the long run, it's the people who shared it that we most remember."
Planning begins at least a year before a trip and takes about 6 months.
"When looking at each place, I research what is distinctive," Peggy said. "I include the must-sees and special experiences, such as lunch on an agri-tourism farm in Italy, a concert by the Vienna Boys choir in Austria, or snowmobiling on a glacier in Iceland. And, of course, wine-tastings!"
Due to COVID-19, there is currently no trip planned for this year, but Peggy has great aspirations for the future. Portugal and Spain, Egypt, and Vietnam are on her bucket list. And she is always excited to return to places already visited.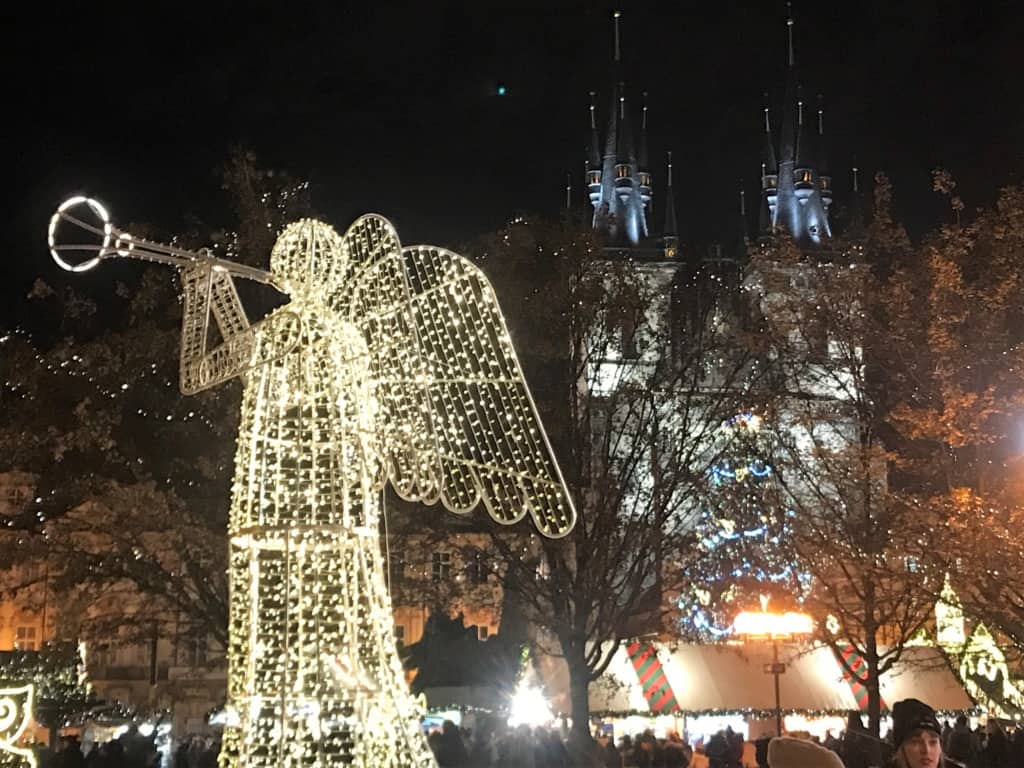 "Every culture has something to teach us. I always come back from a trip with a part of that culture that I want to bring into my own life," Peggy said.
After a trip to China, Peggy began drinking green tea every morning – as the Chinese do for health. In Peru she appreciated the reverence for Mother Earth; in the game reserves of South Africa, one understands the interconnectedness of land and animals and humans; and the Italians remind us to take time to enjoy life.
Peggy encourages all to experience the joy of traveling – especially in a group where the planning is done ahead of time, and there is no worry for transportation or where to stay.
"Traveling is a risk, but it is a risk well worth taking. The memories stay with you," Peggy said.
To sign up for the travelers mailing list, email Peggy at peggycrawford@nc.rr.com.