Edward T. Hill, President of Edward Hill Wealth Management, has earned the CERTIFIED FINANCIAL PLANNER designation and is authorized by the Certified Financial Planner Board (CFP Board) to use the CFP mark in accordance with its requirements and Code of Ethics.
Hill has been in the financial industry since 2003 and opened Edward Hill Wealth Management in 2018 while studying for his CFP.
The CFP mark identifies those individuals who have met the rigorous experience and ethical requirements of the CFP Board, having successfully completed financial planning coursework and passed the CFP Certification Examination covering the following areas: the financial planning process, risk management, investments, tax planning and management, retirement and employee benefits, and estate planning.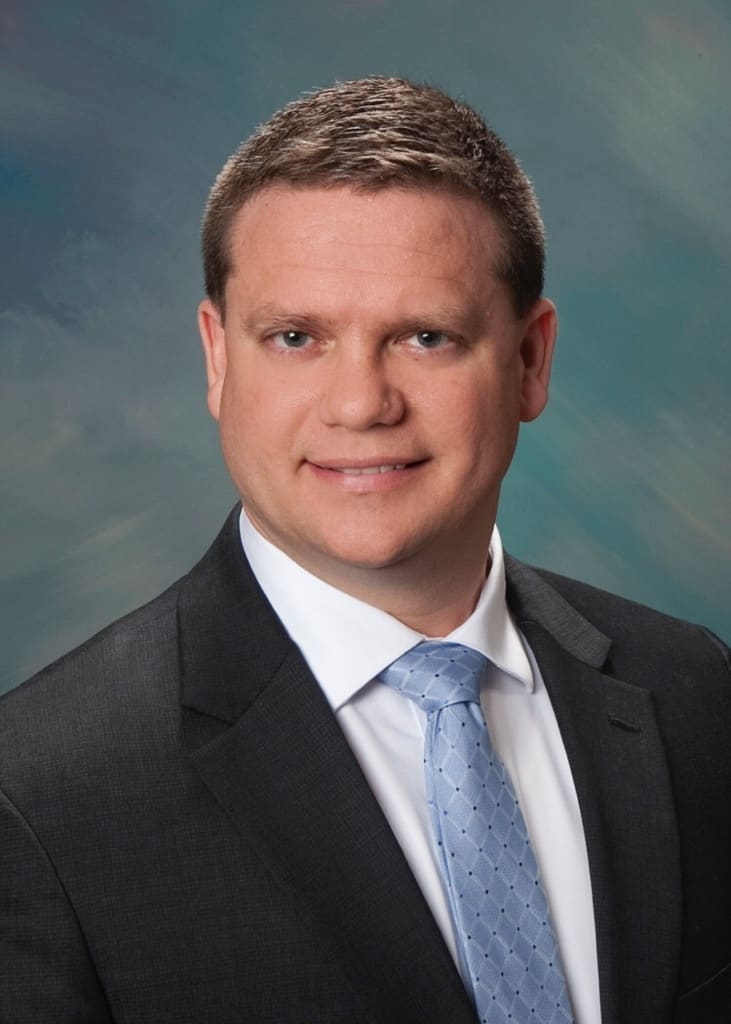 As a Certified Financial Planner, Ed Hill now has the expertise to help manage portfolios and create a financial plan specific to each client. Once a client decides on their goals and risk tolerance for funds, Hill can help tailor a plan to help clients reach that goal.
"The culture at Edward Hill Wealth Management revolves around serving our clients," said Mr. Hill. "The CERTIFIED FINANCIAL PLANNER designation is the gold standard in the financial planning industry, and I believe it brings immense value to the clients we serve."
CFP professionals must uphold CFP Board's Code of Ethics and Professional Responsibility, Rules of Conduct and Financial Planning Practice Standards and meet ongoing continuing education requirements in order to maintain their annual designation.
Hill also has an extensive knowledge in Social Security planning and can assist with Medicare, insurance & government insurance, estate planning, trusts, and more.
"Earning this designation is a testament to the dedication I have toward helping clients seek to meet their goals," said Hill. "My financial planning knowledge will further propel our client service goal to provide peace of mind in regards to life's financial decisions."
Hill started Edward Hill Wealth Management with more than 15 years' experience in the investment industry. As a CFP, Mr. Hill will continue to provide a holistic approach to wealth management, nurturing and cultivating relationships with high-net worth individuals, foundations, and endowments, towards achieving wealth goals.
Hill stated, "Currently, with CFP on our team, this designation enhances the education and knowledge to solve our clients' personal and unique goals, collaboratively. I love working for a firm that never settles, values education, and continuously innovates."
Ed Hill thanks his clients who have supported him since moving into his Seven Lakes office.
Edward Hill Wealth Management is located at 1148 Seven Lakes Drive, Seven Lakes. The office is currently taking extra precaution due to COVID-19, wiping down the office daily as well as meeting clients virtually. To schedule an appointment with Ed Hill, please call 910-466-9140. Visit HillWealthManagement.com.