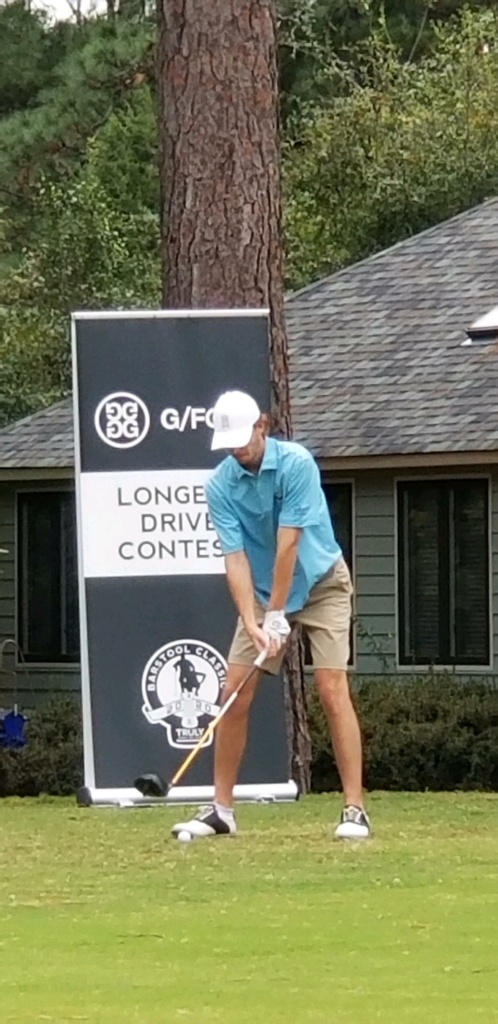 On November 10th, North Carolina golfers Robert Tyler McPartland and Hudson Ressler took a swing at competing in the Barstool Classic. As it stands, the duo agrees that the competition has been nothing short of amazing.
The Barstool Classic, now in its second year, is a golf competition made for the common golfer. Designed by digital media conglomerate Barstool Sports, it is meant to be fun, yet competitive, and encourages camaraderie among the participants.
Though it is intentionally designed to be more laid back than standard golf competitions, the competitive streak is undeniable: participants are competing for a cash prize of $10,000.
"It's mostly young guys and has a laid-back feeling, but when you dangle ten thousand dollars in front of each team, it definitely becomes competitive," said Ressler. "Still, it's a nice balance of having a good time and a competitive atmosphere."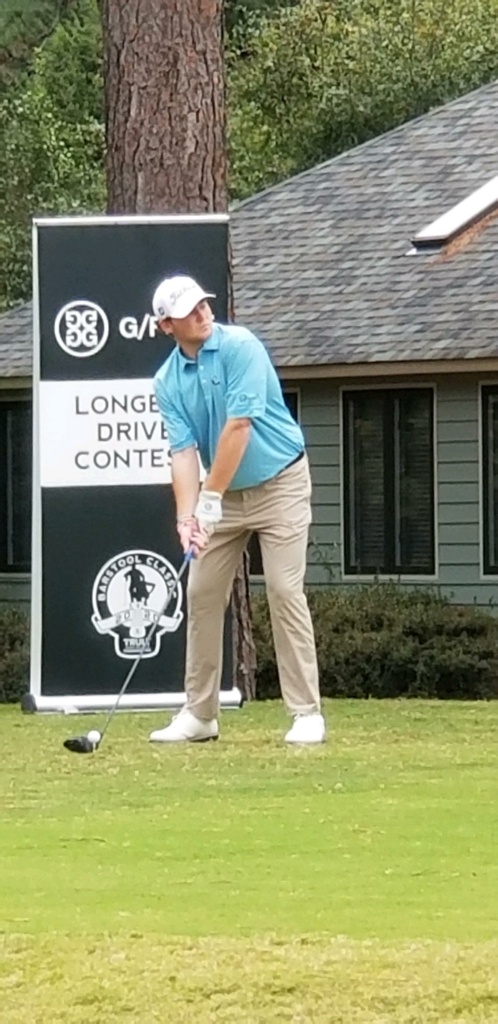 Participants sign up in teams of two and gradually work their way up in the rankings. Teams play their way upward and from there hope to place in the top 60% to advance into the finals. The Barstool Classic aims to draw in more amateur players who are looking for an opportunity to play like a pro and test their skills.
"I think it does a good job at getting a younger crowd into golf," noted Ressler. "It's a little more modern, and a little more fast paced."
In August, Robert Tyler McPartland and Hudson Ressler shot -7 in the regionals in Whiskey Creek, Maryland. As they advanced, they tied for second place and placed in the championship.
Both men agree it was a great experience all around.
"It's just a really awesome time," said Robert Tyler McPartland. "You get to compete with friends and family watching, and a crowd cheering you on."
To enter, teams must pay a registration fee before beginning. The fee covers at least 18 holes of golf, breakfast, lunch, happy hour, all-day alcohol, a tee gift, and additional prizes. By advancing, teams can earn at least one 18-hole round at Pinehurst, food and beverages for the weekend, and entry into The Cradle Cup at Pinehurst's 9-hole, 789-yard short course, as outlined by the Barstool Classic website.
McPartland and Ressler are anxiously anticipating the next round. If the duo has any advice for potential participants, it is to aim to play earlier in the day.
"We had to finish up in the dark. Playing golf in the dark is…a bit of challenge," laughed McPartland.
To find out more about the Barstool Classic, visit www.barstoolclassic.com.