A family vacation in Florida turned into a life-saving emergency — with a happy ending — for a Seven Lakes nurse.
Last Friday, Crystal Hofstetter performed CPR on a child who was pulled lifeless from a hotel pool in Orlando, Florida.
Previous attempts to revive the little girl had been unsuccessful, but Hofstetter was able to bring her back to consciousness after nine to ten rounds of resuscitation.
Hofstetter is a registered nurse and the executive director of Pinehurst retirement community Quail Haven Village. When the crisis occurred, she was on a vacation with her husband Brian and their children at SeaWorld. The whole trip had been a surprise for the kids, who had never flown on a plane before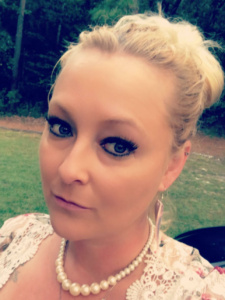 After spending the entire day at SeaWorld, Hofstetter and her husband were tired when they returned to the hotel and made a beeline to the hot tub to relax. It wasn't until their own children had returned to their rooms that the commotion started.
"People started running around screaming," said Hofstetter. "They were all huddled around by the pool. And then they pulled this little baby, between five to eight years old, from the water. One guy started CPR but you could tell he had never done it before, so I stepped in."
As a nurse, Hofstetter regularly refreshes her CPR certification. Her own son almost drowned in a pool when he was two, and she is now well-versed in water safety.
"I've always been careful since then. I can't imagine being a mom at the most wonderful place in the world, and losing your child. I never met the mother, but I saw her talking to the police. But she had two other small children with her and they were crying. I only hope someone would do that for my baby."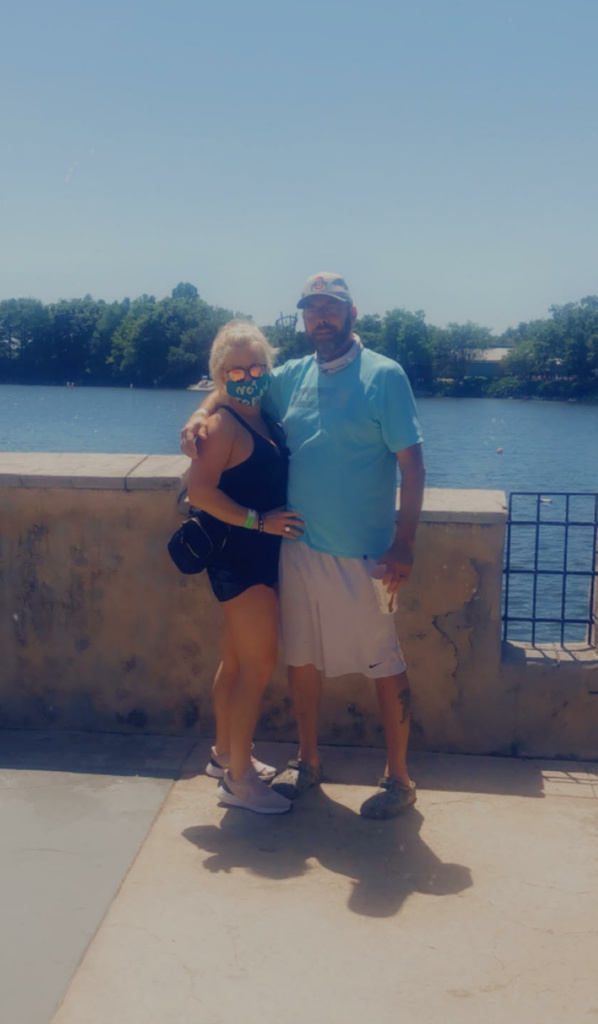 After administering CPR, Hofstetter collapsed from the strain and was supported by her husband Brian. He posted about his wife's act of heroism on social media a day later, and called himself a "proud husband."
Hofstetter knew very little about the girl, other than that her name was Jasmine and that she had been hospitalized after the incident. She did receive a call from the hotel two days after, informing her that Jasmine had made a full recovery, been released from the hospital and was returning home with her family.
Now that swim season is just around the corner, Hofstetter hopes Seven Lakes residents will stop to consider the proper water safety precautions, especially when kids are involved.
"Keep an eye on your children. They're important," she said. "If they don't know how to swim, you need to put something, like a life vest, on them."
Contact Mary Moore at mmoore@thepilot.com.