The quirky, roadside gem that's been attracting vintage lovers since 2016, better known as BougieRedneck at the Crossroads, is officially retiring.
At least, BougieRedneck is retiring. The Crossroads is starting a new life.
As a seller of antiques and all things vintage, Charity Blanchard loves dwelling in the past. "When it's vintage, it keeps us reminiscing, and keeps our memories joyful," she said.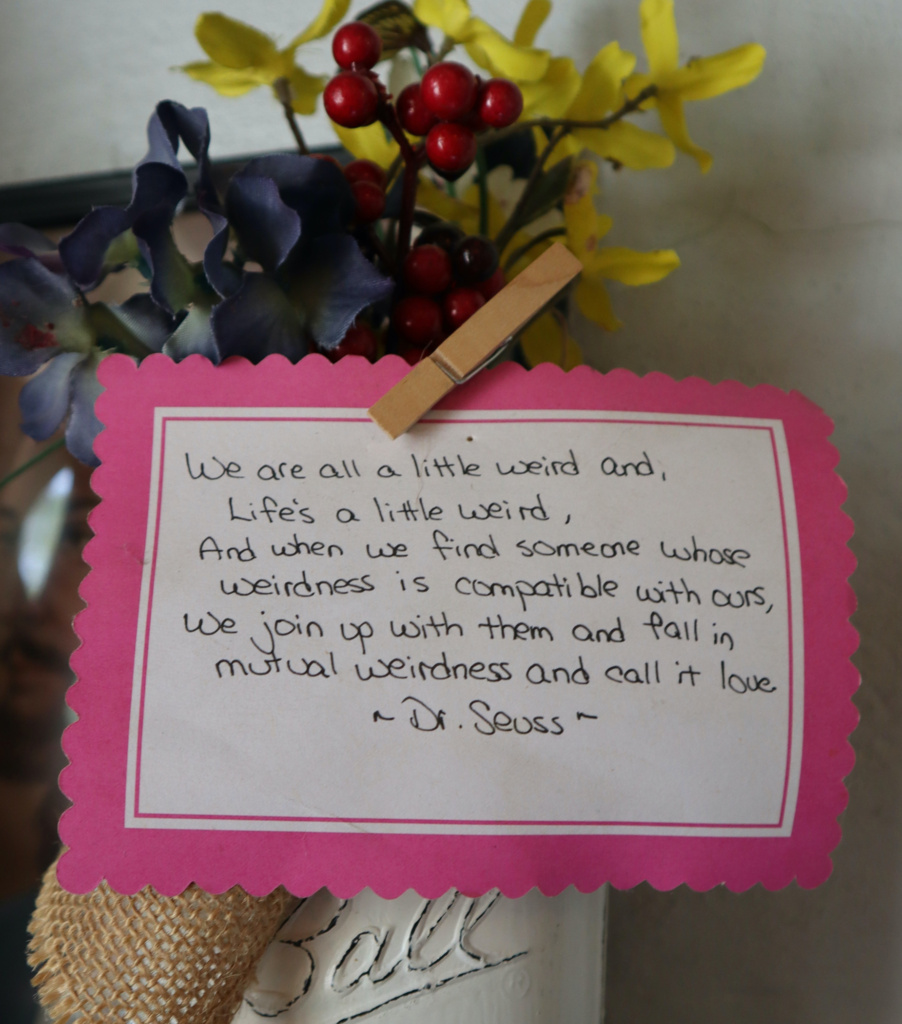 The shop owner is adept at knowing when it's time to move on. Blanchard spent 15 years as a teacher, then one day decided to take a risk and turned her love of vintage into a business.
The payoff was a job where she got to explore her unique interests, while encouraging others to embrace their own quirky preferences.
"I love helping people find their style," said Blanchard. "I ask, what do you like? Well, that's your style."
Inside Blanchard's store, a Dr. Seuss poem is pinned to a mason-jar vase full of false flowers. It reads:
We are all a little weird and life's a little weird, and when we find someone whose weirdness is compatible with ours, we join up with them and fall in mutual weirdness and call it love.
For several years, Charity Blanchard and her husband, Stephen, have brought together a unique community of creators and lovers of all things second-hand. The store has a real following these days, and it has been difficult for her to say goodbye.
Stephen will continue auctioning antiques in the building next door, but Charity is handing her shop over to friend and fellow creative Amy Smith. Smith plans to use the place as a gallery to showcase her colorful mixed media pieces.
The cottages that are located behind the shop, which currently each contain goods from a particular vintage creator or collector, will also have a new purpose. The Blanchards are planning to turn the structures into small studios for a diverse range of artists. While one cottage might be the workspace of a potter, the next might house a recording studio for a podcast creator or musician.
Since the cottages will be work spaces and not retail spaces, they won't necessarily be open to the public. But one day a month, hopefully starting this August, Charity Blanchard plans to orchestrate an artist's fair. Booths and stalls will sell work from Crossroad artists, and likely outside vendors whose work involves a process of repurposing. There will also be a food truck, live music and more.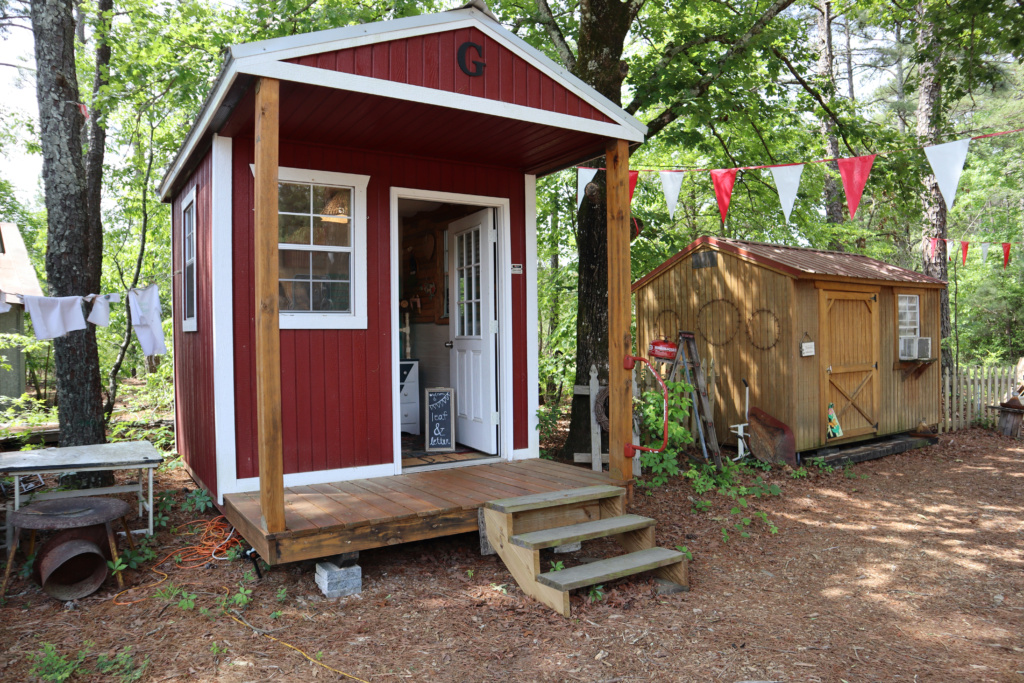 Keep an eye on the BougieRedneck's Facebook page for more information on The Crossroads.
Contact Mary Moore at mmoore@thepilot.com.