Topic: End of Life Panning
Date: Thursday, May 9, 2019 at 2:30 p.m.
Location: Elmcroft of Southern Pines | 101 Brucewood Road, Southern Pines
The community is invited to the fifth Ask the Expert – Age with Success seminar on Thursday, May 9 at 2:30p.m. Michelle Stinnett with Lorenz & Creed Law Firm will facilitate an open discussion on End of Life Planning. The program will be held at Elmcroft of Southern Pines 101 Brucewood Road, Southern Pines.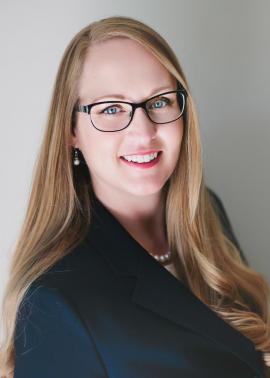 "While it may not be a popular discussion topic, it is important to share your end of life decisions," recommends Crystal Fowler, care manager with AOS Care Management. "Completing a planning guide and the correct legal documents will not only bring you comfort but, it is the best gift you can give your family, trusted friends and professional partners in your life." Fowler will provide attendees with a copy a Life Planning Guide to take home and complete
Michelle Stinnett will provide an overview of advance directives and estate planning forms. The Lorenz & Creed Law Firm website reminds us "if you want to plan for the future it is a wise choice to create an estate plan. Estate planning allows you to choose how your estate will be handled after your death or if you become incapacitated." (http://www.lorenzcreedlaw.com)
Stinnett is a 2013 graduate of Notre Dame Law School and a 2003 graduate of Southern Oregon University. Before attending law school, she was a licensed insurance agent and worked in North Carolina and Tennessee as she followed her husband in his military career. Upon receiving her law license in 2013, she began practicing law in Fayetteville, NC. Since 2014, she has practiced law in Moore County, NC.
The Lorenz and Creed Law Firm specializes in Elder Law and "Estate Planning", Social Security Disability, and SSI, "Probate and Guardianship".
The doors will open at 2:00 p.m. to provide participants an opportunity visit with the panel of experts and pick-up information on available resources. The program will begin at 2:30 p.m.
For more information on this series of six educational seminars and to reserve your seat, call Elizabeth at 910.692.4928 or email her at elizabeth.ragsdale@elmcroft.com.