On Friday February 14th, Caring Hearts for Canines will be hosting its 5th Annual Furever Yours Valentine's Day Gala at the Pinehurst Resort & Country Club.
The gala, which will last from 6:00PM to 9:00Pm, will include a silent auction, dinner, drinks, and an evening of dancing. Proceeds from the event go to helping animals in critical need of rescue, medical attention, and rehoming.
To match the theme of the gala, ladies are encouraged to wear red, while gentlemen may match with a red tie or bowtie. Tickets to the gala can be purchased online at the Caring Hearts for Canines website.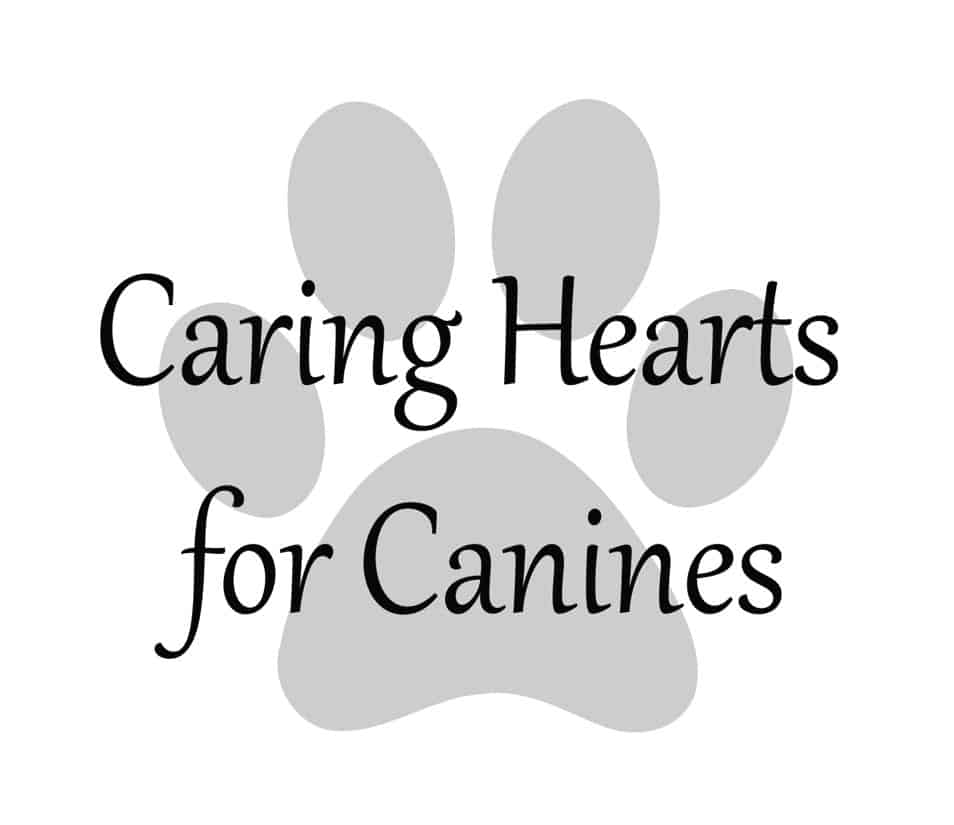 Established in 2014, Caring Hearts for Canines (CHFC) quickly gained recognition as a community rescue and has earned its well-deserved reputation. Caring Hearts For Canines, an officially recognized 501(c)3 non-profit canine rescue organization, was founded with the goal of saving dogs that would otherwise be euthanized from high kill shelters.
CHFC has risen among the ranks along the East Coast as an organization operating with integrity, transparency, and compassion. By the end of 2019, CHFC rescued and rehomed over 2700 dogs. That number is the result of founder Jennifer Johnston-Chopping and a team of dedicated volunteers working towards a common dream of rescuing dogs at risk.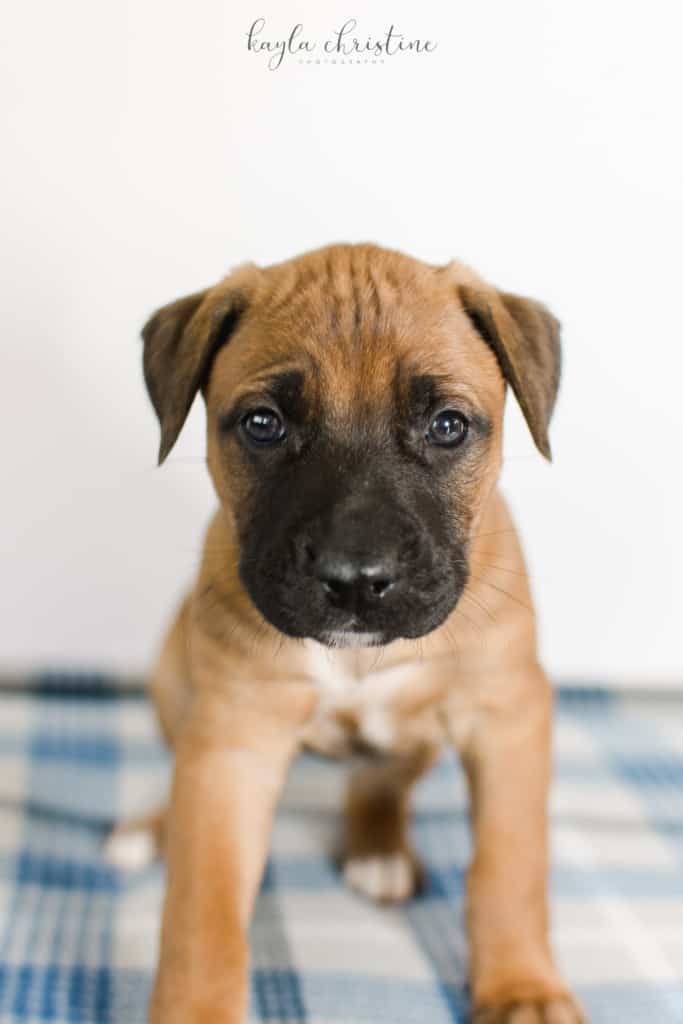 Typical operations for CHFC include providing appropriate veterinary care (including spay and neuter services), vaccinations, foster care, socialization, and transportation for adopted dogs to their new forever homes,
Additionally, Caring Hearts for Canines continues to work on educating the public through community outreach about the issues of spaying and neutering, vaccinating, heartworm prevention, and how to properly care for one's pets.
Funds raised by the Valentine's gala will be used to support these operations and continue to rescue canine companions in need. "Remember, we rescue them, they rescue us," said Jennifer Johnston-Chopping, reiterating the organization's slogan.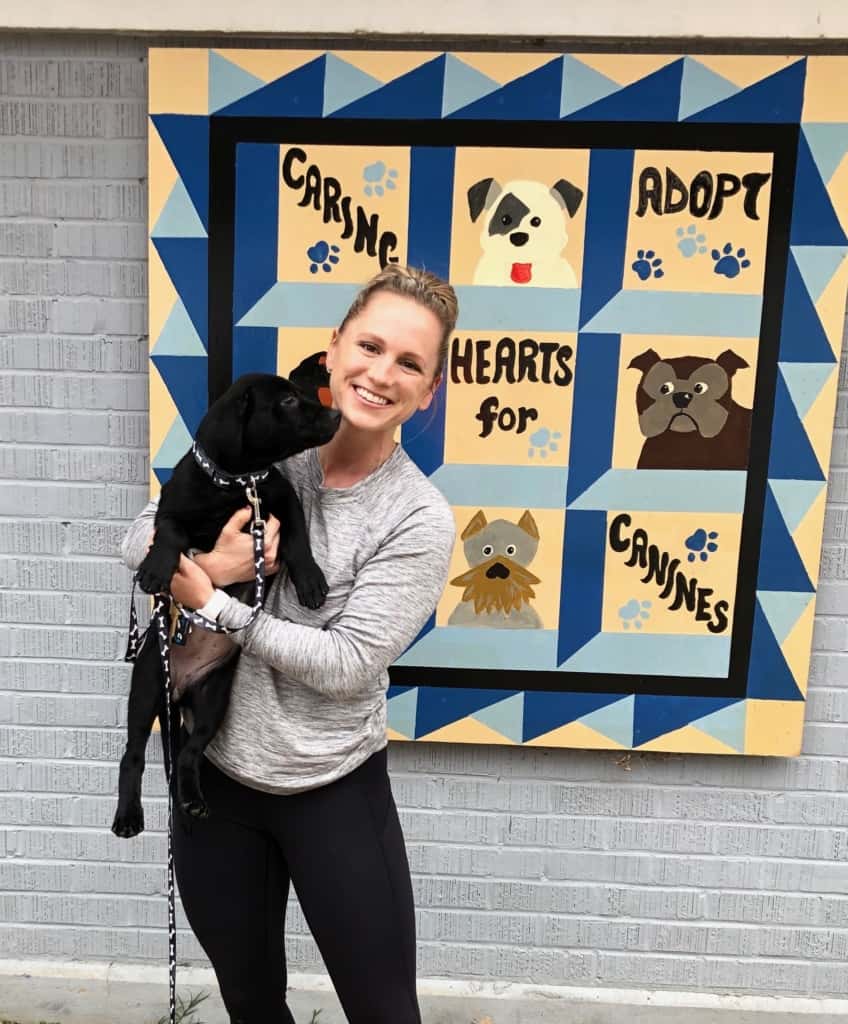 "The mission of Caring Hearts for Canines is to rescue and rehome dogs at risk of being euthanized in high kill shelters and to educate the public in order to decrease the proliferation of these unwanted dogs," explained Jennifer Johnston-Chopping. "Caring Hearts for Canines strives to save as many shelter dogs as possible and to give them a life filled with the love and compassion they deserve."
Lending a paw to a four-legged friend is always encouraged at CHFC. Volunteers in the local area are always needed to foster pups in need of some place to stay temporarily until they find their forever home. Opening your door to a dog for a few weeks—or to adopt permanently!—is not only always appreciated, but always needed, as well. Having more foster homes available means more dogs are able to be pulled from less than favorable conditions and given a second chance at a better life.
Caring Hearts for Canines is always looking for dedicated volunteers with a passion for animals to join its ever growing team of volunteers and collaborative partners. If you would like to help Caring Hearts for Canines, sign up to adopt, foster, volunteer or donate, please visit caringheartsforcanines.com, email caringheartsforcanines@gmail.com, or find them on social media under the handle @caringheartsforcanines.