Craig Huff's wife grew up in Moore County, and the couple moved to Seven Lakes North after starting a family of their own.
"When we found out we were expecting our first little one, we decided to move back here," Craig said.
The Huffs have been living on the North Side for several years now with their three young boys.
In June 2020, Craig made the decision to start his own backflow company, Carolina ProFlow, and he began working full time.
"I've been picking it up and learning it," he said. "I really like doing this."
Craig began his education in backflow a couple of years ago, and he is excited to be using his efforts and knowledge to help his community.
Backflow systems are used to ensure that water is clear of grime and filth that can be caused by backflow within an irrigation system.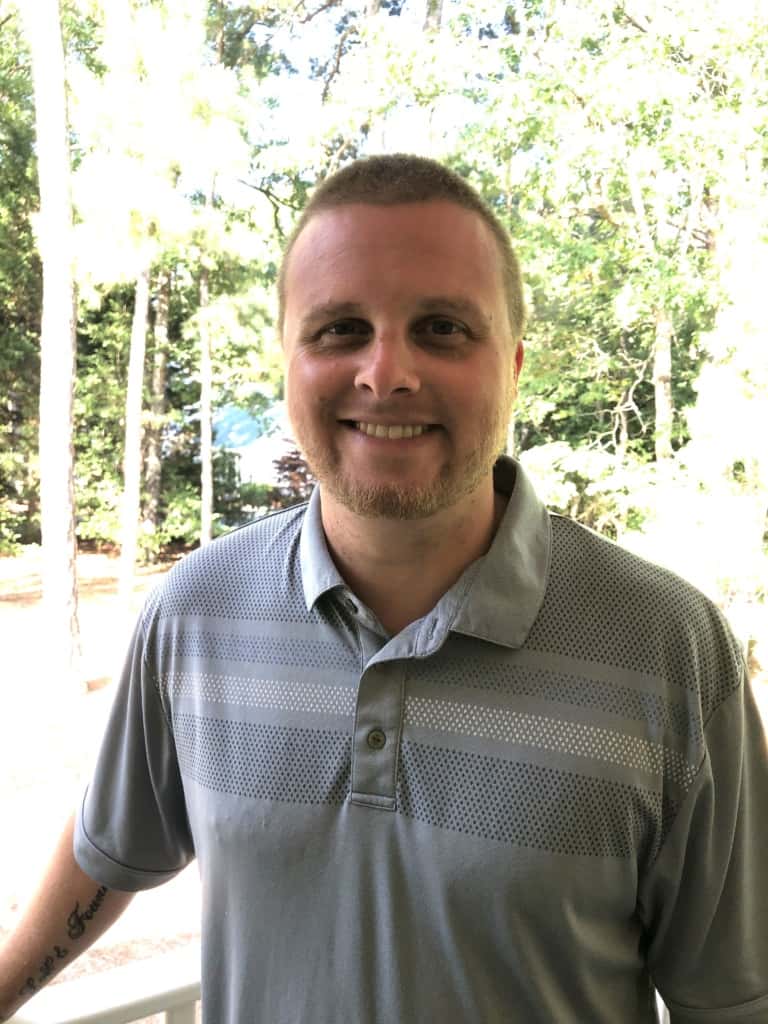 "By supporting Carolina ProFlow, you're supporting a small business in your backyard," Craig said. "We're here to make a dream better and feel safer so that you know your drinking water is safe and that when you take a shower it's not going to come out black."
With the start of Carolina ProFlow, Craig hopes to chase the American dream while also helping to keep the neighborhood safe and clean.
"We enjoy working on backflow systems. Checking them, fixing them, doing maintenance. Times are crazy with everything going on, but we're pursuing this dream," he said.
Carolina ProFlow caters to all of Moore County. While other companies offer backflow maintenance as one of several services, Craig focuses only on backflow – building up his knowledge and skill particularly in that service.
Craig received his backflow license at NCRWA and stays current with them through annual classes and maintenance courses.
"We want to provide the best service possible for the customer," he said. "This is our passion, what we enjoy doing, our main focus. We do everything backflow and try to stay as knowledgeable in the service."
For homes that do not have a backflow system, Craig believes it is important to get one.
"If you have an irrigation system or plan on installing one you have to have a backflow system in place in order to keep your drinking water safe," Huff said.
For homeowners who do have irrigation systems and need backflow assistance, Craig hopes to help with fixing and even replacing backflow systems. Backflow equipment can also be tested to ensure that everything is functioning properly.
"Our main goal as far as customer reach is the average homeowner who has an irrigation system for backflow," he said. "We are also able to contract for industrial commercial systems that have backflow."
To learn more about Carolina ProFlow, call Craig Huff at (910) 783-4331.