I would like to thank Janna and the Insider, as well as the North and South side Association board of directors, for running the article about Wreaths Across America.  Wreaths is to Remember those military men and women who are buried, Honor them for serving us, and to Teach our children the meaning of Freedom. 
This is truly a Patriotic event that will happen Saturday, December 19 at some 1600 Cemeteries across the USA, including Arlington.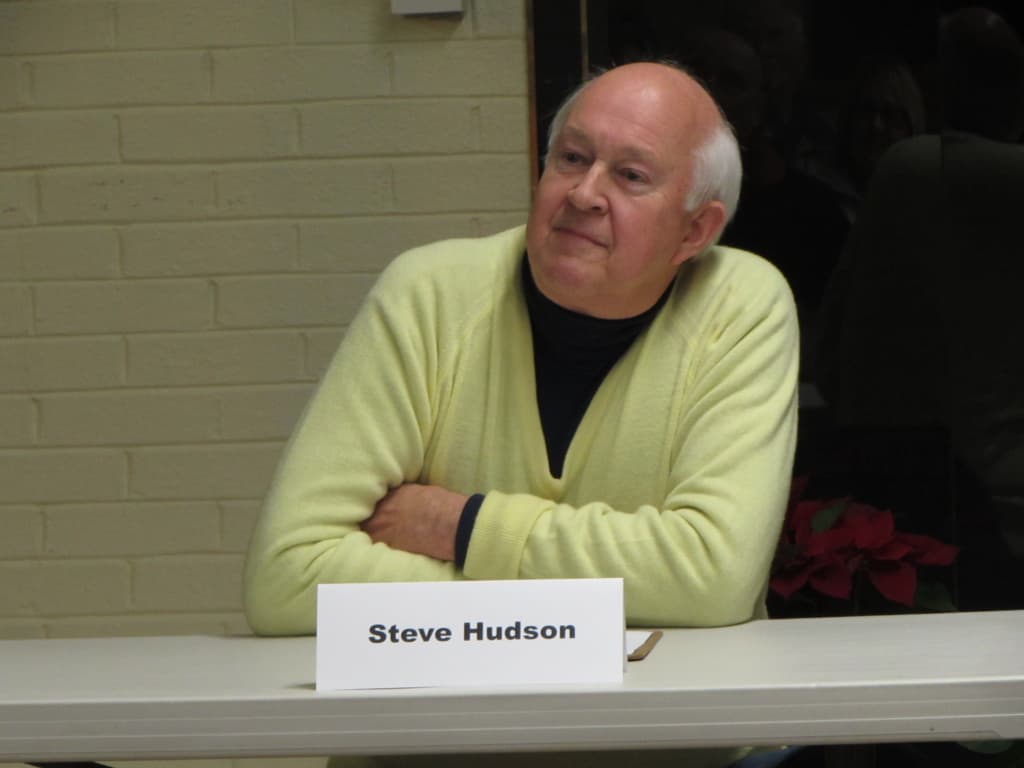 One thing I'm sad about is that after contacting the West Side, I was told they would not send out anything to the residents so that you too can Honor the military, this came from an email from Patricia Zlotin, secretary, west side.
Not very Patriotic of the West Side management is it? 
You folks who are retired military or others who would have loved to Honor those that have died with a wreath on their grave simply didn't get the chance because your board and management wouldn't allow it. 
It is to Honor, Remember, and Teach freedom.
Thank You,
Steve Hudson
North Side