Larry Pizzi is a big believer in the phrase, "Cameras don't take pictures, people take pictures."
When others admire the Seven Lakes photographer's work and remark "You must have a really nice camera," he likens it to enjoying someone's home-cooked meal and then complimenting the pots and pans.
When he was in 5th grade, Pizzi's father gave him his first camera. Instead of using it, the boy took it apart to figure out how it worked. It wasn't until a couple of years later that he discovered the wonders of the darkroom and became hooked on developing his own film.
"The first thing I ever photographed was a Schlitz beer can, crumpled in a puddle," he said. "Why? Well, it must have elicited something in me."
To this day, Pizzi rarely knows why he's chosen a specific shot when he first takes a photograph.
"Every time I go home and look at a picture I took, I have to ask myself, why did I take this? And every time I shoot, I learn something."
Whatever the answer, those with whom he shares his shots are decidedly not asking the same question. The images he posts to social media and the Seven Lakes West Facebook page elicit almost universal praise and wonderment.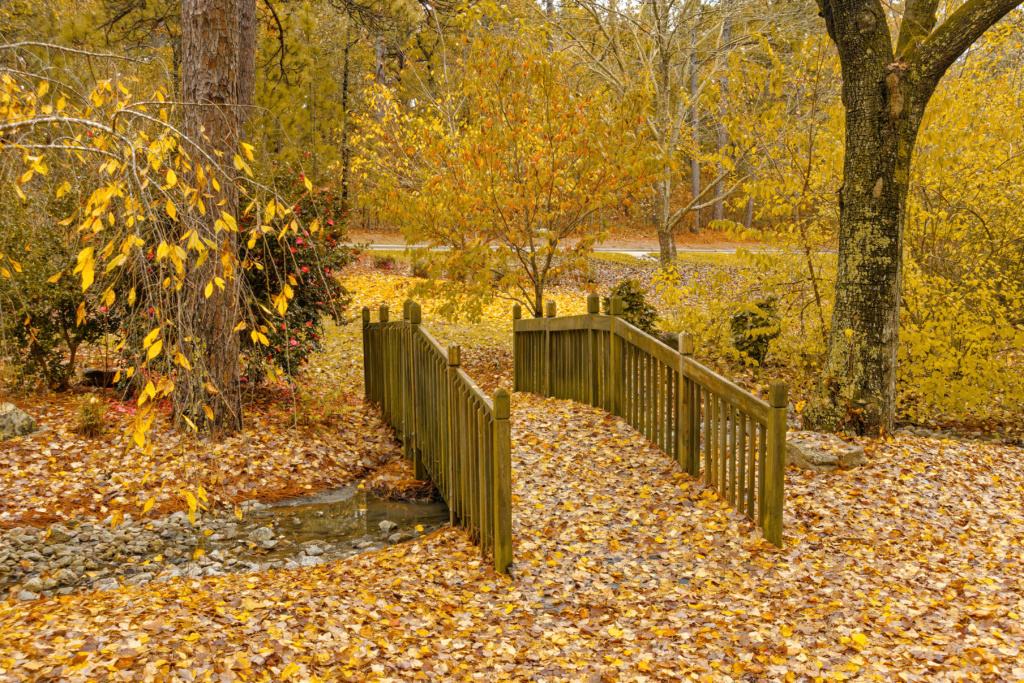 Pizzi was an Army brat, and grew up traveling from place to place. All the while, he took photos on a film camera. Looking back, he's grateful to have gotten his feet wet before the digital era.
"There's so much trial and error when you learn with chemicals," said Pizzi. "You have to remember and learn from each mistake."
Eventually, Pizzi himself enlisted in the Army. When he arrived at his first duty station in Nuremberg, Germany, he and his wife Wendy had just gotten married. The two often visited Salzberg, Austria together, and it became one of their favorite places. In 2014, they returned to the city and took some of Pizzi's most memorable photographs.
Pizzi says Wendy is his second pair of eyes and his critic. She's often the one to make him pull out his camera, or pull over the car for a specific shot, he explained. The moment he's captured it, she's up the hill behind him with a new angle.
"It's something we share, and do together," said Wendy.
It was family that brought the Pizzis to Seven Lakes two and a half years ago. Larry said it was the first chance he'd had to live in the same place as his two brothers, who are settled in Pinehurst and Seven Lakes.
"We're just close enough to civilization out here," said Wendy.
The couple loves the quiet — and the endless opportunity for photographing landscapes. Most of all, they like the community.
"When I leave, it'll be feet first, that's how they'll take me out of the house," said Pizzi.
He frequently shares his photographs with other Seven Lakes residents, and the images have become something of a fixture in the community. Robert McPartland, owner of The Lake House Bar & Grill, recently commissioned Pizzi to fill a restaurant wall with some of his shots of the area. The owner saw it as a way to make the place more iconically Seven Lakes.
It's no surprise that Pizzi's photography has earned such a following. It has a uniquely vivid and complex style, in part due to how the photo has been processed. Some of his images are composite images, which are almost like a collage, in the sense that the foreground is superimposed onto the background.
Composites are a common practice in stellar photography especially, which Pizzi specializes in. Ambient light and other constraints make it difficult to capture all aspects of a scene, so pairing different images that have been individually adjusted clarifies the overall picture.
Though many photographers are quick to deny that they use composites or call such tools cheating, in Pizzi's eyes, it's just part of the medium. Some admirers of his work might be surprised to know that he occasionally uses his cell phone to snap pictures in a pinch.
"Photography is very much an art, not just a science," he explained. "It's not about capturing what a scene actually looked like, it's about what it looked like to me, and what I think I saw when I took the photograph."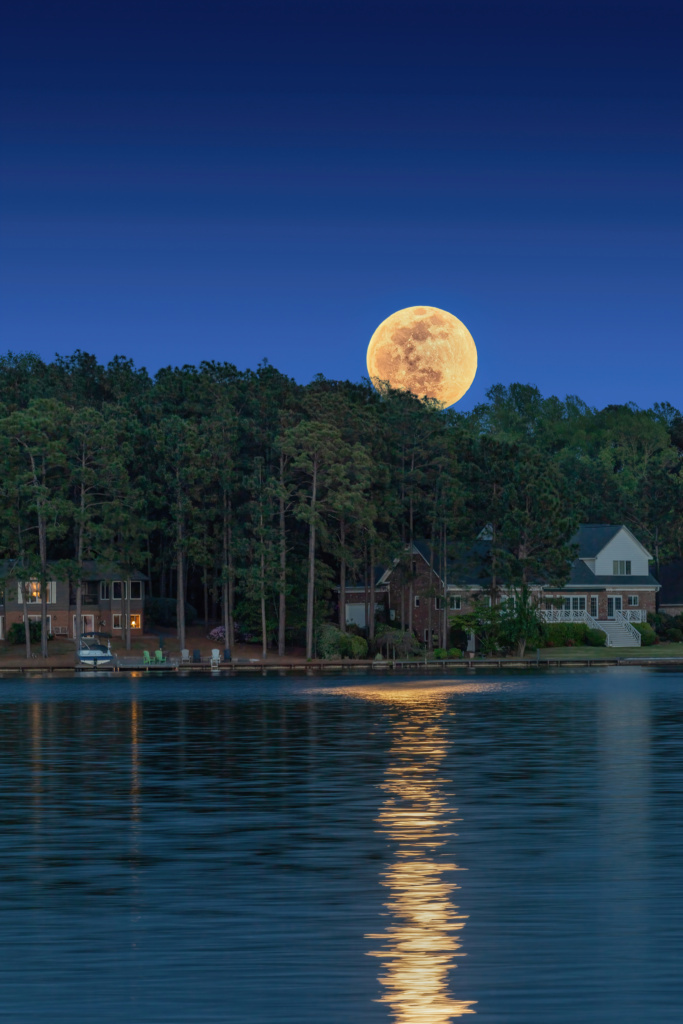 Residents are continually connecting with him over his art. When Wendy posted a picture of her husband and tagged him on social media for the first time, it took less than a day for someone to recognize him. The person drove up beside the couple, rolled down their window, and went on about how much they enjoyed Pizzi's work.
A couple of weeks ago, he received an unusual request. A woman from Seven Lakes West was asking to purchase a photograph he'd taken of a wild sky above one of the lakes. Pizza had titled the work, "Mother Nature is a drama queen." The woman planned to gift the photograph to her daughter and her friends, who'd just lost a friend to suicide that same day. The others had often teasingly called her "The Drama Queen."
"The photograph was a way for them to grieve the death of that child," said Pizzi.
Another particularly poignant memory for Pizzi is when a community member contacted him and asked if he would meet their relative, who was stopping in from out of town. The visitor was a young woman with a severe illness, who'd lost the ability to speak.
"Photography had become a new form of communicating for her," he remembered.
The family hoped Pizzi would speak with her about the medium and share some thoughts on her work. They'd met and had a great time, but it was the family's request that stuck with him.
"Someone — a stranger to me — felt comfortable enough to ask me that," he said. "For me, that's community."
He intends to keep sharing his work freely with the community, and encourages people to reach out with any questions.
You can view Pizzi's online gallery at https://shop.larrypizzi.com and contact him at larrypizzi@larrypizzi.com.
Contact Mary Moore at mmoore@thepilot.com.