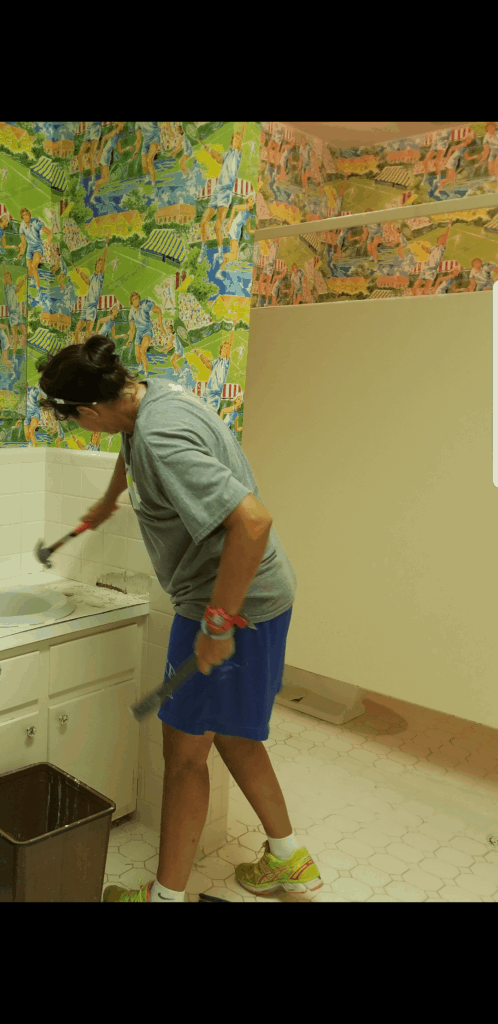 The Seven Lakes Tennis Center is now under the new ownership of Tennis Instructor Katie Carpenter and Canyn Russell who will be hosting an Open House at the Center on Saturday, August 26th from 5:00PM – 7:00PM.
Katie began her tennis career during her childhood when her family first moved into a home on Overlook Drive in Seven Lakes North.
"We had just moved to the area, and there was nothing to do," Carpenter explained.  "[I decided] to try out for the tennis team."
Since her home was so close to the Tennis Center, Carpenter was able to practice often and build up her skill.  Her dad often joked with her that one day she would buy the Center for herself.
"I had the idea long ago," she said.
Her playing allowed her to get a tennis scholarship to Elon where she became the number one tennis player.  She then transferred to NC State, also on a tennis scholarship.
After leaving university, Carpenter became a tennis instructor at a country club in Raleigh.  She remained there for twenty years before moving to Charlotte.
Last year, Carpenter's childhood home on Overlook caught fire, and shortly after her parents passed away.  It was around this time that she began considering purchasing the Tennis Center with the help of her partner, Canyn Russell.  Together they began the planning process.
"She's my partner in crime, business, and life," Carpenter explained.
"[The Center] was so run down… Obviously it has a special place in her life," Russell said.
They officially took charge of the Tennis Center during July of 2017.  Updates have already been made to the shop and will continue to be made to the Center.  Carpenter's family has helped her to succeed in this process.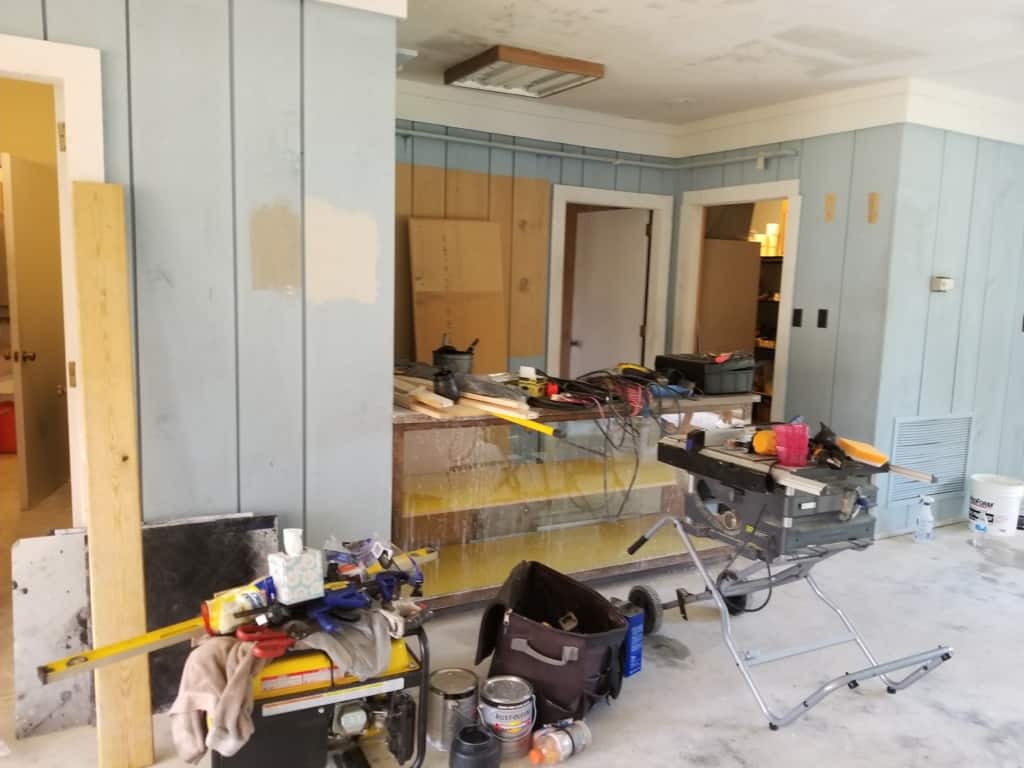 "I think [her parents] would've been proud," Russell said.
"[It's to] honor them," Carpenter said.  "Canyn helped me run with the idea."
Carpenter hopes to give the community the same opportunity that she had at the Center.
"[I want to] bring it back to life like when I was a kid.  The opportunity here set me up for the rest of my life," she explained.  "I want to give the community the opportunity to have that… I've been teaching for twenty-six years.  This is where it all began."
The new instructor for the Center will be Dana Parziale, a 2010 graduate from Pinecrest High School.  He will be in charge of the Center throughout the year and take charge of the shop from Tuesday through Saturday from 9:00AM – 5:00PM.
"We listed the job online… He was the first to respond," Russell said.
Carpenter plans to visit twice a month from Charlotte to check in and oversee the progress of the Center.
"I have complete faith in Dana," Carpenter said.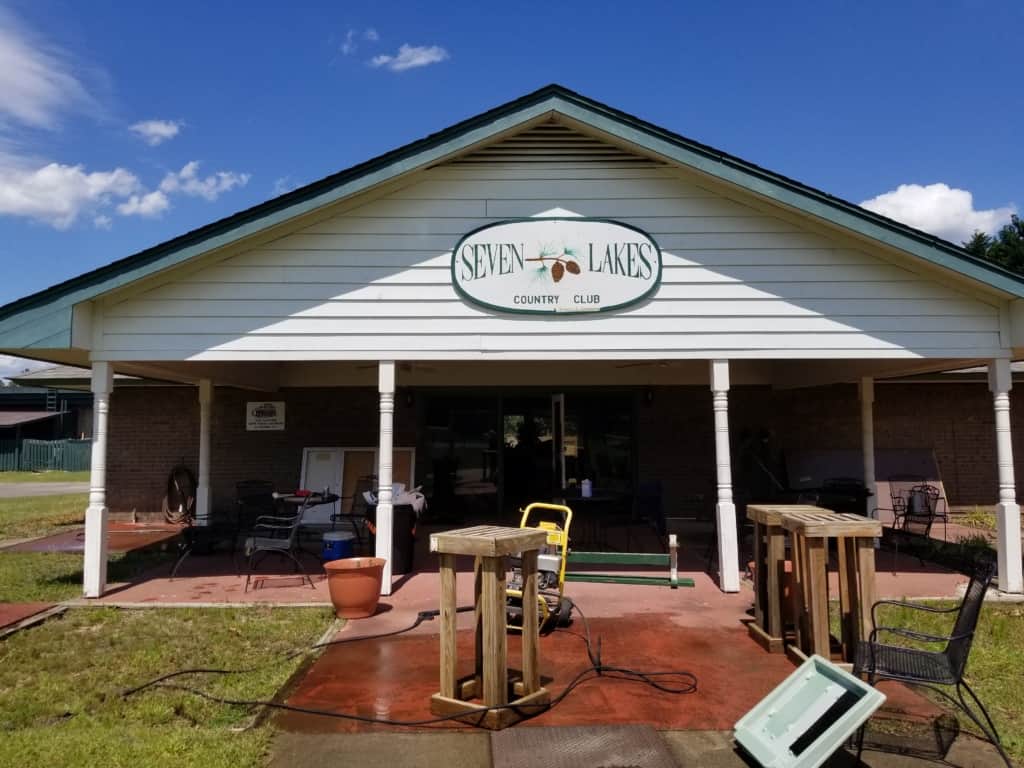 The Tennis Center will be holding clinics starting on August 28th.  Children can begin to play at as young as three years old.  Planning is also underway for summer camps in 2018.
"This neighborhood could sustain it," Russell said.
"Anyone can play at any age," Carpenter said.  "Tennis is great because it teaches you life lessons.  You can't always control your environment.  You learn that in a sport, someone can take a game or a point from you."
Carpenter and Russell will be hosting a Tennis Center Open House on Saturday, August 26th from 5:00PM – 7:00PM.  The event will have a bounce house, the What's For Lunch food truck, and Ben & Jerry's ice cream.
During this event, the public may meet Katie Carpenter, Canyn Russell, and Instructor Dana Parziale.  Sign-up sheets will also be available for those who wish to do clinics.  For further questions, call Katie Carpenter at (919) 215-2512.