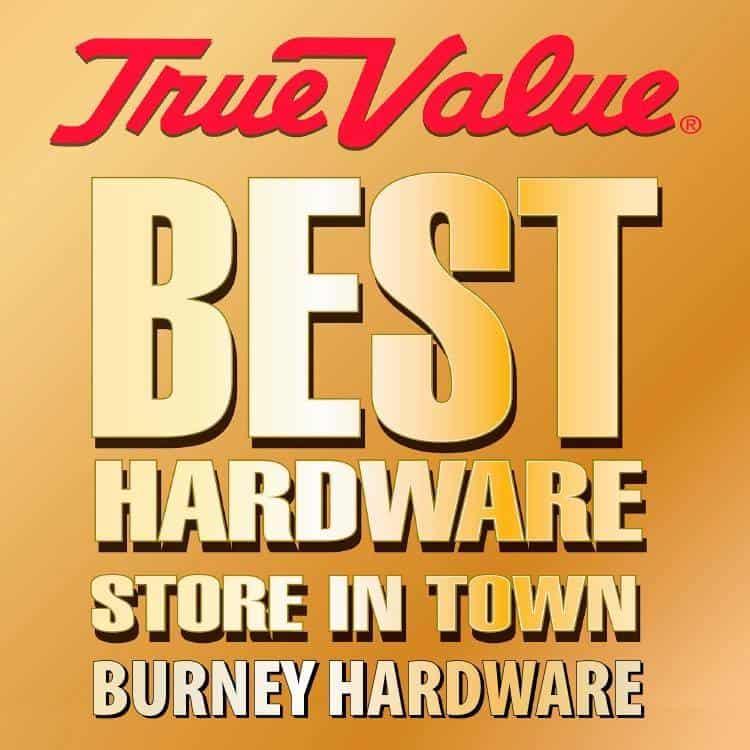 Burney Hardware has been a tradition in Moore County for almost 100 years.  Now they have heard the call and are bringing their brand of service and product knowledge to the community of Seven Lakes.  They are a traditional hardware store but at Seven Lakes they will have the room to add a few different categories that are not found in Aberdeen.  They are excited for the opportunity to carry plants, have a farm and ranch department, assorted building materials as well as the Coronado line of Benjamin Moore paint.  All of this will be in addition to what they now carry:  Stihl power equipment, rental tools, etc. and of course they will have a repair shop that will cut glass, make screens, fill propane, do welding gas exchanges, and many other services too numerous to mention.
Burney is all about service and community and because of that has won national awards as the Best Hardware Store in Town for the Southeastern United States in 2016 as well as Stihl Power Equipment All Star Dealer Award for the state of NC in 2017.  The Ransdell family has owned Burney Hardware since 1982 and Sam Ransdell, son of Jim & Kristy, who grew up in the store, won Young Retailer of the Year from the National Retail Hardware Association in 2014.  He will be managing the new location.
Burney Hardware is customer centric and their goal is to "treat people how you would want to be treated".  They already have a strong customer base from Seven Lakes and want them to know that their accounts, True Value Rewards points and military discounts will transfer to the new location as well. Everything is right on track to be open by the first of January.  Check us out at 270 N. Trade St.